January 12, 2020
Happy New Year everyone and may you all have a great, successful new year!
I've spent the past week fixing up some old photographs in Photoshop of the Doobie Brothers at Summerfest in 1973. Black and white film does not scan without a lot of issues to fix. Color is a lot easier!
Check out the guys here way back in 1973 in Milwaukee at Summerfest. It was a different time back then as you will be able to see. There is some barbed wire in front of the stage! Because of some issues at Summerfest in 1972, barbed wire was installed in front of the main stage!
The Doobie Brothers are still touring and are one of the nominees for the Rock and Roll Hall of Fame.
Always enjoyed the music of the band. Check them out from a few years back.
Thanks,
Rich Zimmermann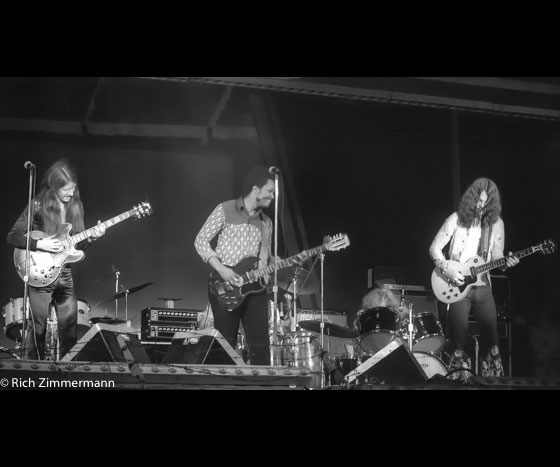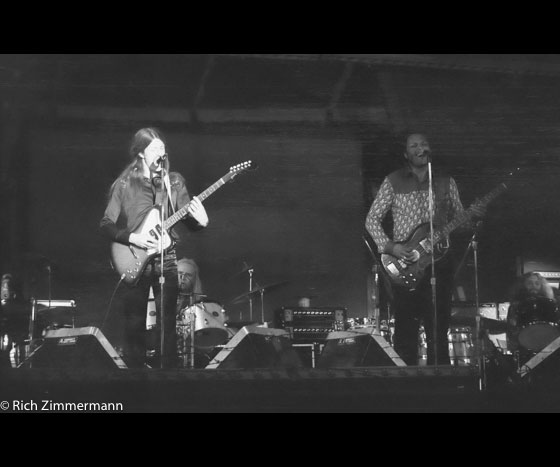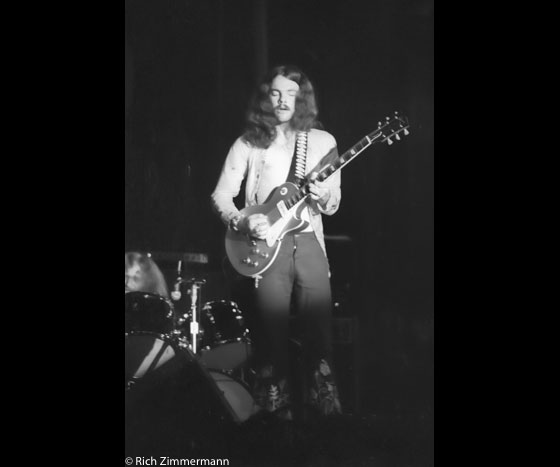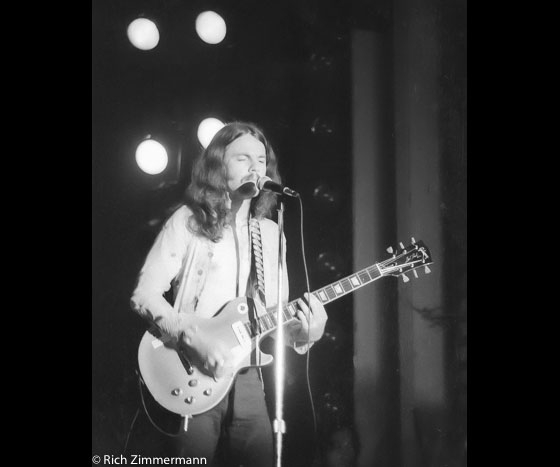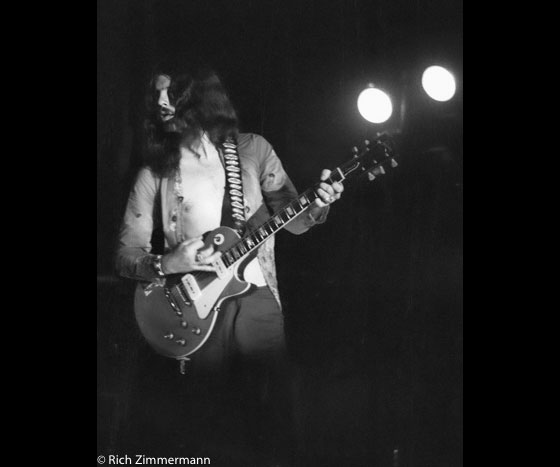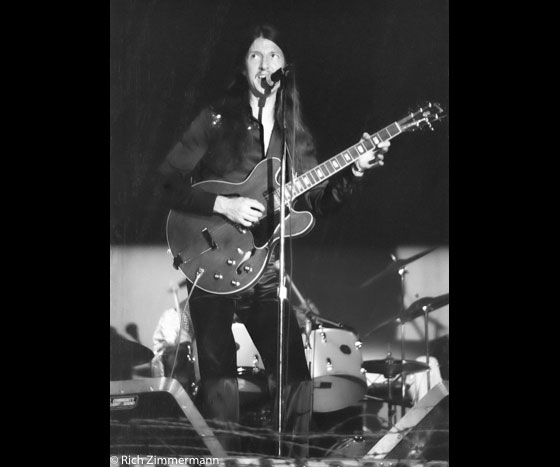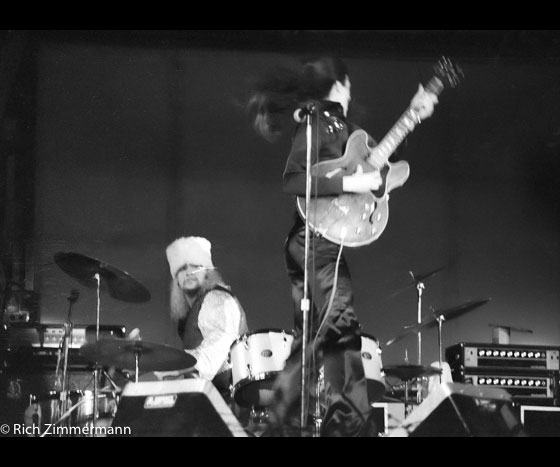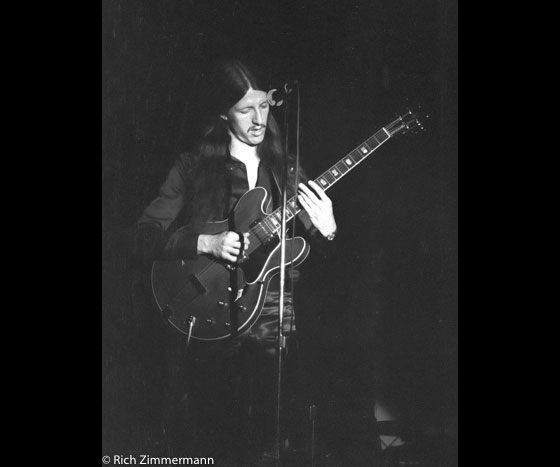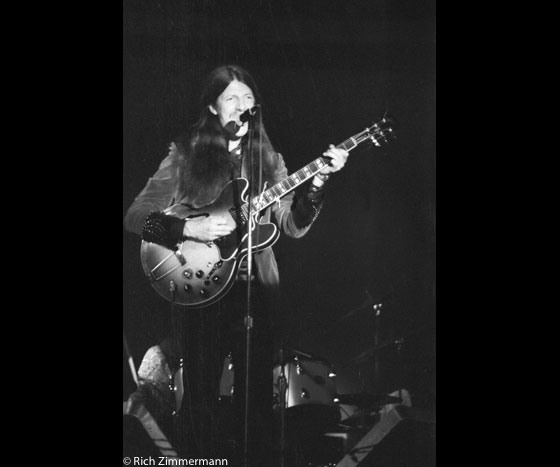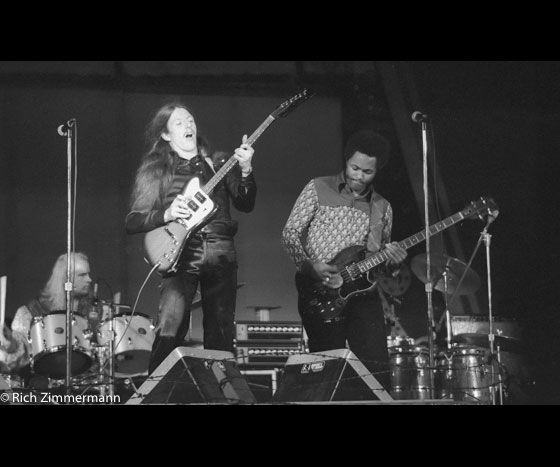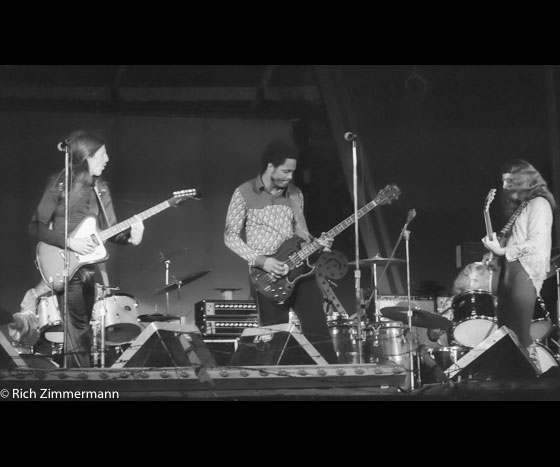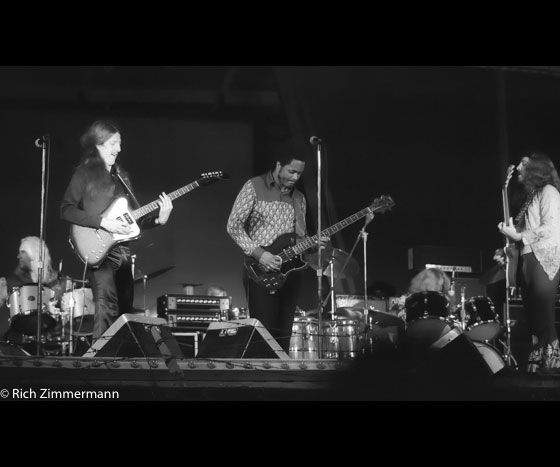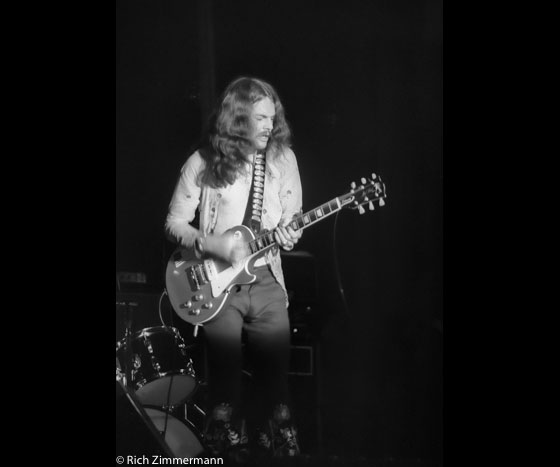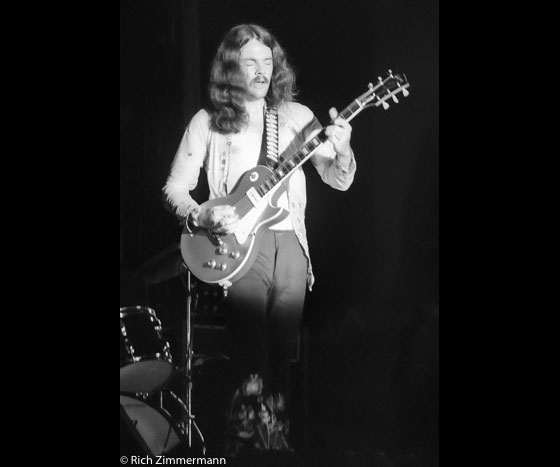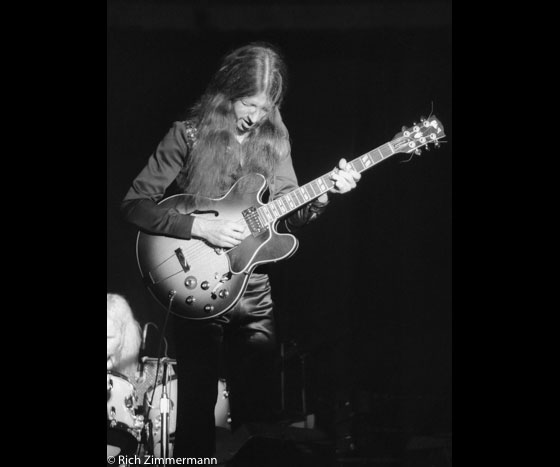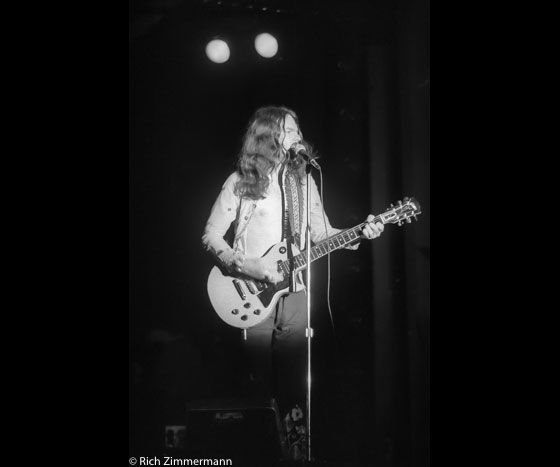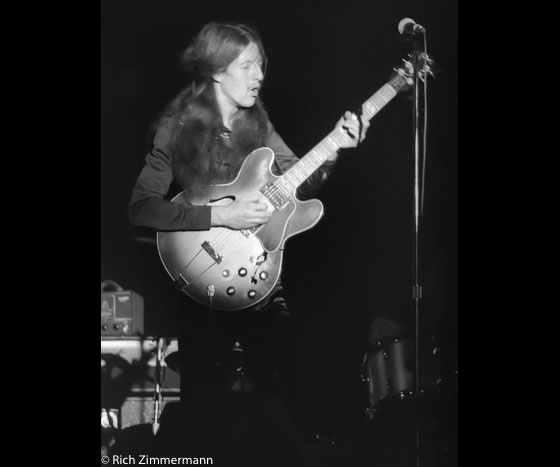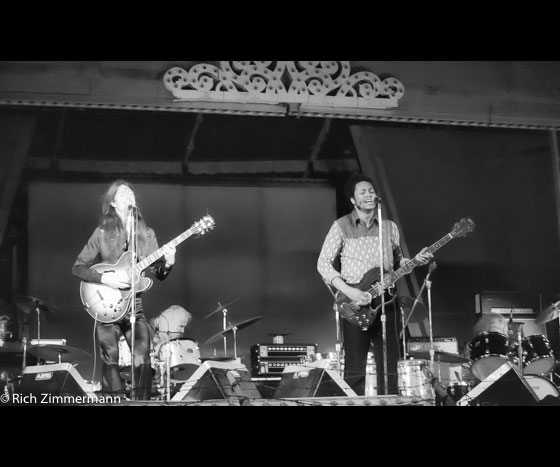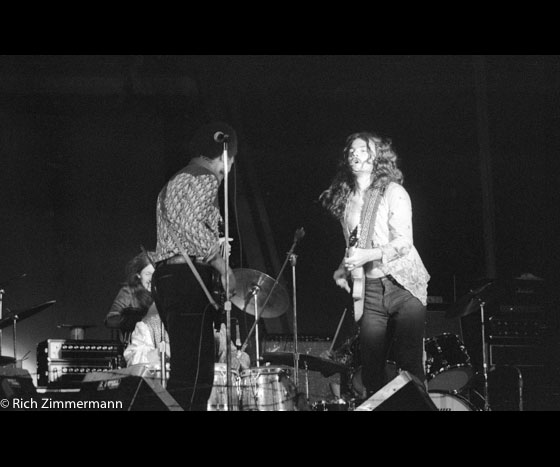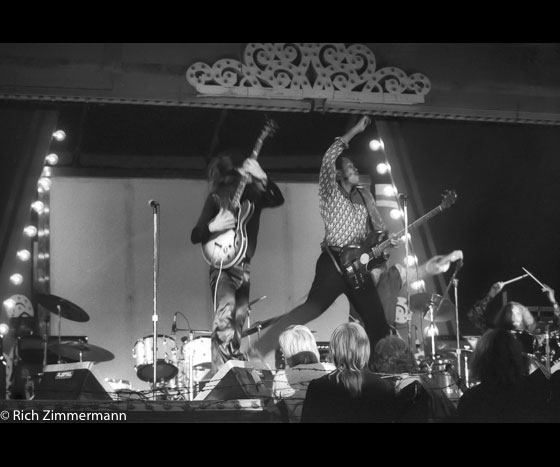 Related items