November 23, 2020
Continuing with Joe Walsh blogs, here is another one!
Joe played a show at the Riverside Theater in Milwaukee on March 19, 1975.
This was towards the end of his solo career as he was to join the band The Eagles in December of 1975.
He is an amazing guitar player and this show did not disappoint.
His microphone stand has an interesting display of a horn, a mask and even a bicycle handlebar.
Enjoy a look at one of Joe Walsh's last solo shows.
Have a happy and safe Thanksgiving!
Thanks,
Rich Zimmermann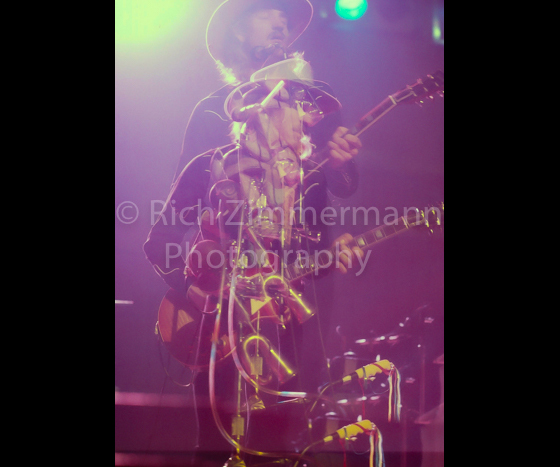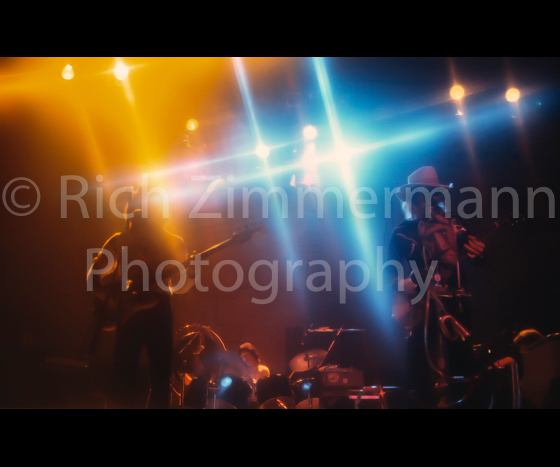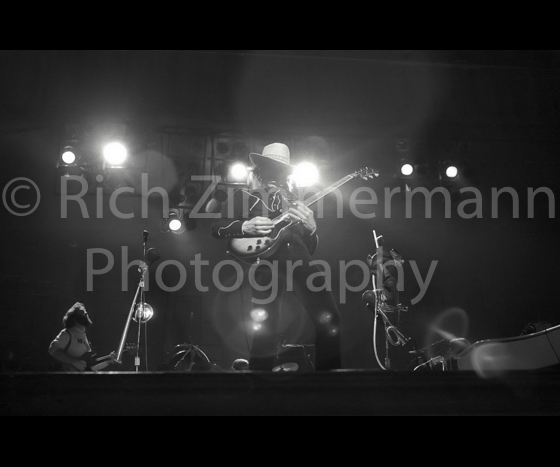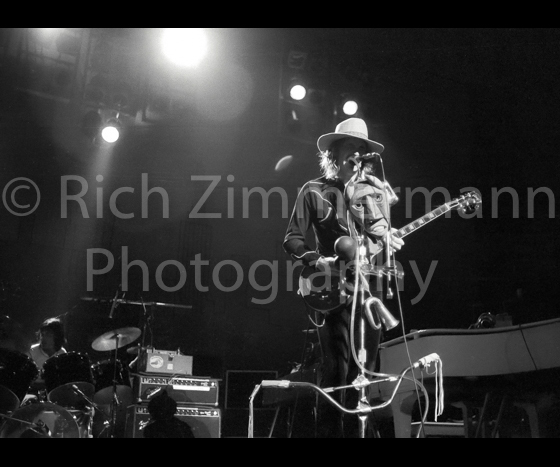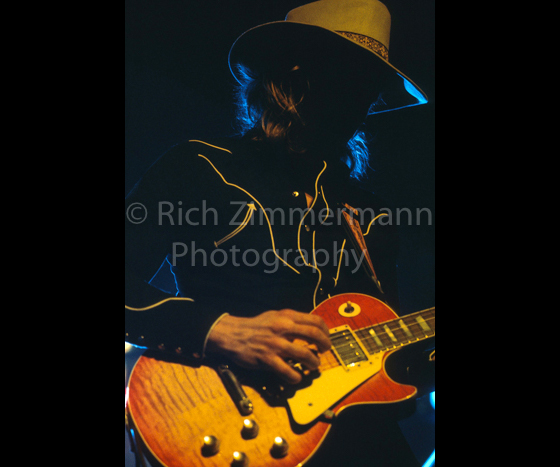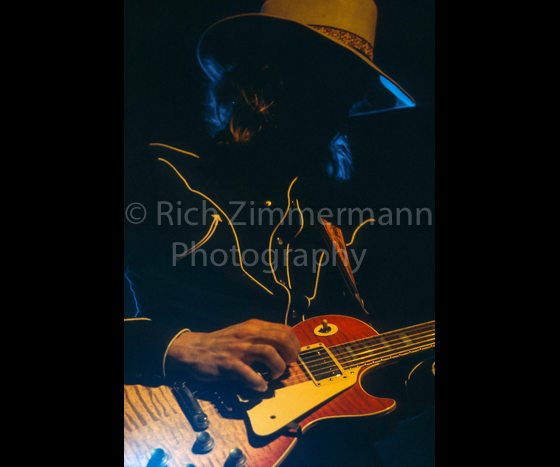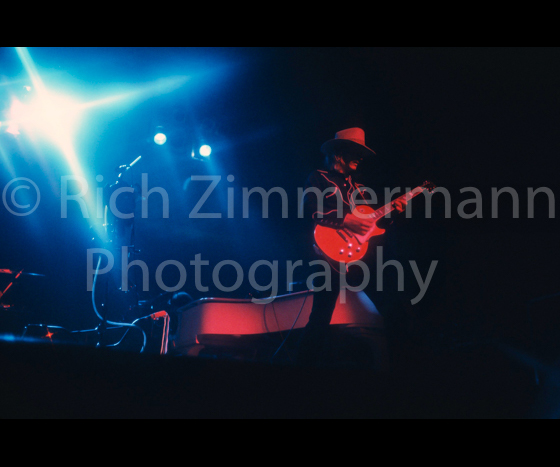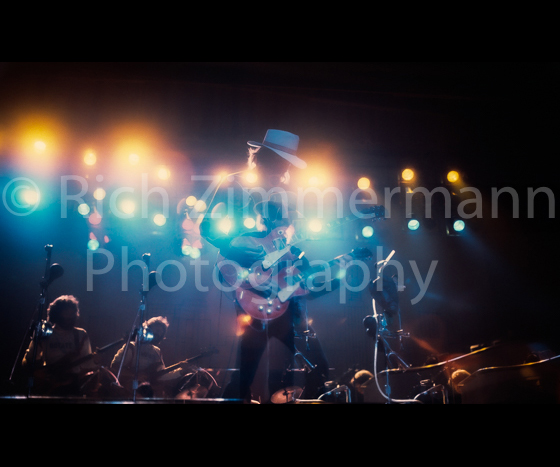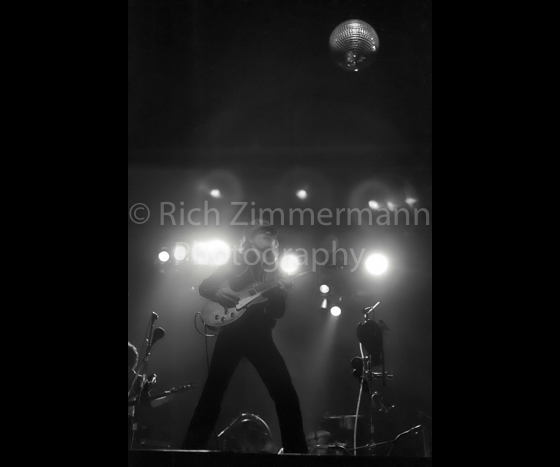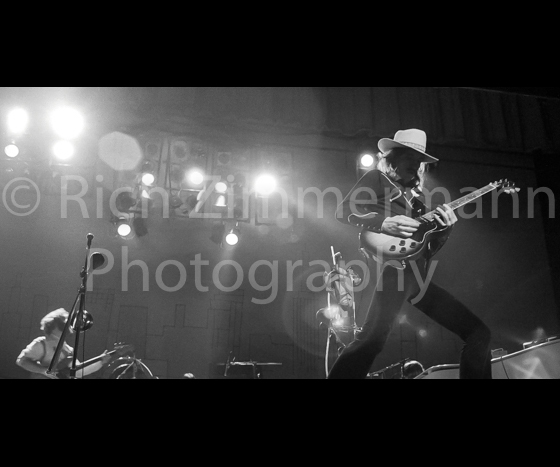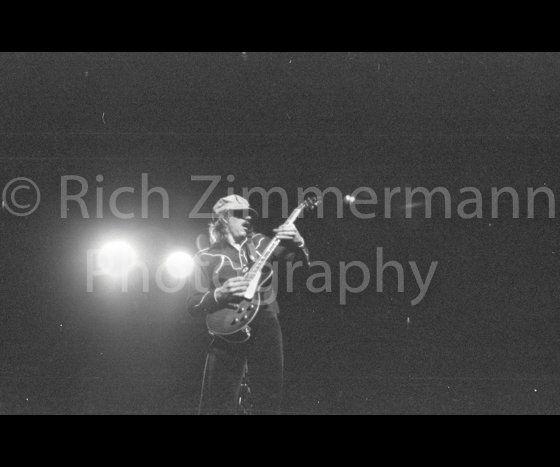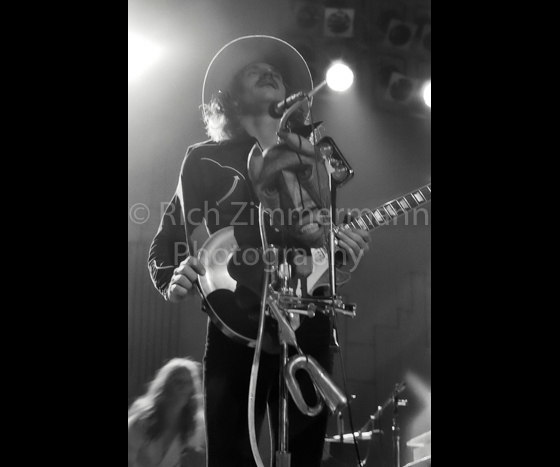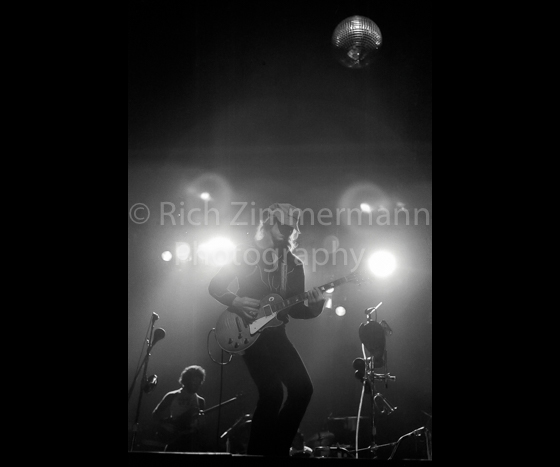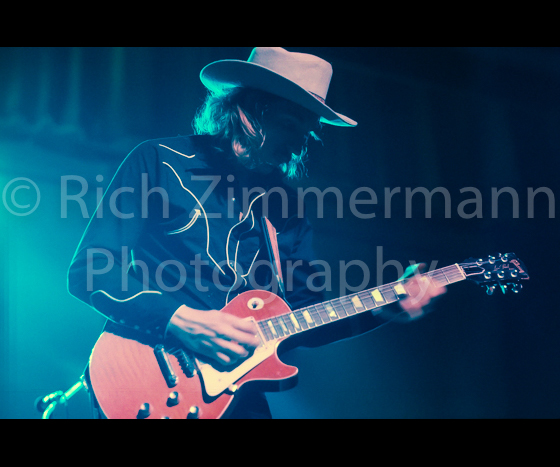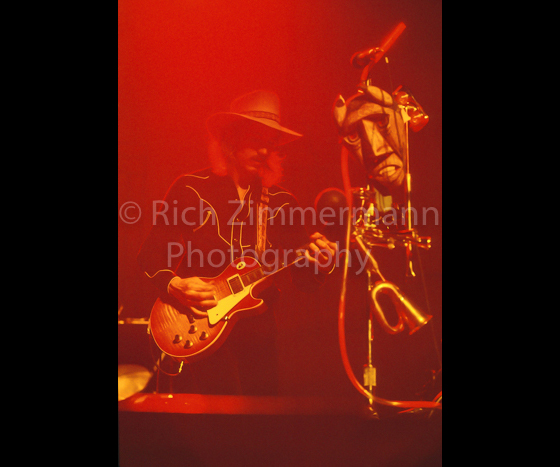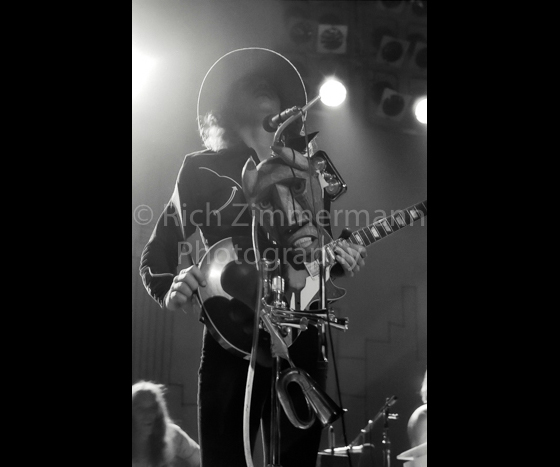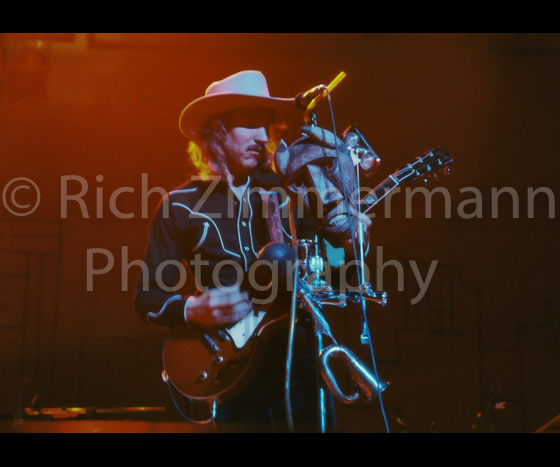 Related items