10
Dec
2021
Blog #388-George Thorogood and the Destroyers-Summerfest -September 9, 2021
December 13, 2021
On September 9, 2021 George Thorogood and the Destroyers played at Summerfest. It was one of the many shows I photographed at Summerfest for Milwaukeeindependent.com this past summer and fall.
George has been playing a long time and still sounds great. He moved the house! Our local musician,Jon Paris, (now living in NYC), played with George years ago.  Jon also played with Link Wray and Johnny Winter but that's another story.
The band now has Jeff Simon on drums, Bill Blough on bass, Buddy Leah on sax and Jim Suhler trying to keep up with George!!
They all did a great job and the lighting was fun to photograph.  The other show I did that night for two songs only, was practically in the dark.  George lit it up and lit up the crowd with a lot of energy!
Enjoy a look at September 9th fun.
Thanks,
Rich Zimmermann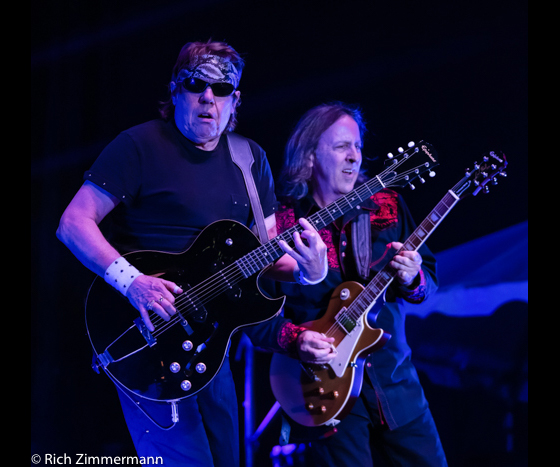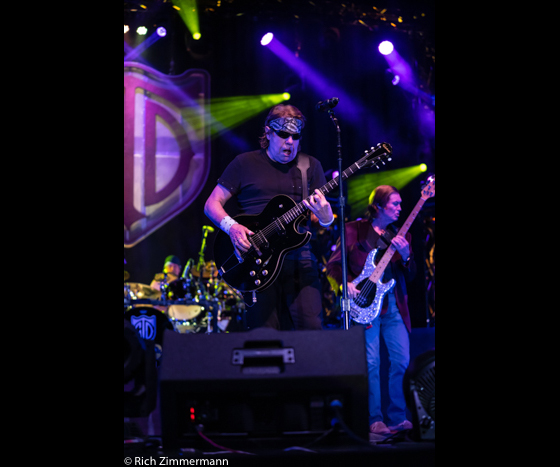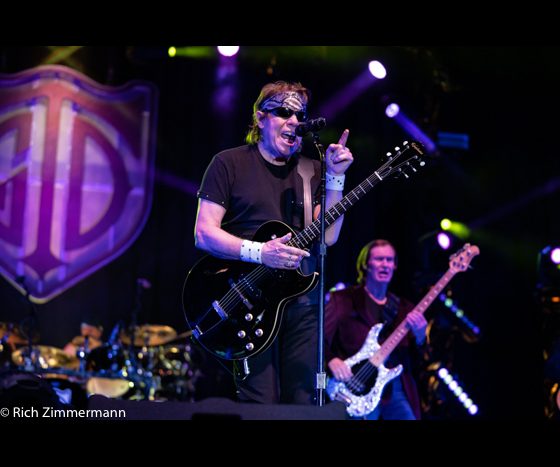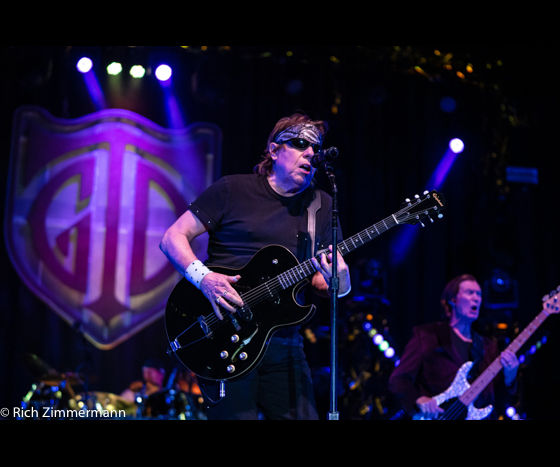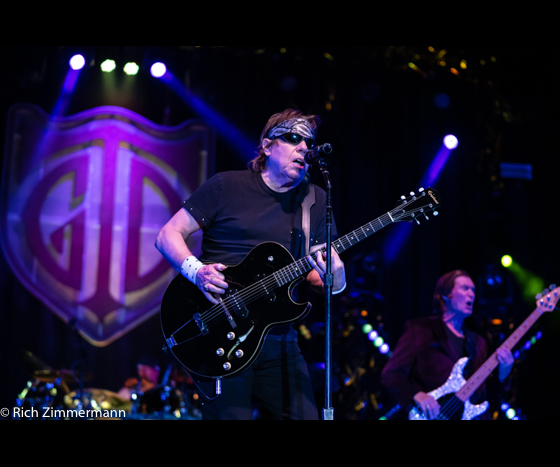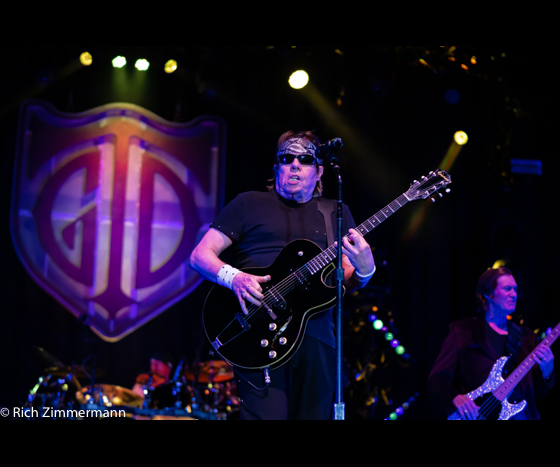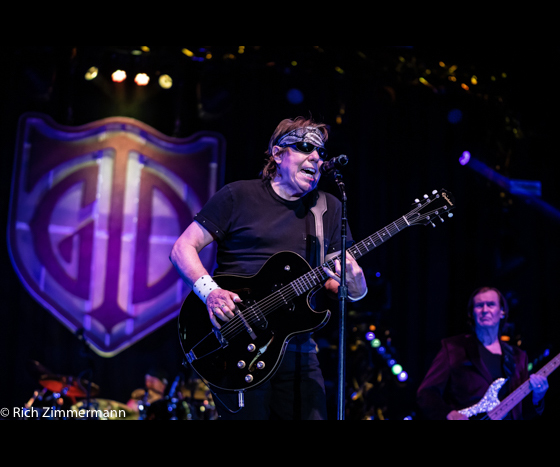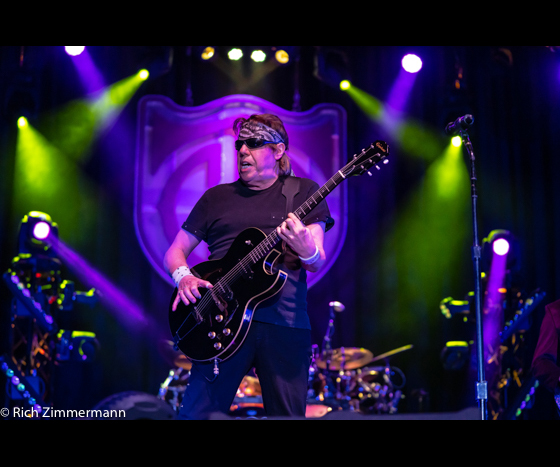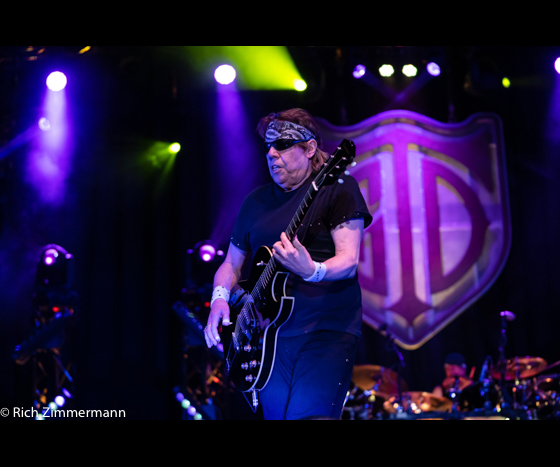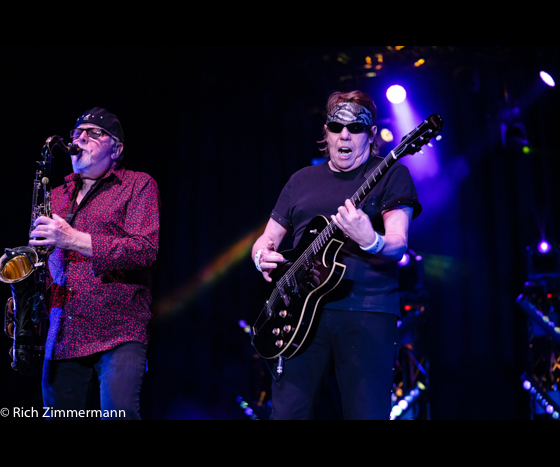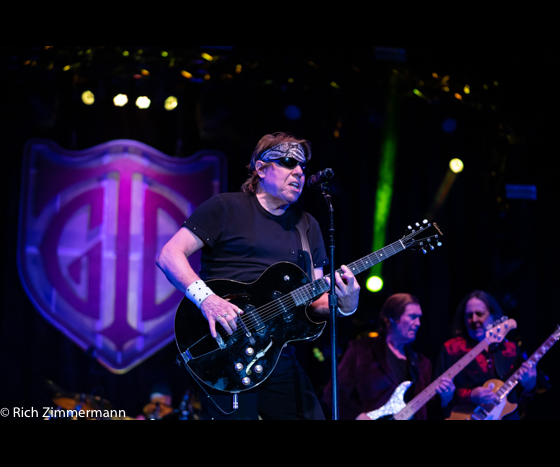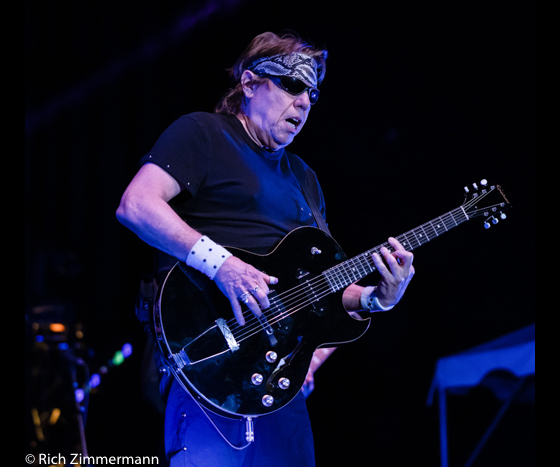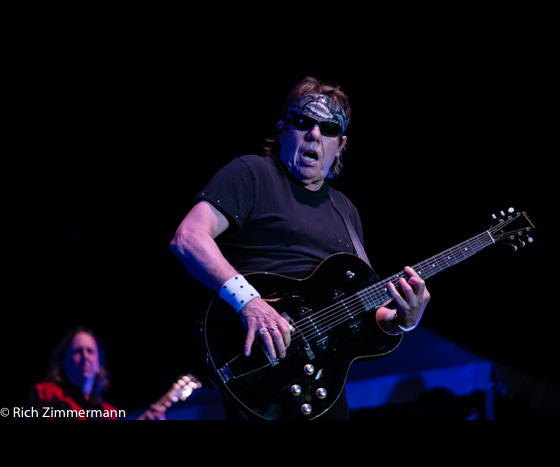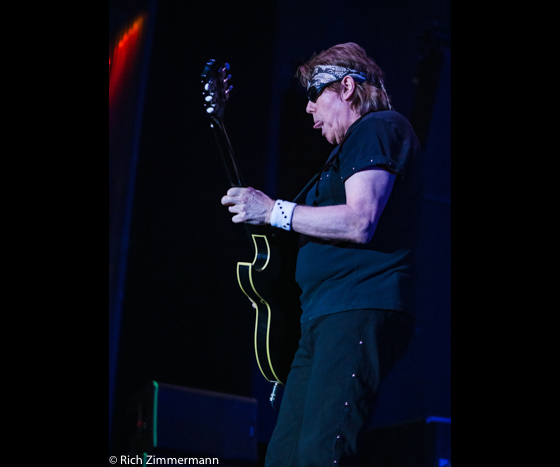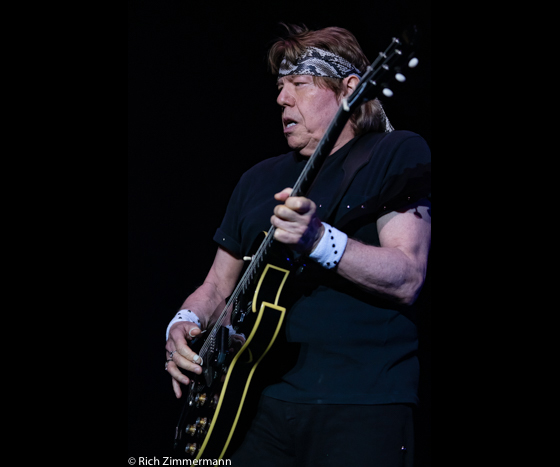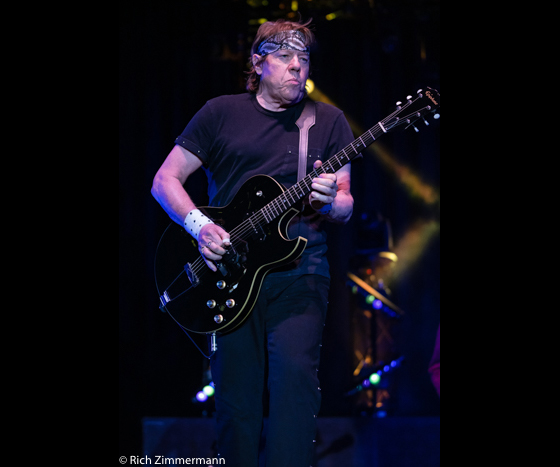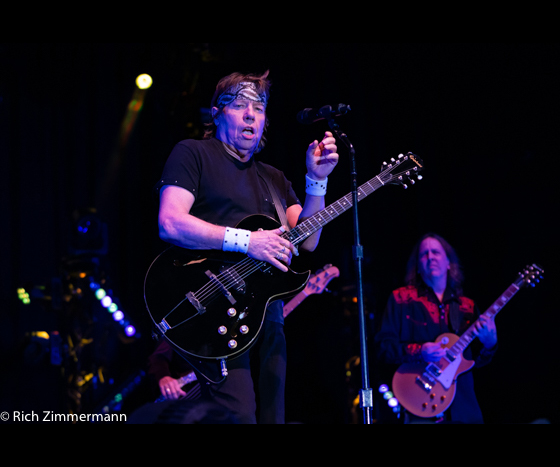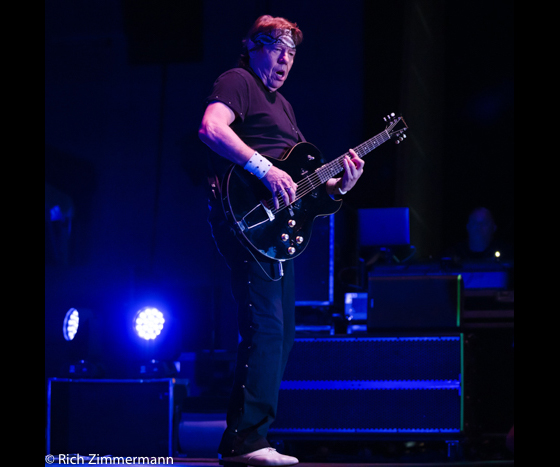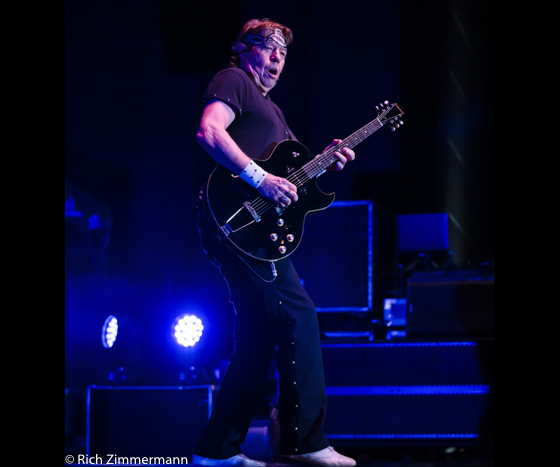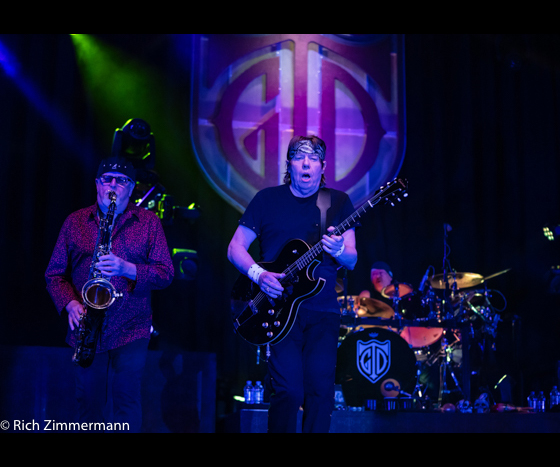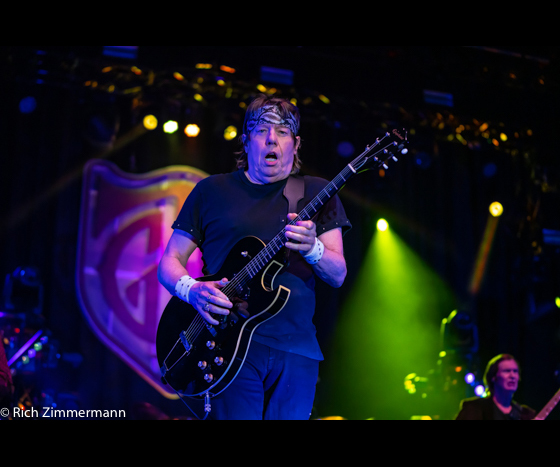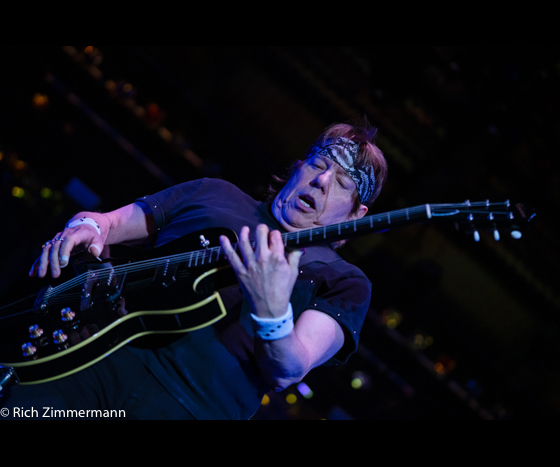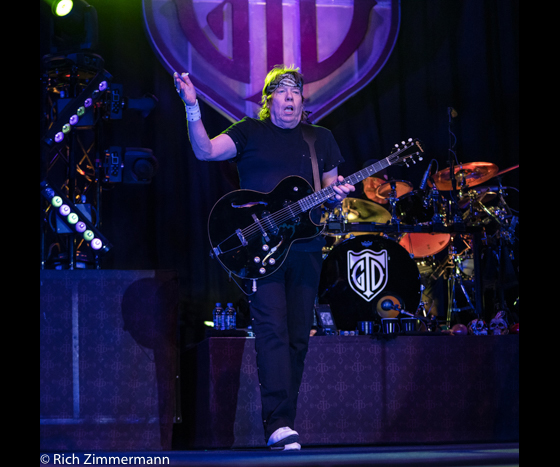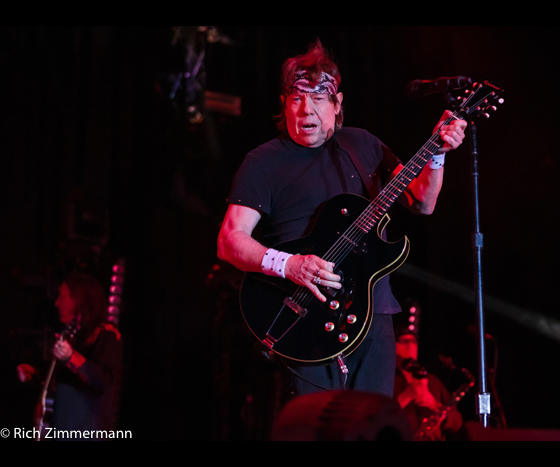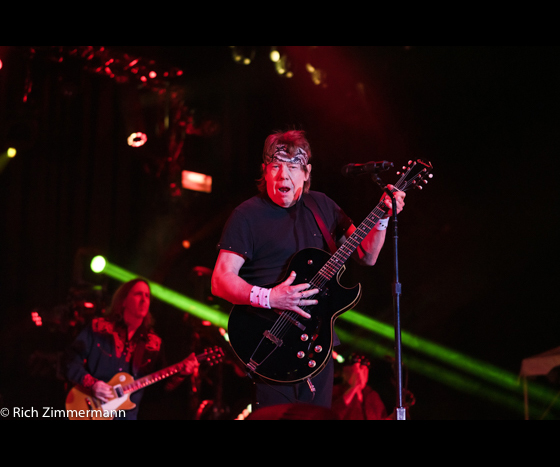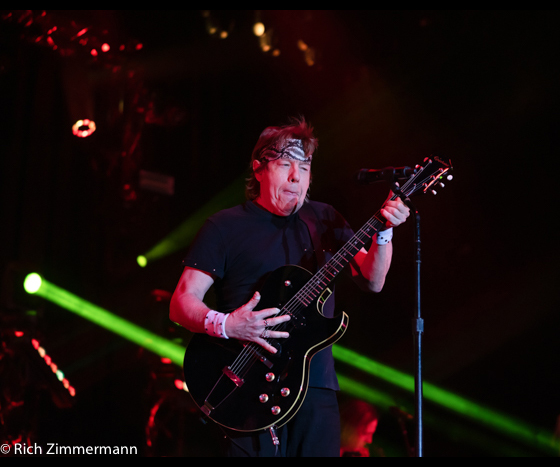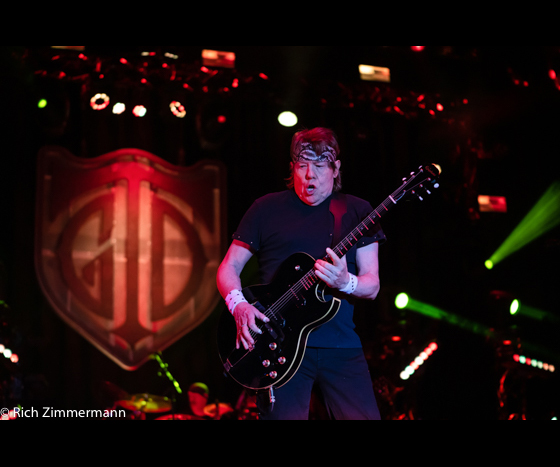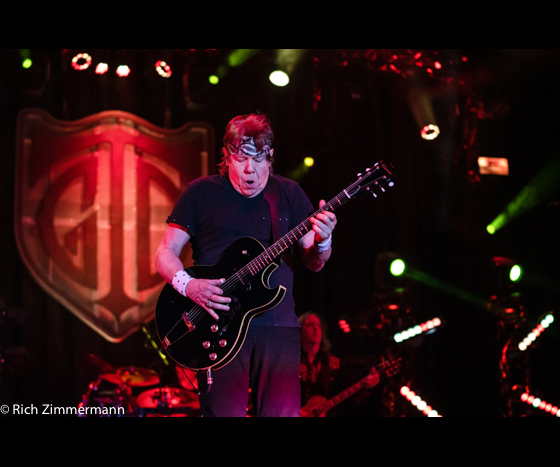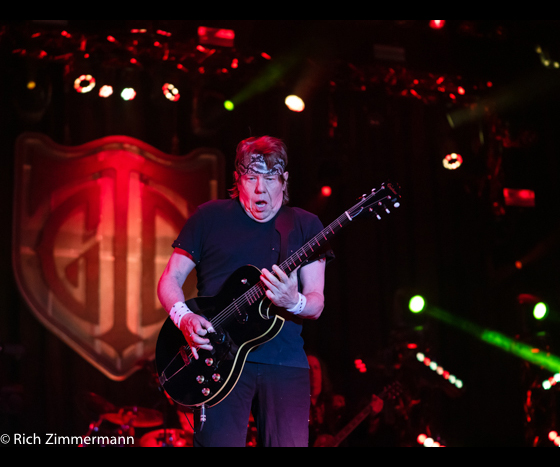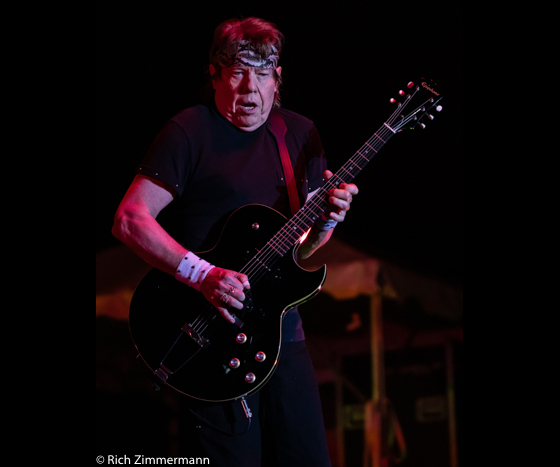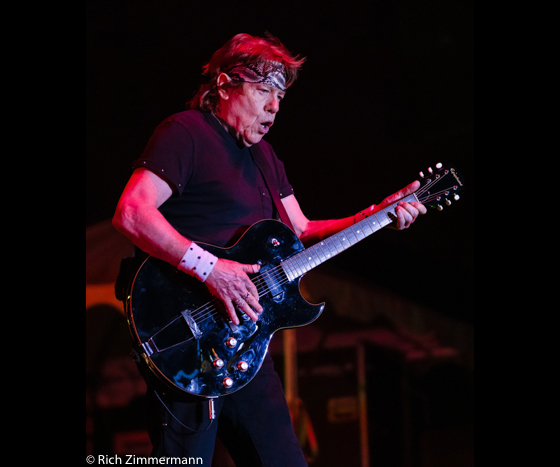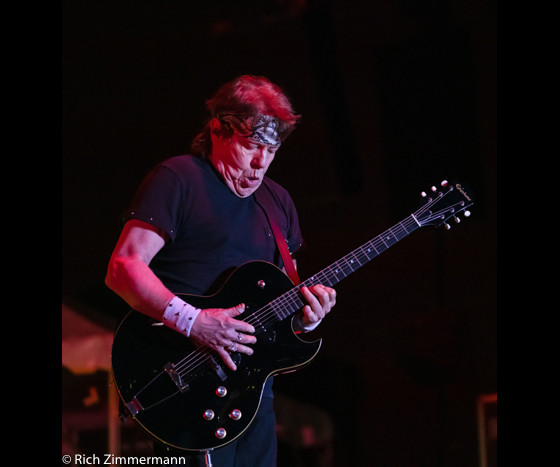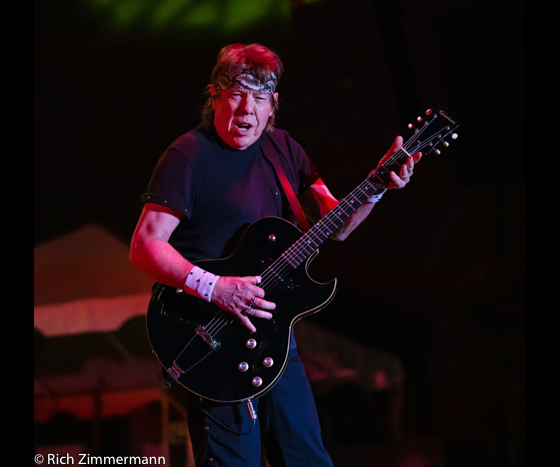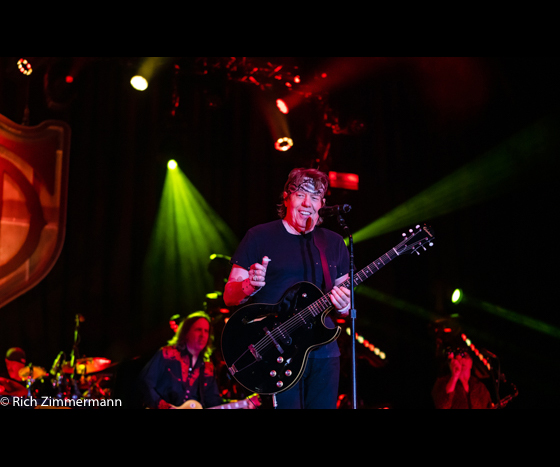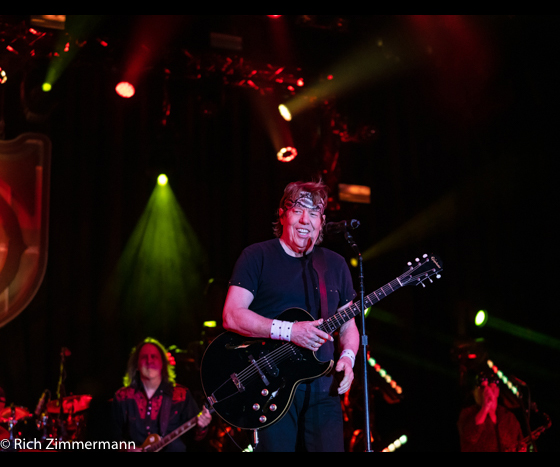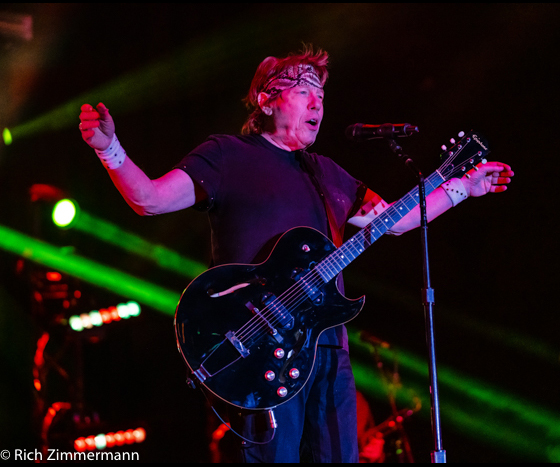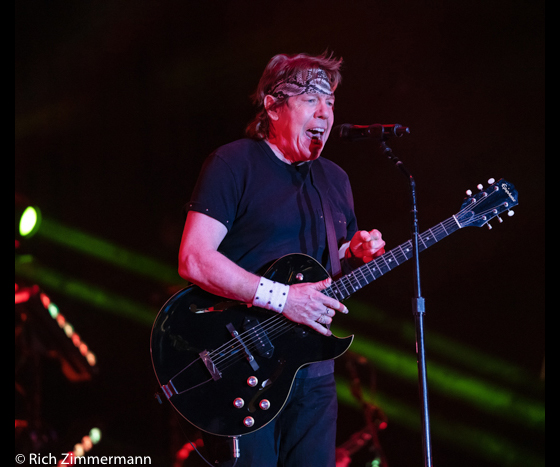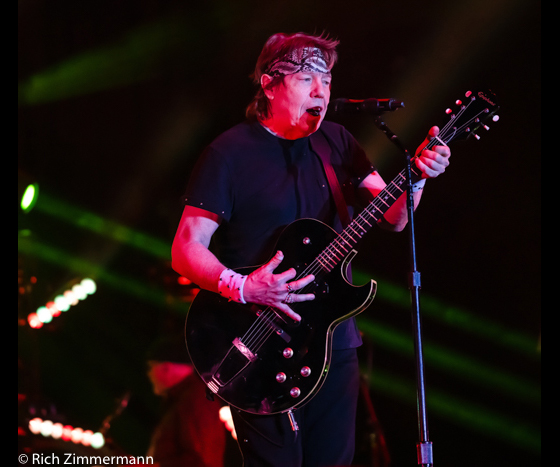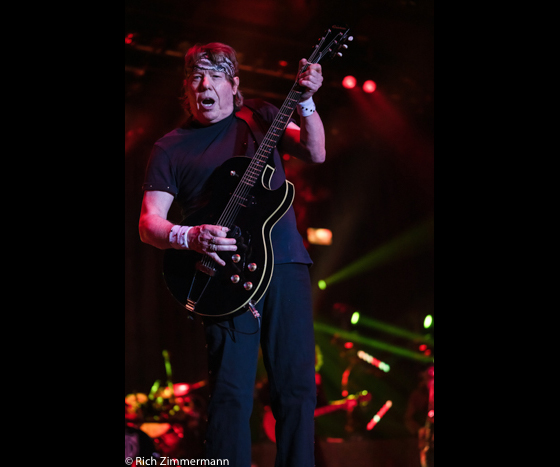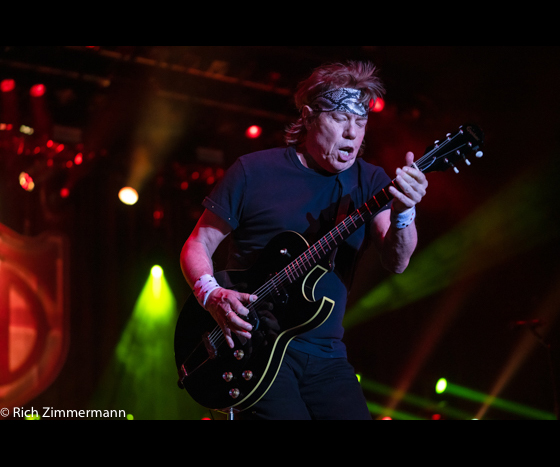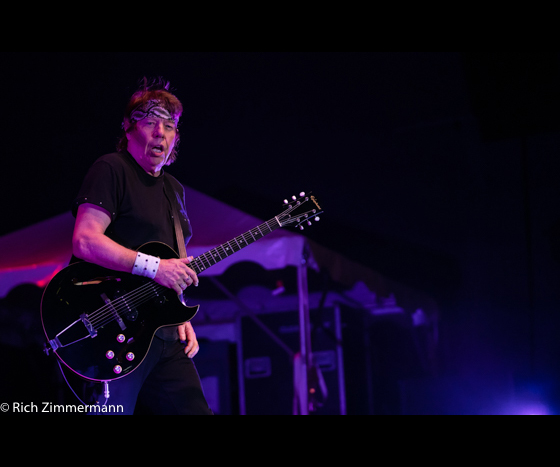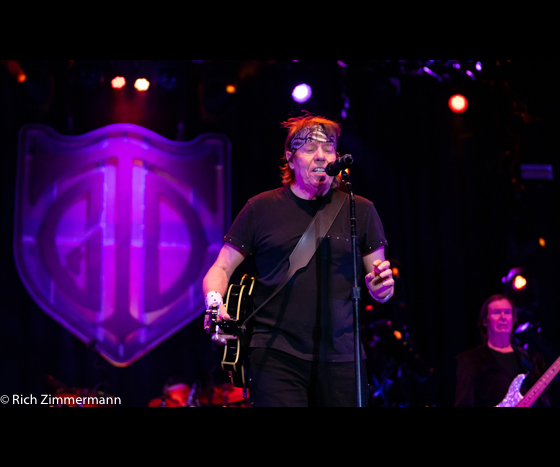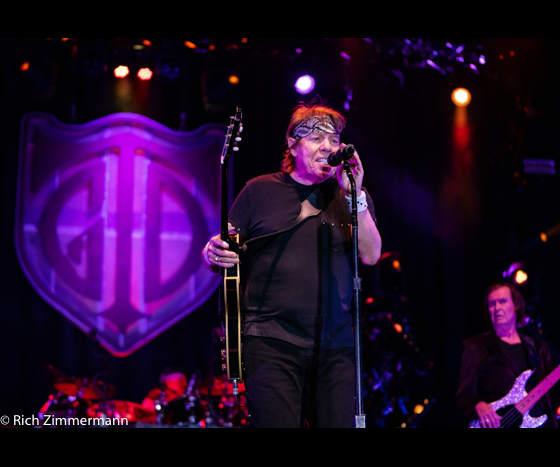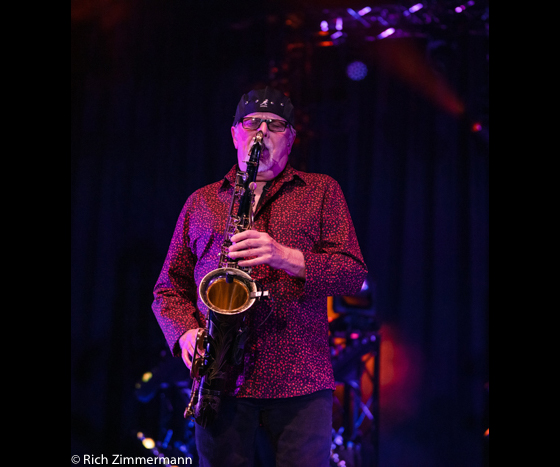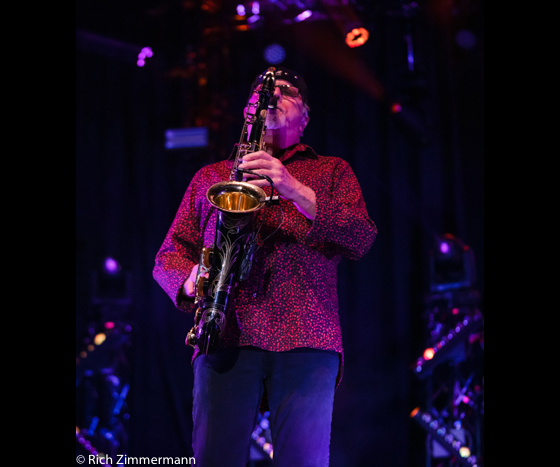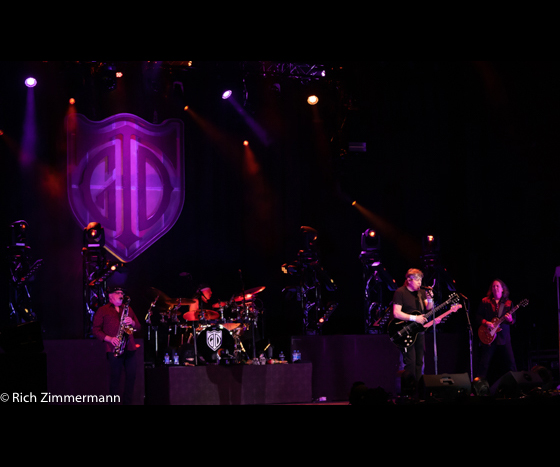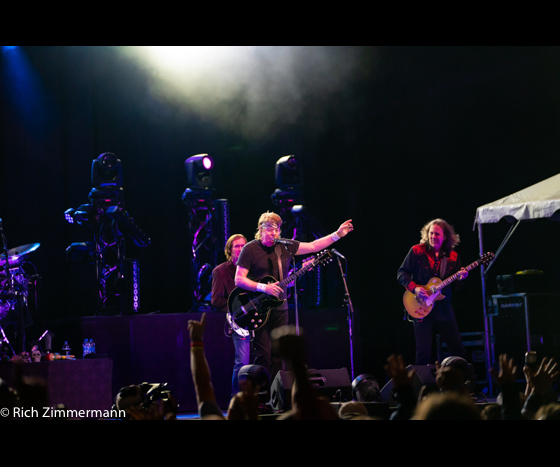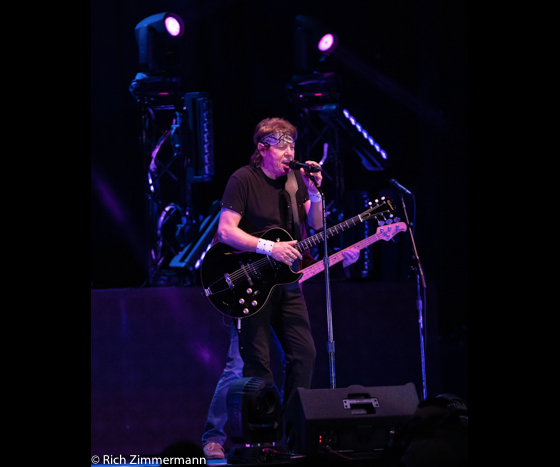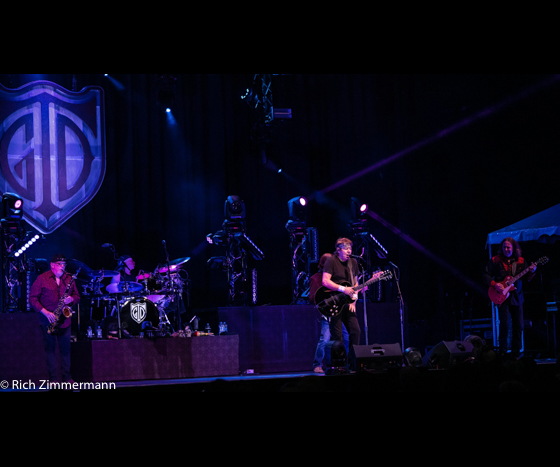 Related items