March 17, 2014
At Milwaukee's Summerfest in July of 1972, one of my favorite bands played, Quicksilver Messenger Service.
They shared the stage that night with The Doors and if I remember correctly, there was a bit of a fight that night. The reason was because Quicksilver played too long and went into The Doors time slot! I remember it getting ugly.
The band and the lineup has changed a lot over the years. They have reformed and toured as recent as 2010, along with old San Francisco friends Jefferson Starship. I hope they get together again and show up in Milwaukee soon.
Enjoy a look at the band in 1972 and have a great week.
Please join me on Facebook at Rich Zimmermann Photography. I made it to 50 likes this past week!!
Thanks,
Rich Zimmermann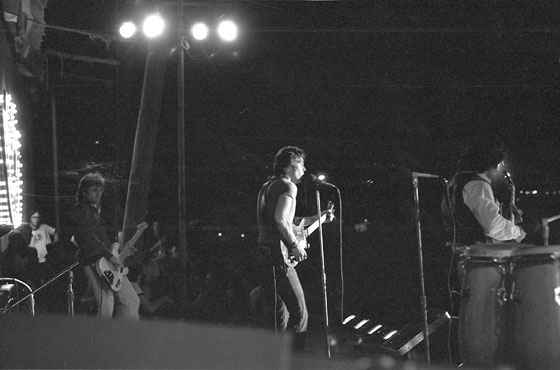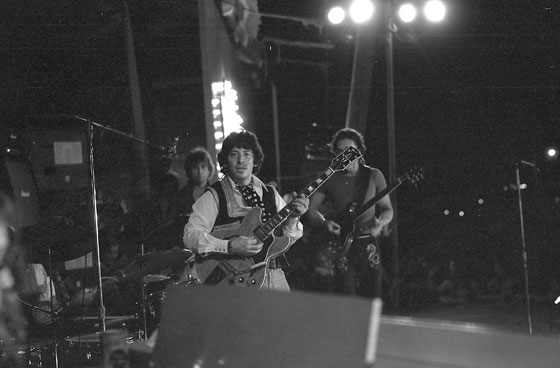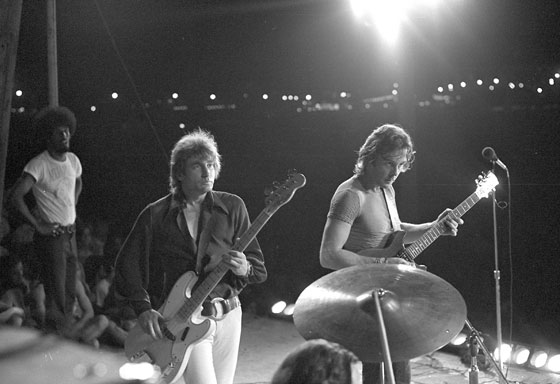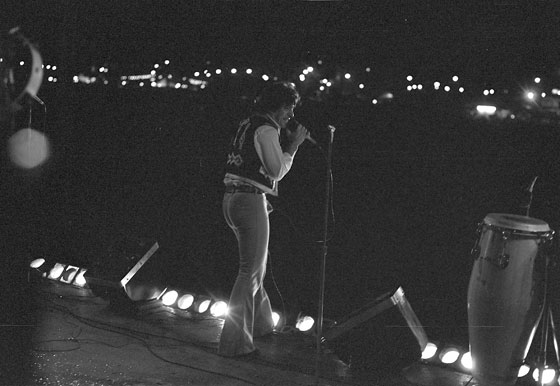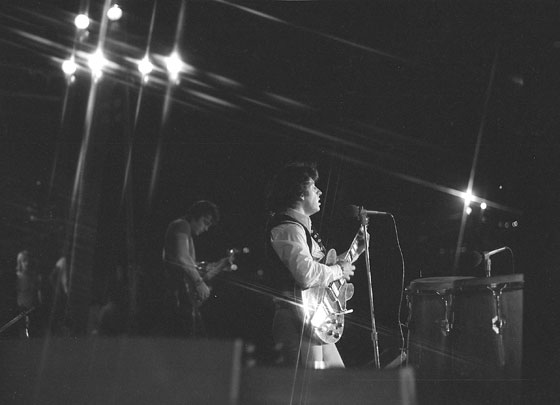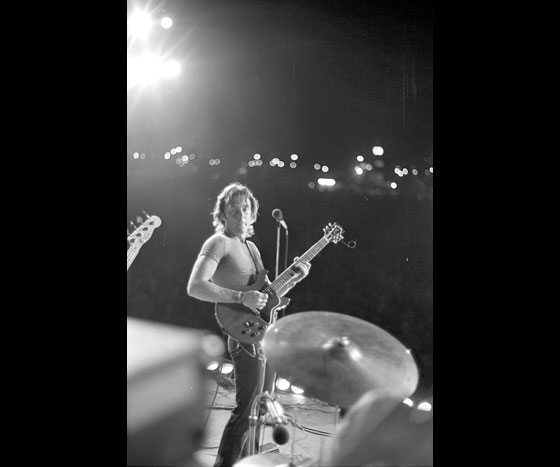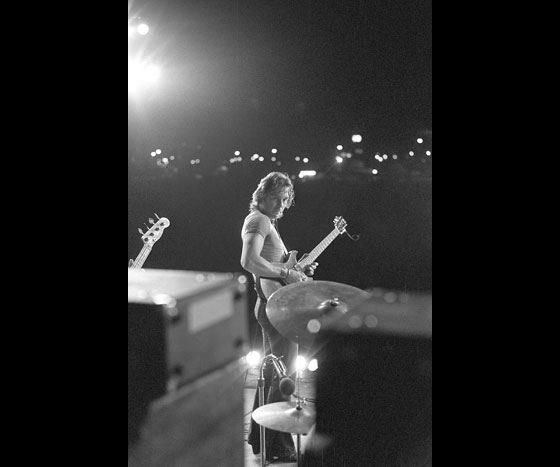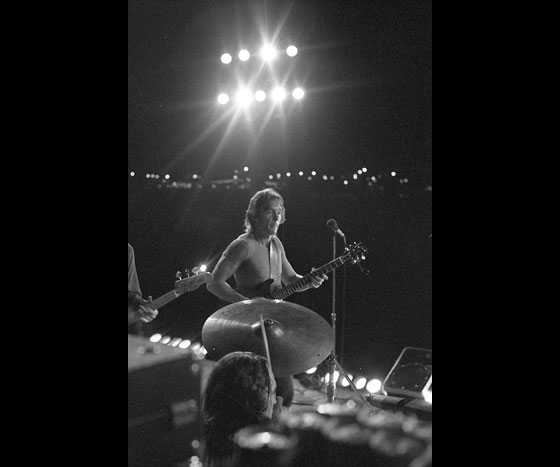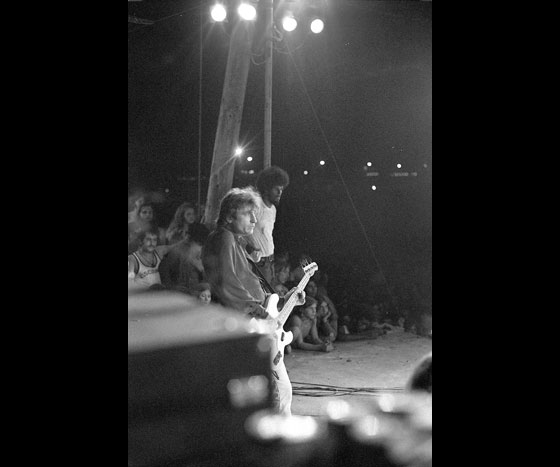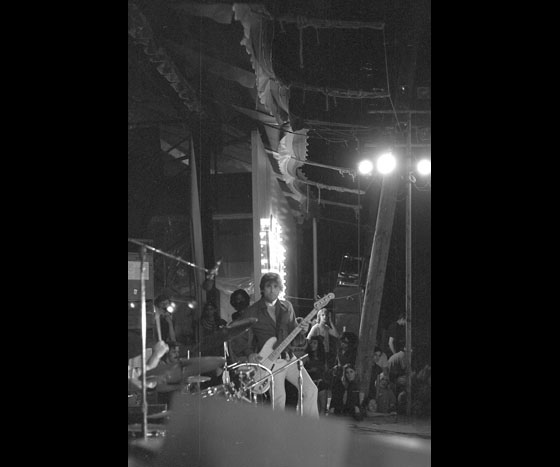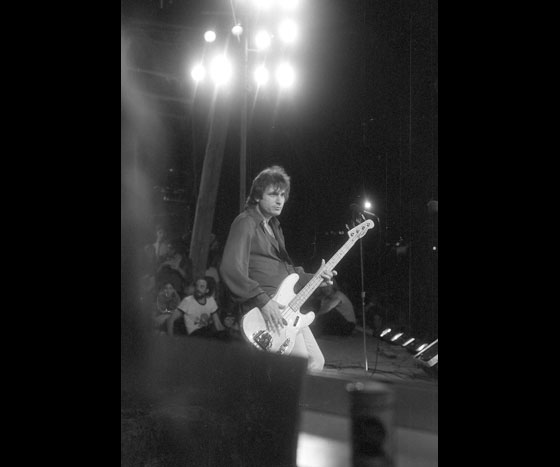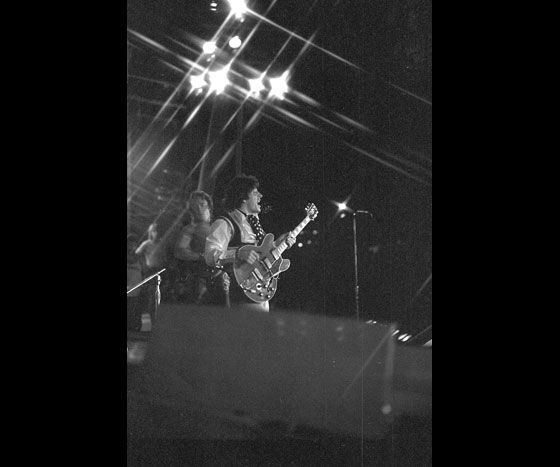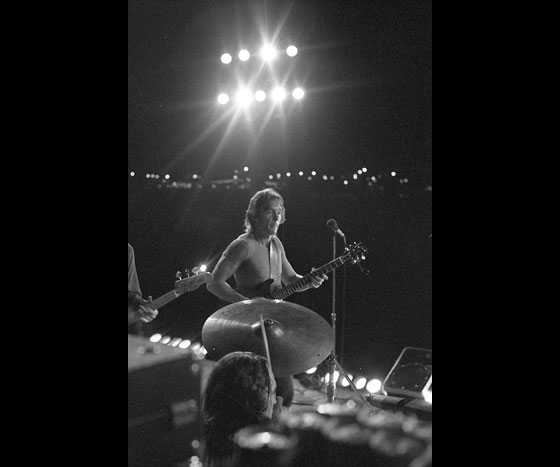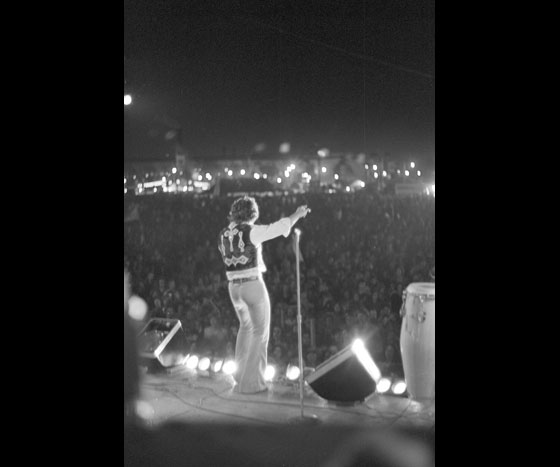 Related items