25
Mar
2017
Blog #259-Marty Stuart and his Fabulous Superlatives-Stoughton Opera House
March 27, 2017
Marty Stuart and his Fabulous Superlatives are one of the great country acts on the road these days. Always a great show and this one at the Stoughton, Wisconsin Opera House proved it again to me and my wife.
This was basically an acoustic show, because as Marty told me, if he brought the B Bender and other electric guitars out, "they would have blown the paint off the walls"!
"Cousin" Kenny Vaughan only gets better on guitar. "Handsome" Harry Stinson on a snare drum then switched to an acoustic guitar for a few songs while "Cousin" Kenny switched to the stand up bass! Awesome stuff!
Chris Scruggs played standup bass for most of the night but also played steel guitar and then did a few songs on his own. Grandson of Earl Scruggs, this kid did not fall far from the family tree at all.
It was an enjoyable night in a beautiful quaint theater.
Take a look at the pictures and go see these guys when you can. Their new album "Way Out West", made with the help of Mike Campbell of Tom Petty fame, is one of Marty's best.
Thanks,
Rich Zimmermann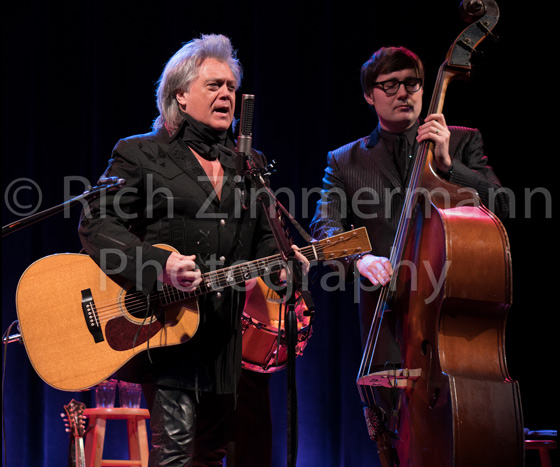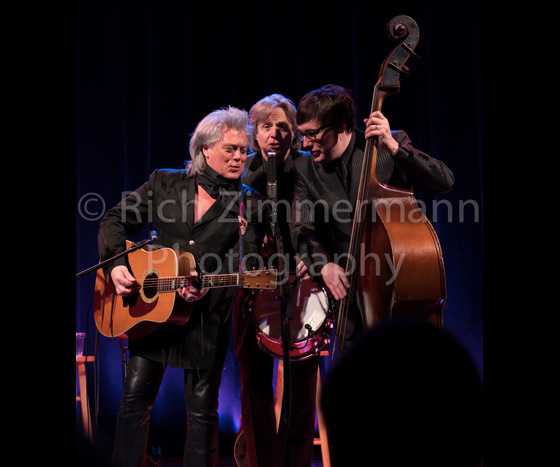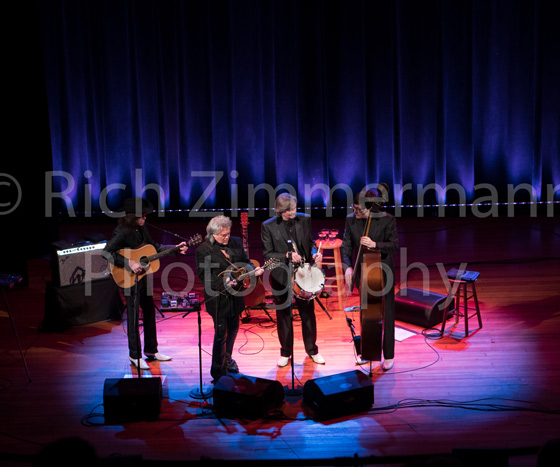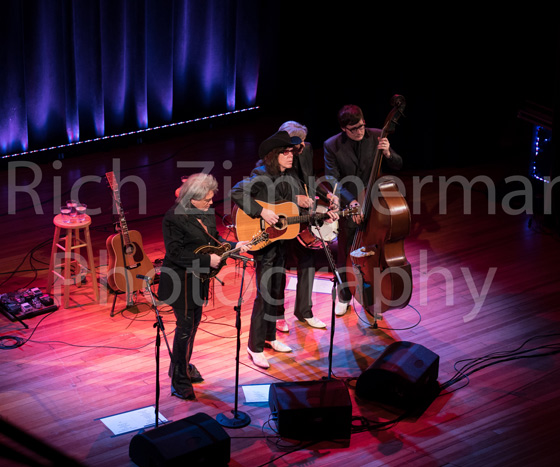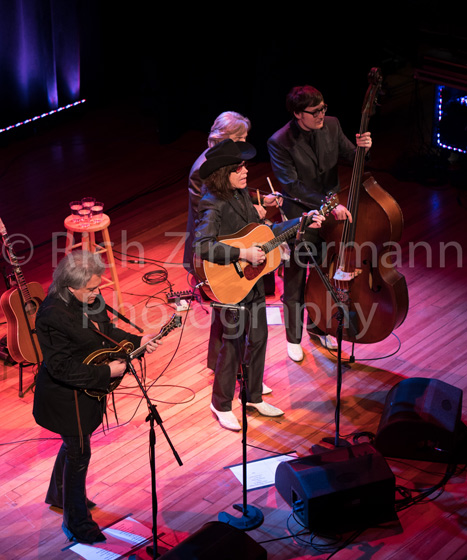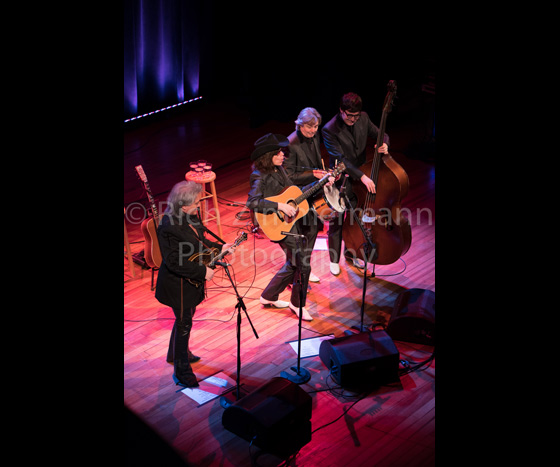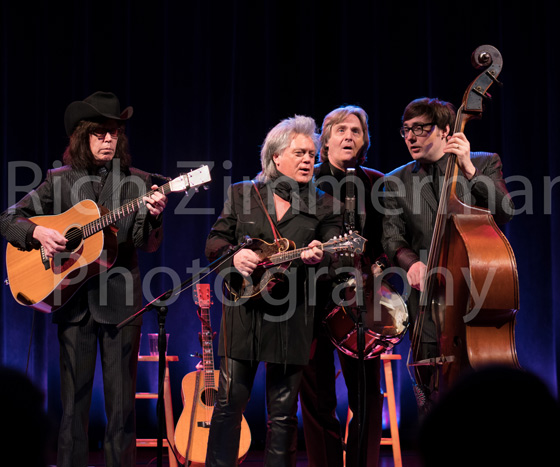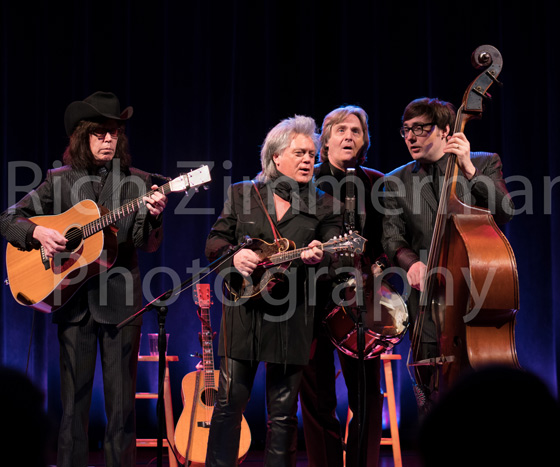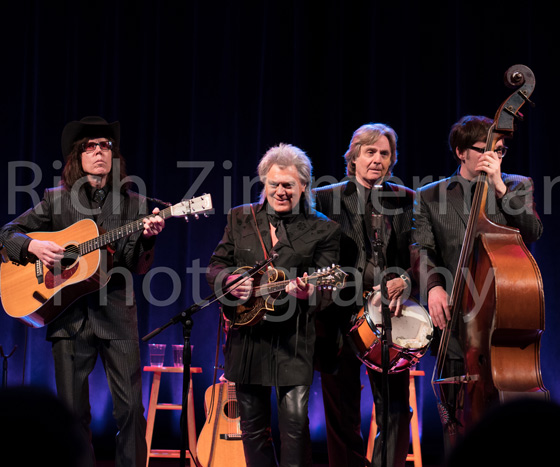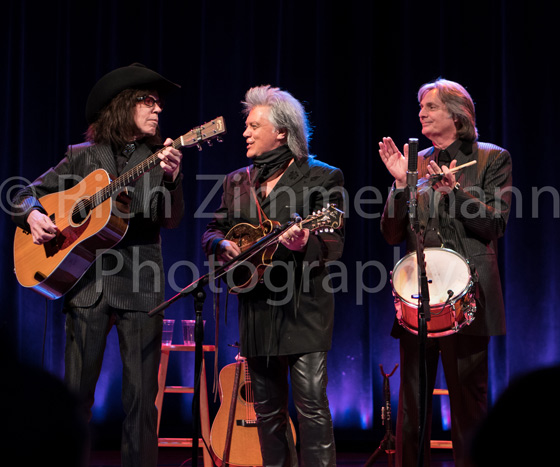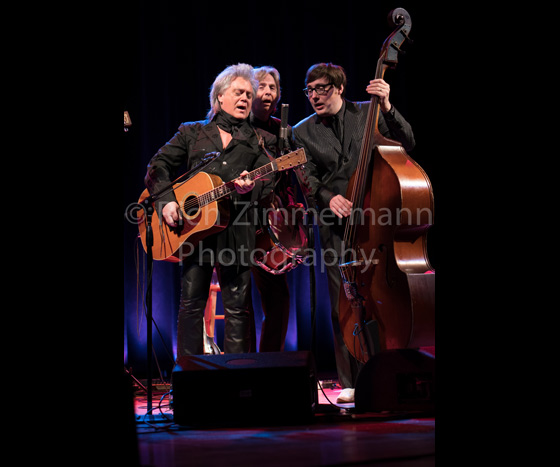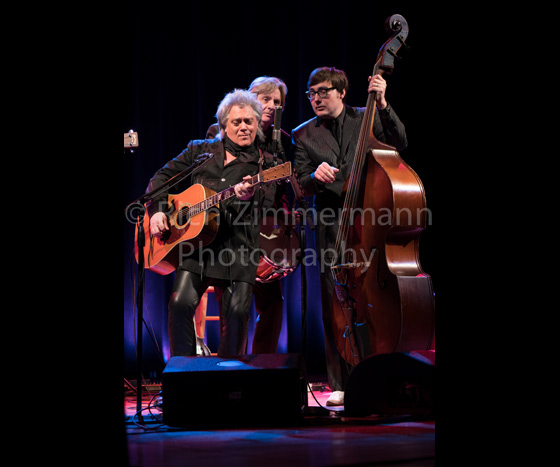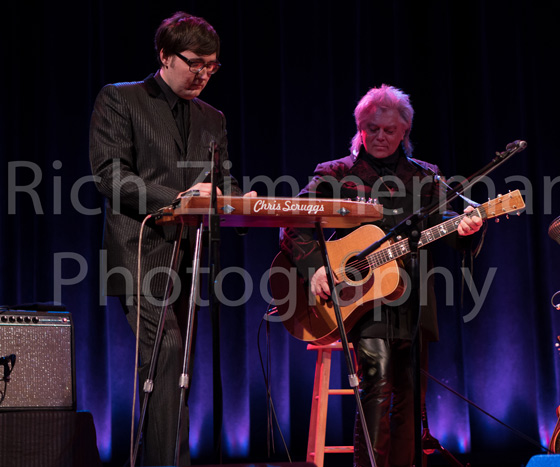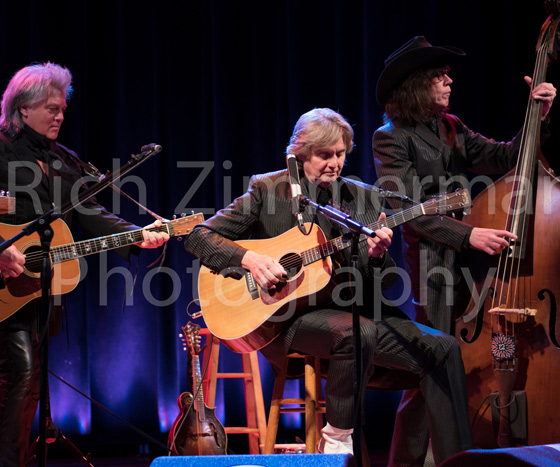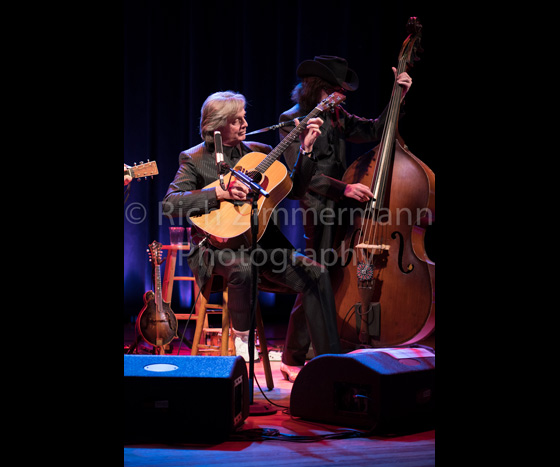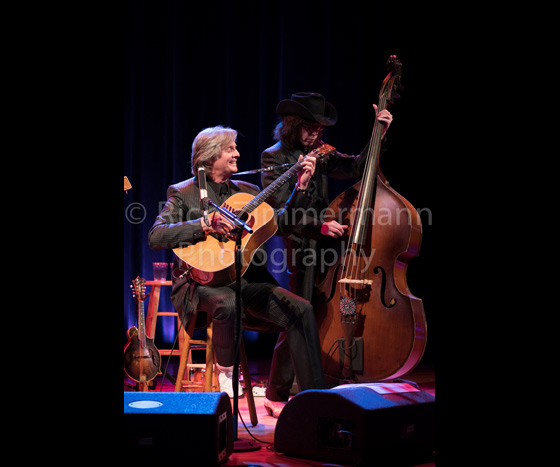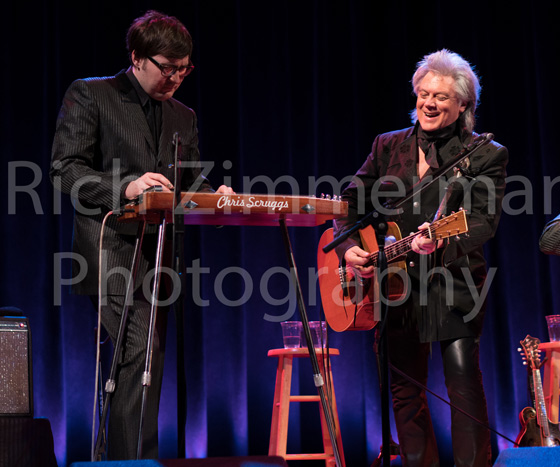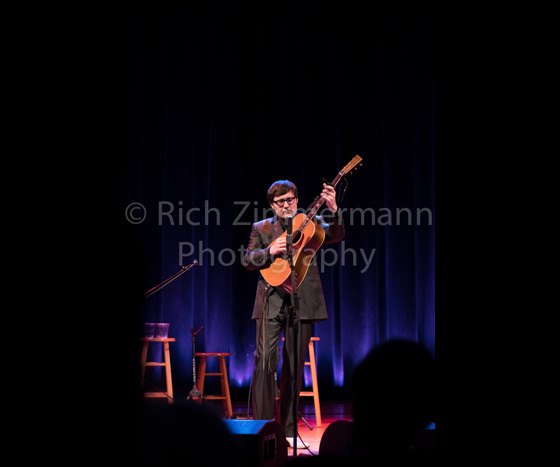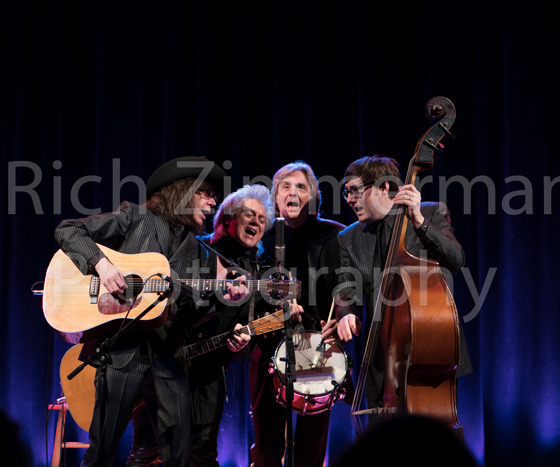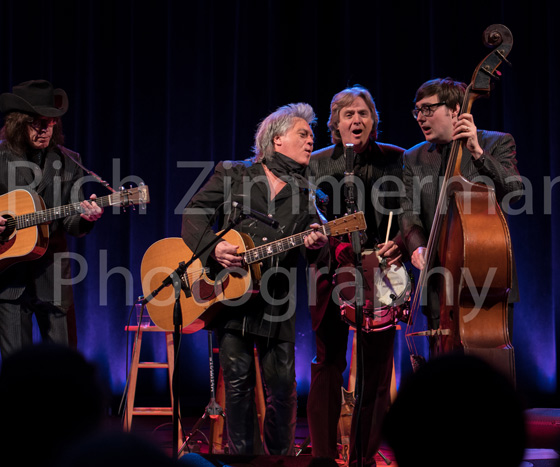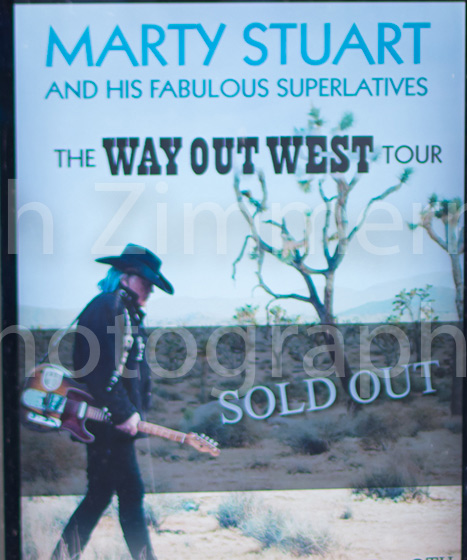 Related items