December 2, 2019
Hope everyone had a nice Thanksgiving with family and friends.
These photos are from one of the first shows I photographed for the Bugle American newspaper when I was in high school. It was the beginning of a lot of rock 'n' roll photography that continues to this day.
It looks like we did an interview with Ian Anderson for the paper that day as Ian sat with us before the show smoking a few cigarettes.
Enjoy a look at Ian Anderson, Martin Barre and Clive Bunker at work.
The 2020 Rich Zimmermann Photography calendar is now available by the way!! First batch is sold and about to order more!!
Thanks,
Rich Zimmermann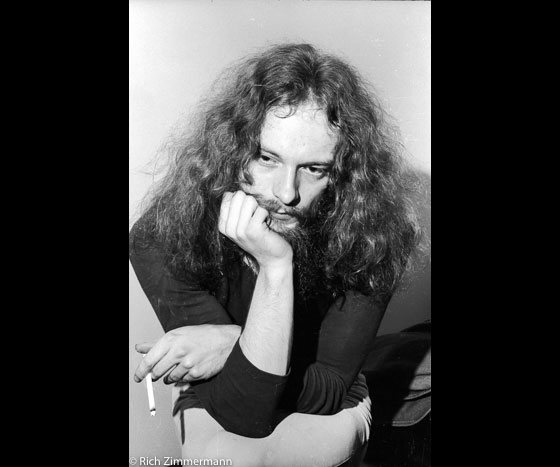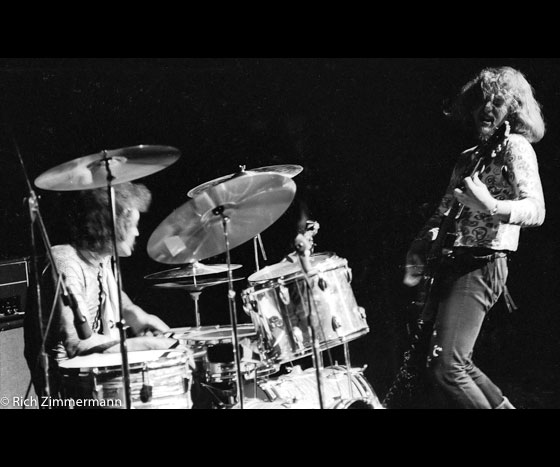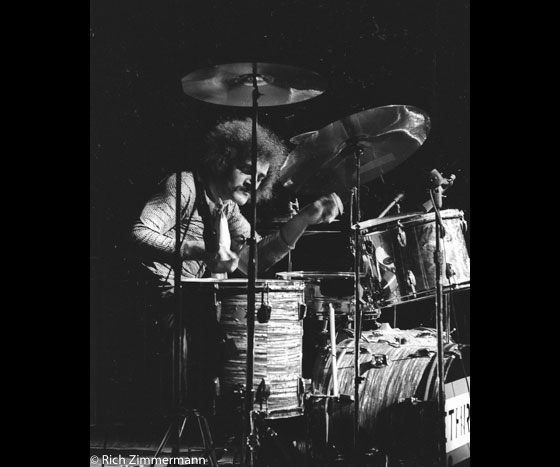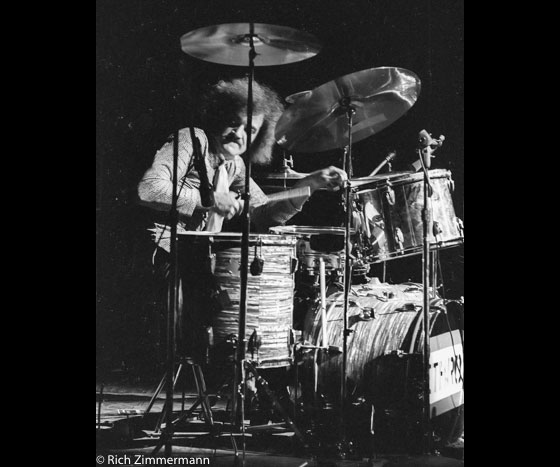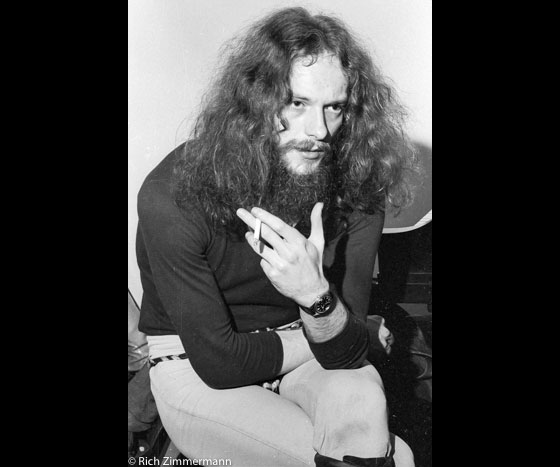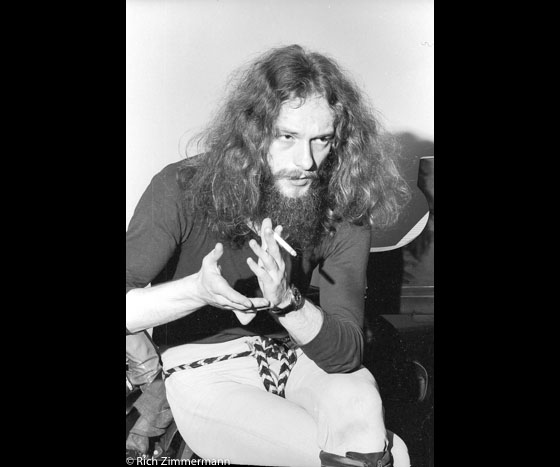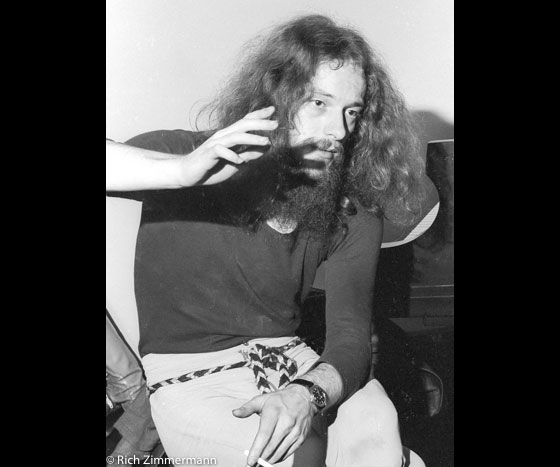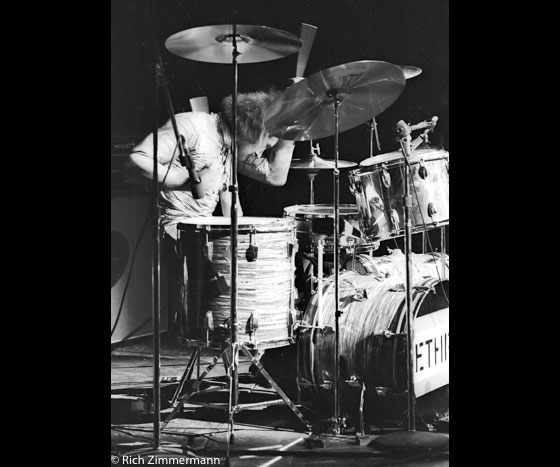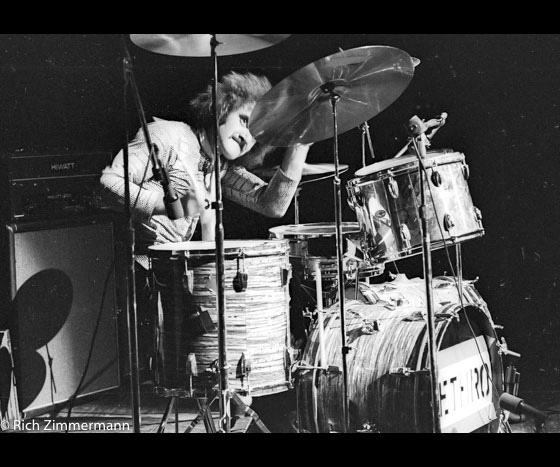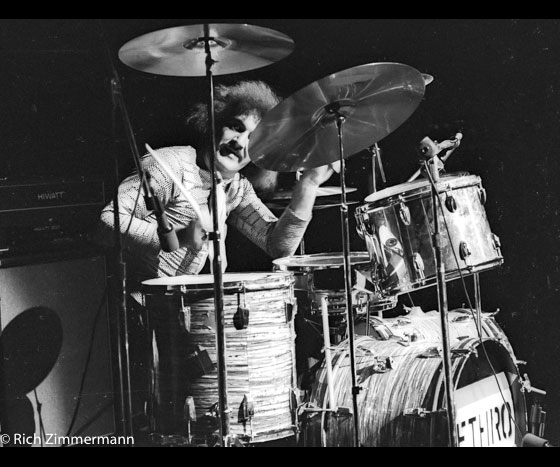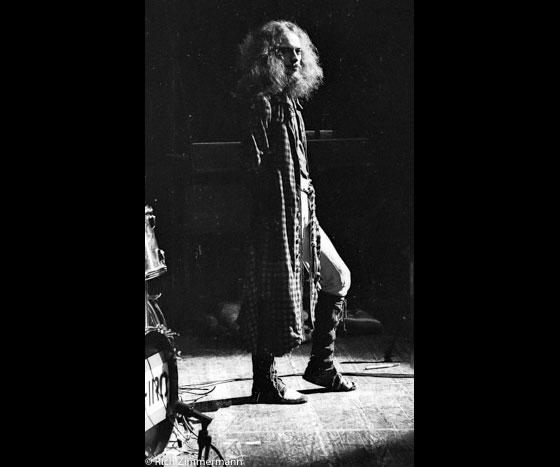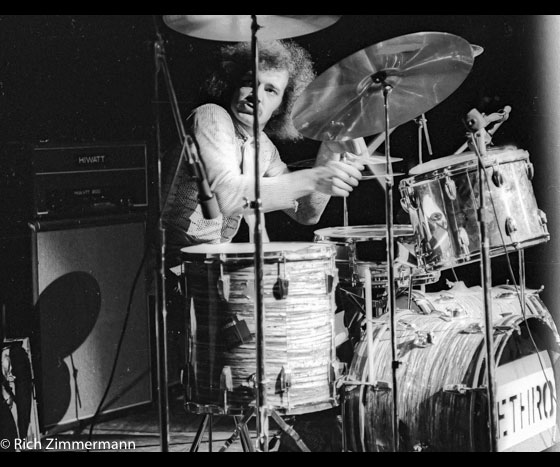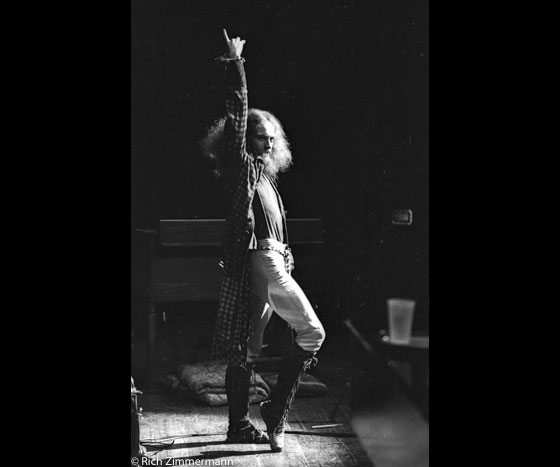 November 18, 2019
A favorite band of mine for many years has been Poco. They have gone through many changes and still tour!
This is the second version I believe without Jim Messina on November 22, 1972 at the Milwaukee Auditorium. Here are Richie Furay, Timothy B. Schmidt, Paul Cotton, Geaorge Grantham and my personal favorite, Rusty Young on pedal steel.
This show was almost 47 years ago! Now I feel old.
I put the guys on my website long ago but here are some freshly edited photos.
Enjoy and have a great Thanksgiving holiday!
Thanks,
Rich Zimmermann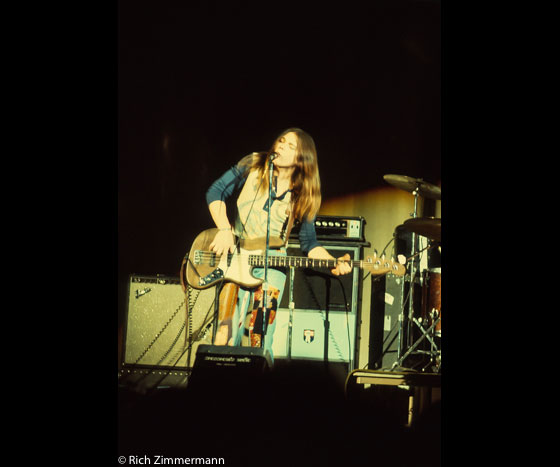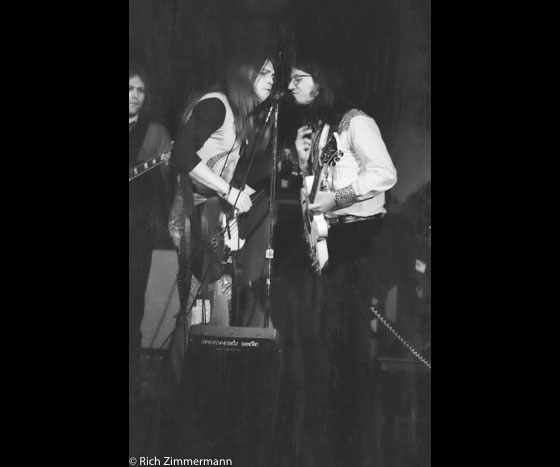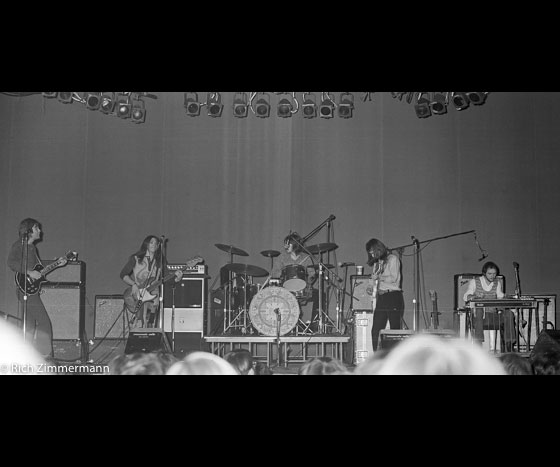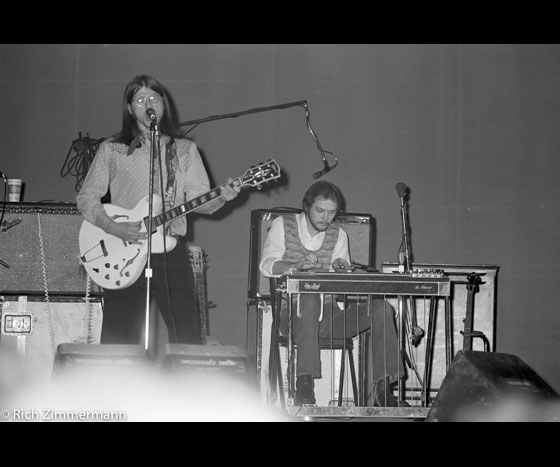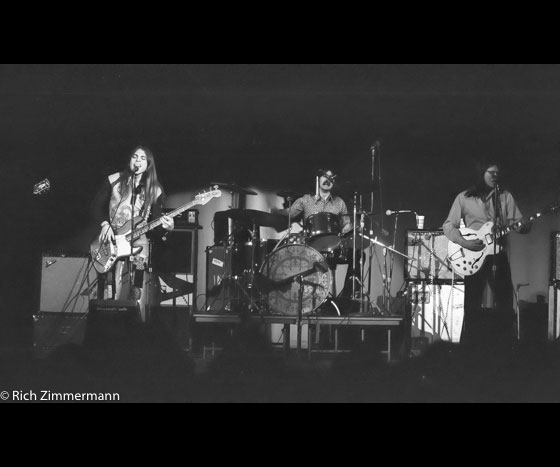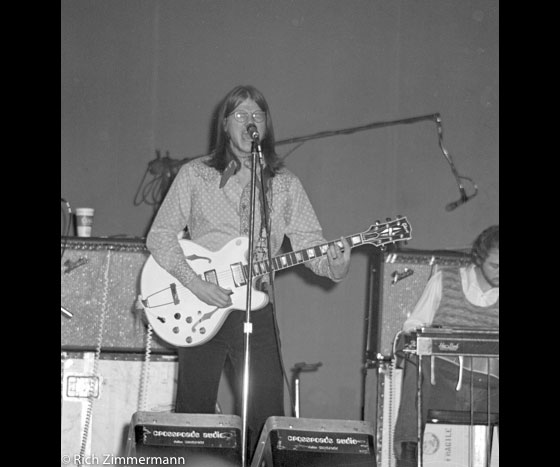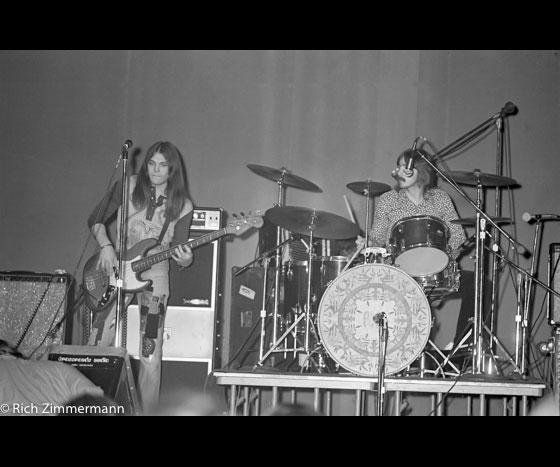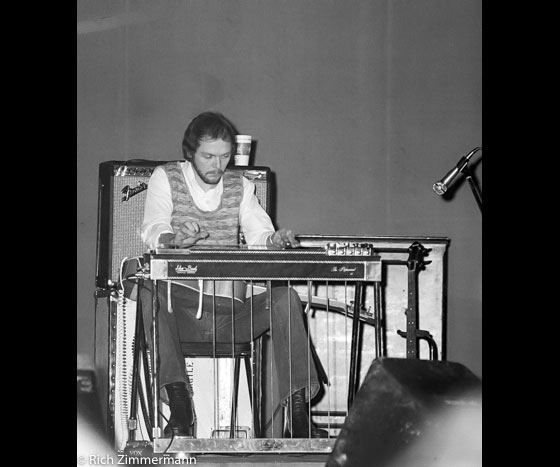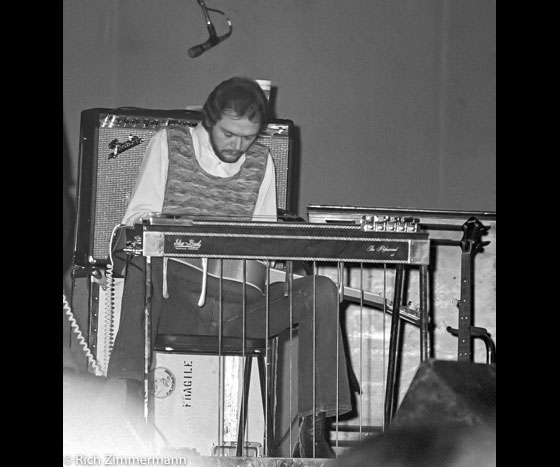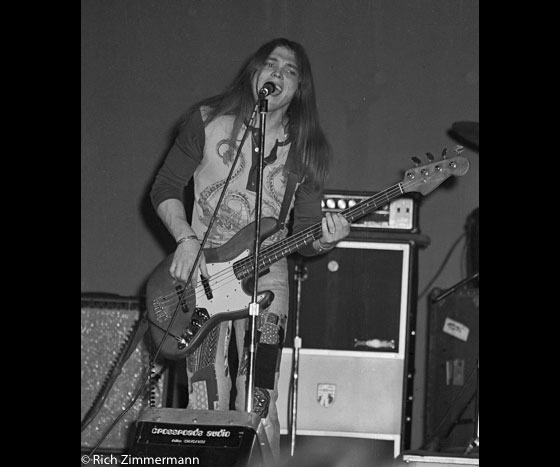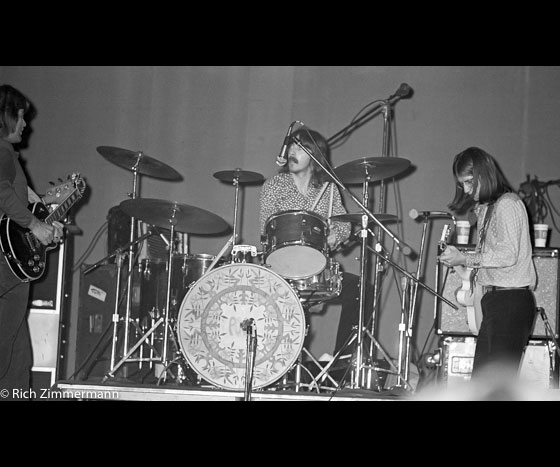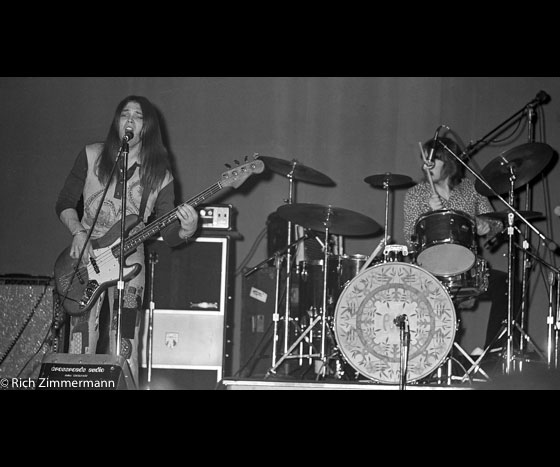 November 4, 2020
I'm writing this blog on Halloween, October 31st because it's the 20 year anniversary of the passing of Greg Moore. Can not believe it's been 20 years already that he's gone.
Greg would have won many more races, championships, a couple Indy 500's and may have moved on to Formula 1 and NASCAR racing. He was thinking about F1 and had a meeting with Mercedes.
The "Merry Pranksters" of CART racing consisted of Dario Franchitti, Tony Kanaan, Max Papis and Greg Moore. They played a lot of tricks and pranks on each other all the time.
I got to know Greg a little bit during 1998 and 1999 at the Milwaukee Mile because I was photographing him one day with a fishing shirt on. We talked about fishing a bunch and I learned that he loved to fish too.
We had a plan of trying to go Musky fishing together on the Thursday before the 2000 year Milwaukee Mile CART race weekend. Never got to happen unfortunately. Always thought that would have been tough to get him on the water knowing how busy these drivers are but he was serious.
Someday I hope to fish with him upstairs.  Miss you Greg Moore a lot.
Enjoy some of my photos from 1996 through 1999 at the Milwaukee Mile and Road America here in Wisconsin. Always loved Greg's helmet design, his red gloves and the beautiful livery of the Players car.
Thanks,
Rich Zimmermann