Thursday, 21 January 2021 16:49
January 25, 2021
Today we look back at the first racing team I worked with in Champ Car, Fittipaldi-Dingman Racing with driver Tiago Monteiro in 2003 at the Milwaukee Mile and Road America.
These photos are from the Road America Champ Car race weekend. The race itself was red flagged twice because of rain and was shortened because of darkness.
Tiago had Emerson Fittipaldi as a coach and mentor. You can't get much better than Emerson for sure to help you out!
The team only lasted one year and James Dingman didn't really help anyone by not paying them.
Tiago would go on with his career in racing with Formula 1 in 2004, 2005 and 2006.
He still is racing in Europe in touring cars and has won the Nurburgring 24 Hour the past two years in a Honda TCR.
I love Emerson Fittipaldi's motorcycle you see here. Sargento Cheese at this 2003 race weekend made a cheese head sculpture of Emerson!! Where else but in Wisconsin can you get that?
Enjoy a look back at 2003 Road America where Tiago finished 11th after two red flags because of the rain.
Thanks,
Rich ZImmermann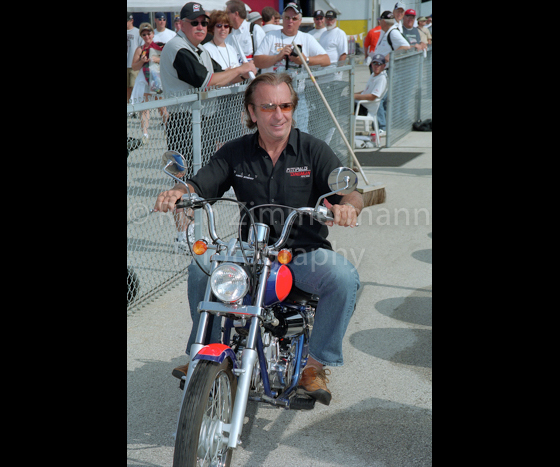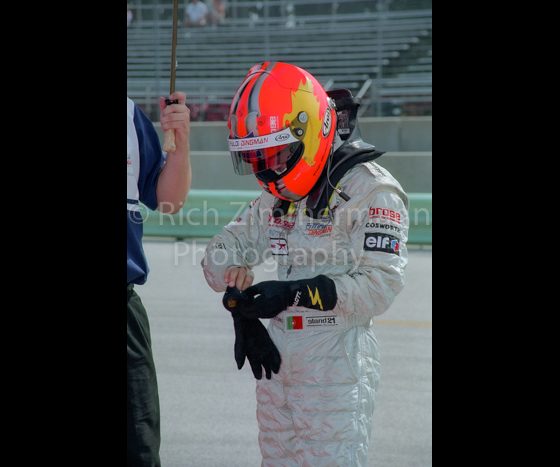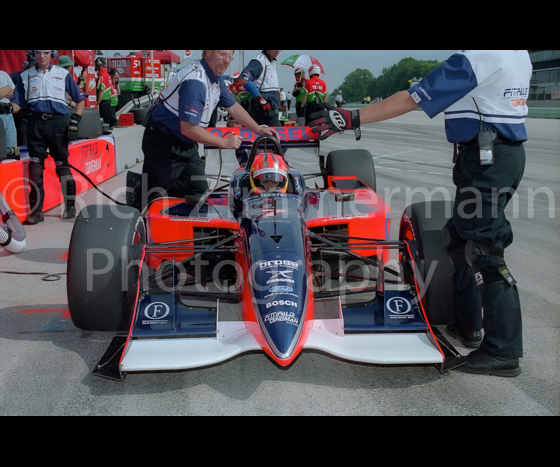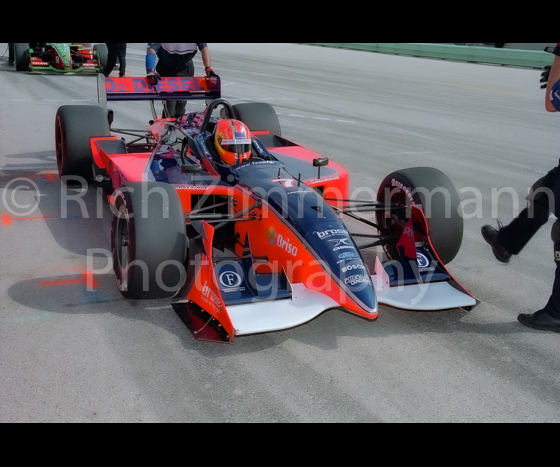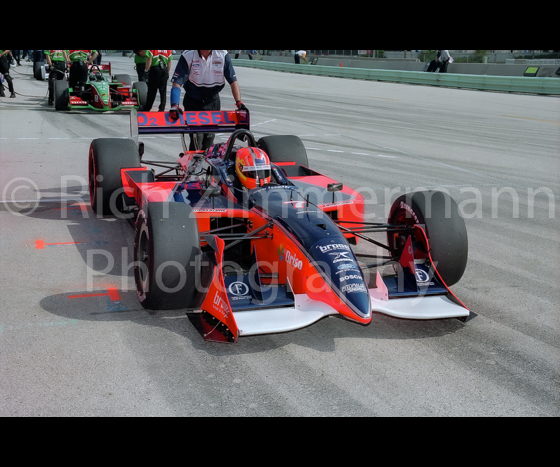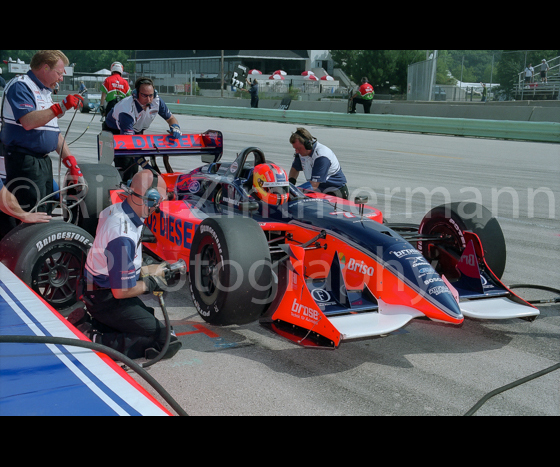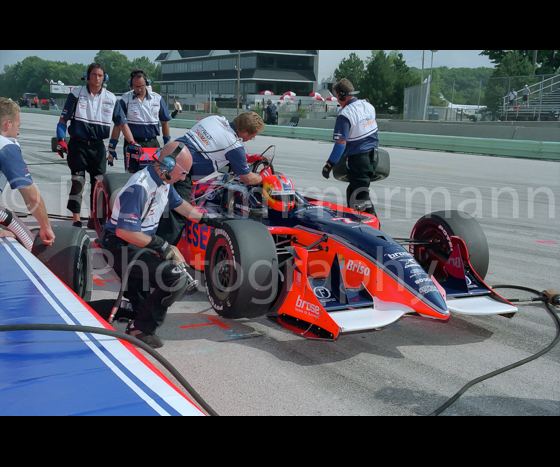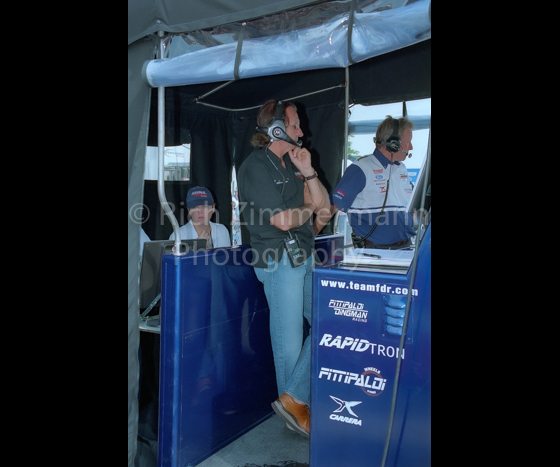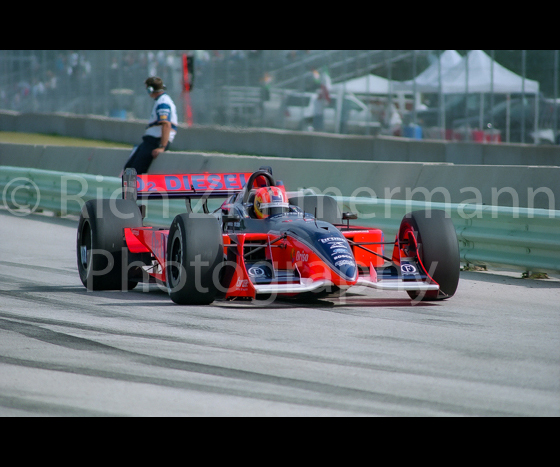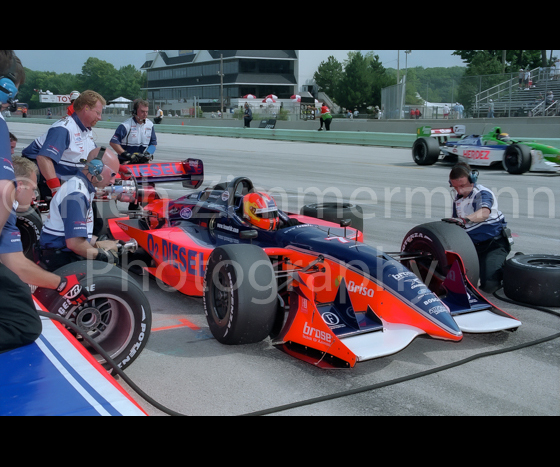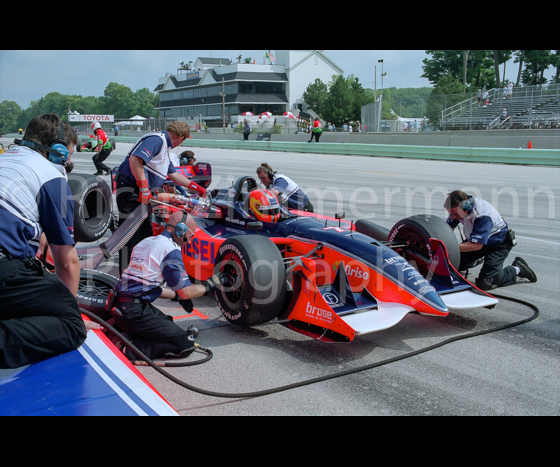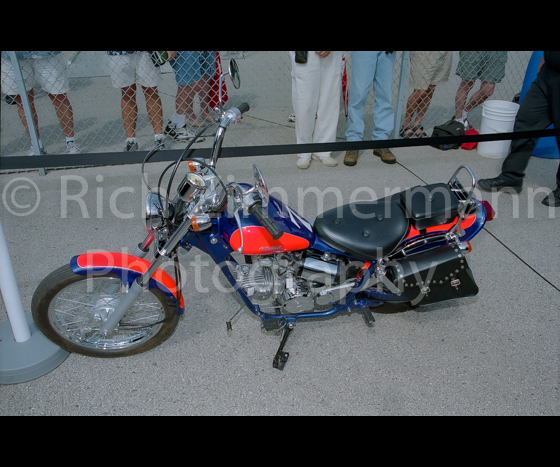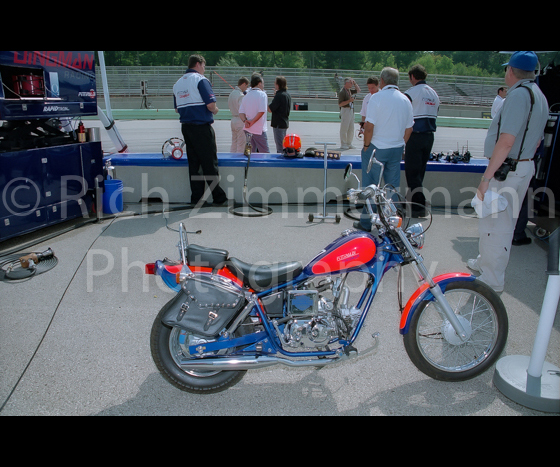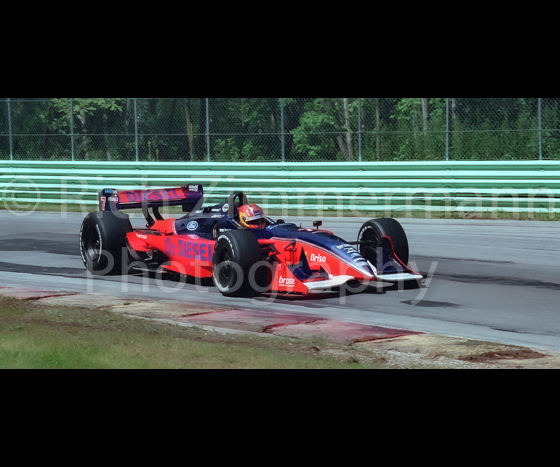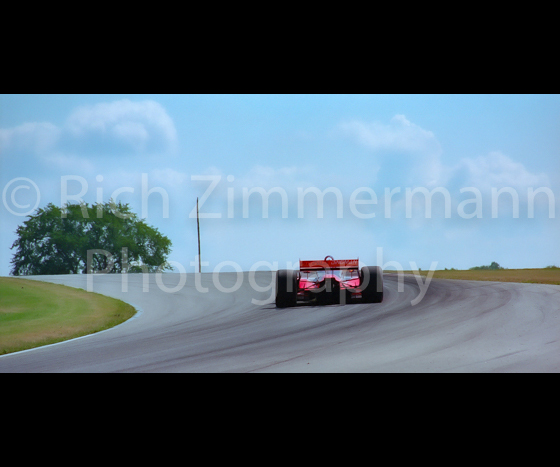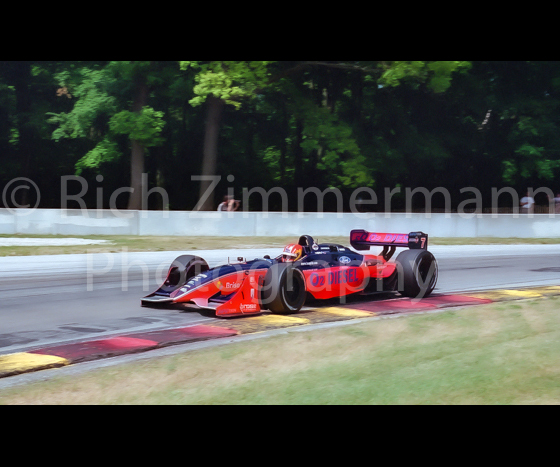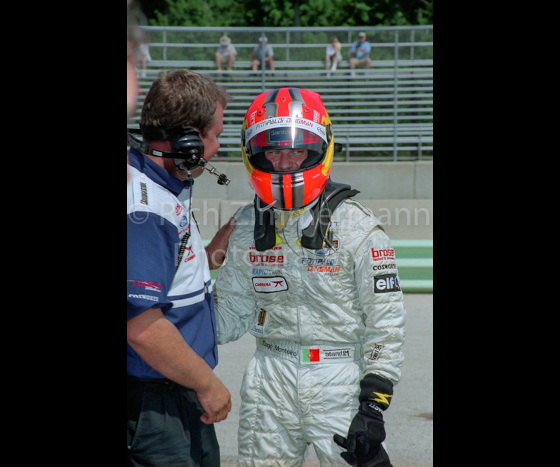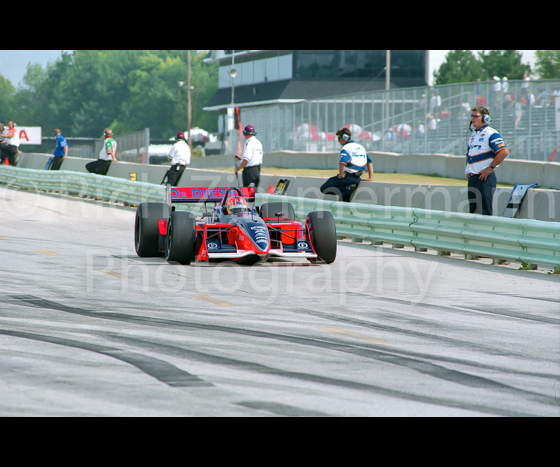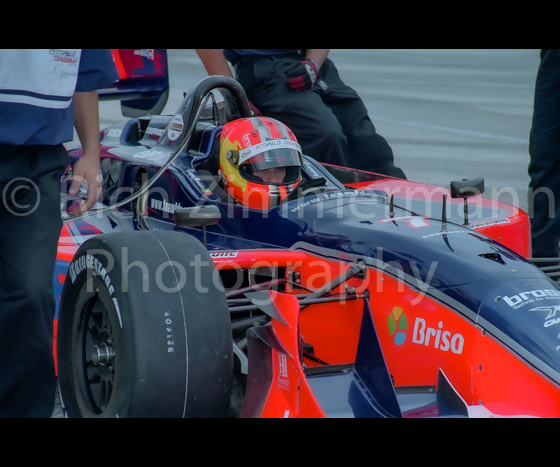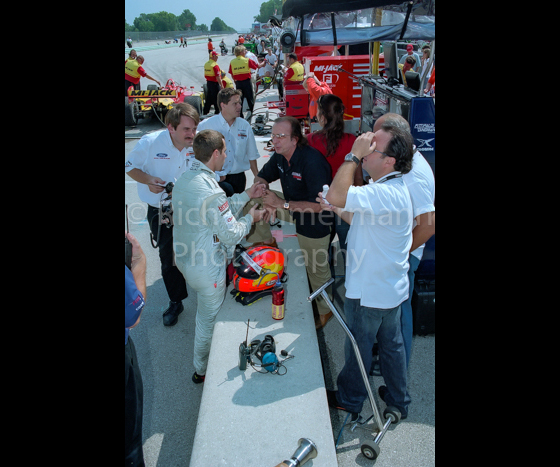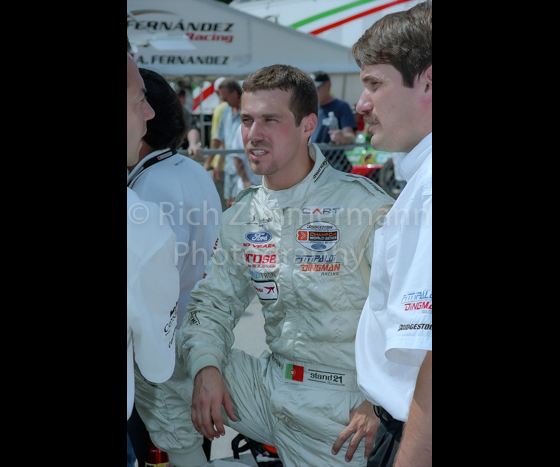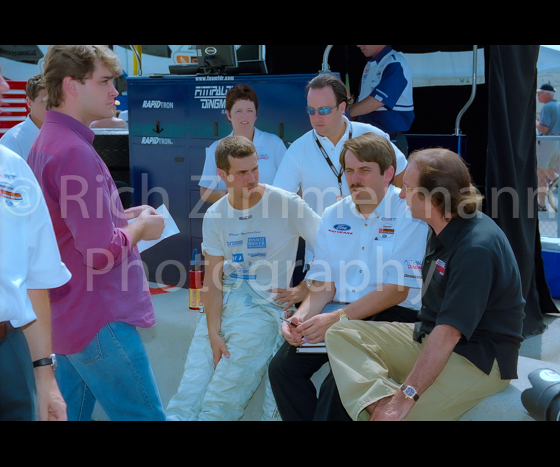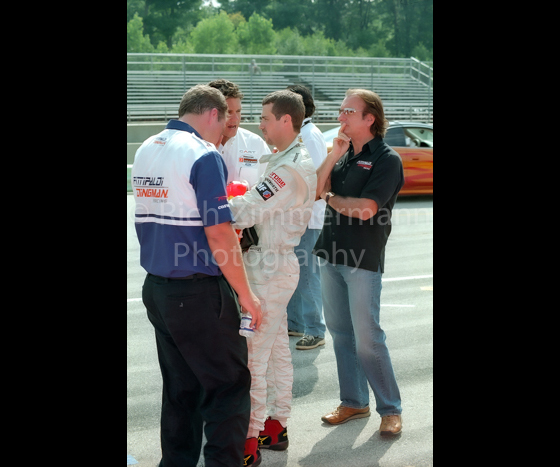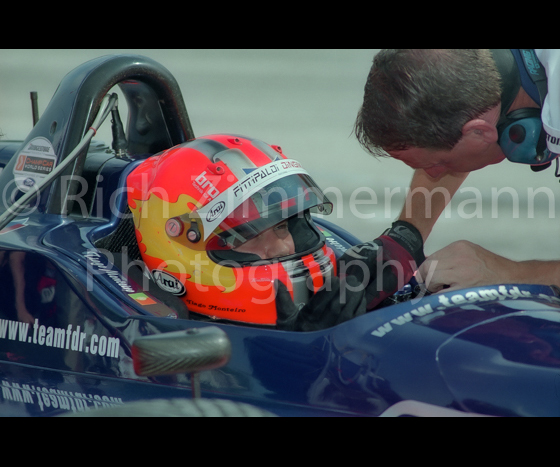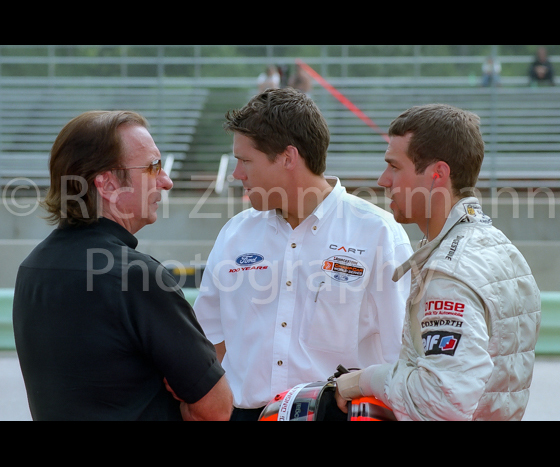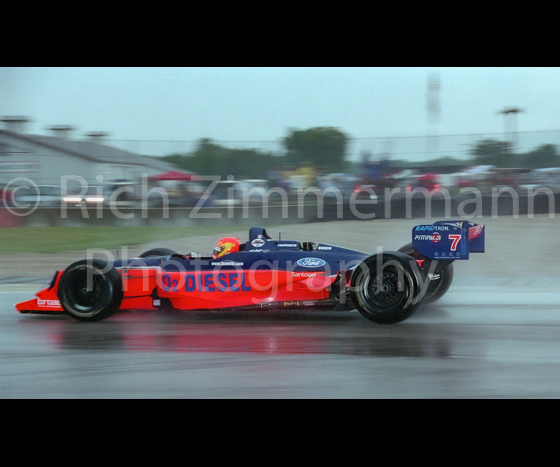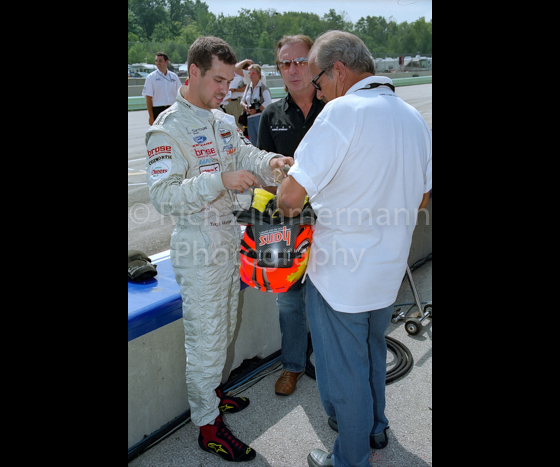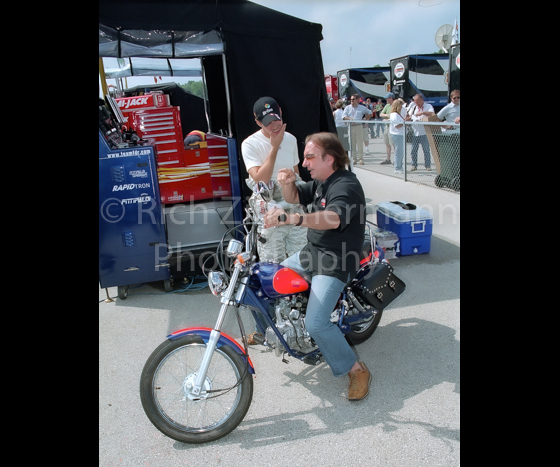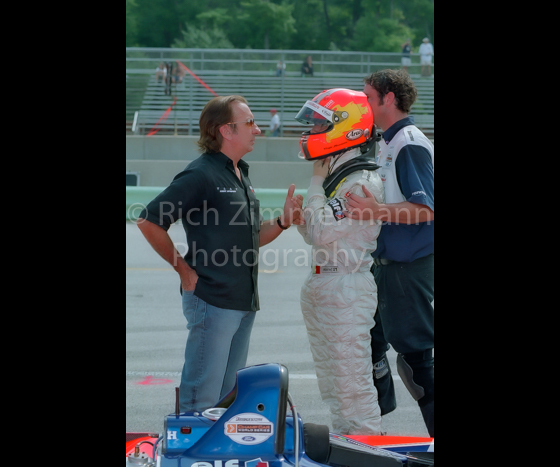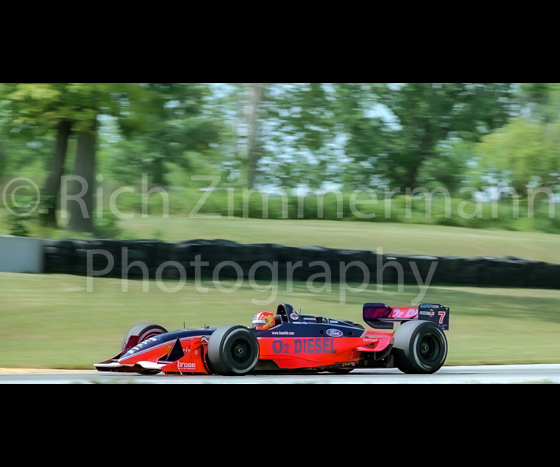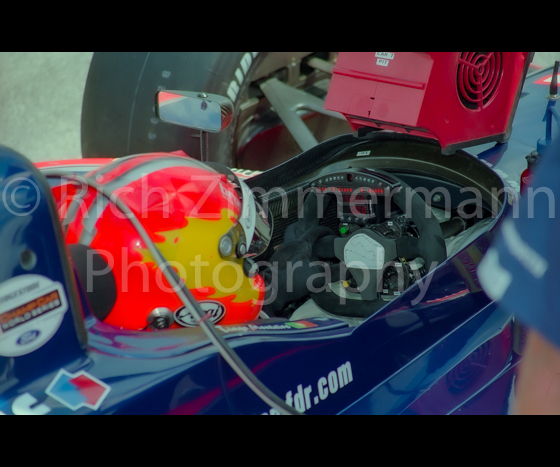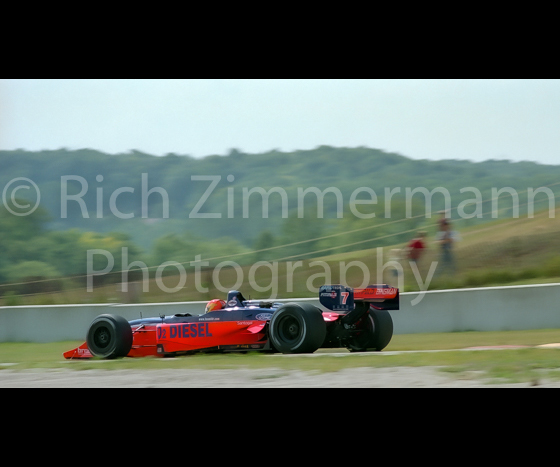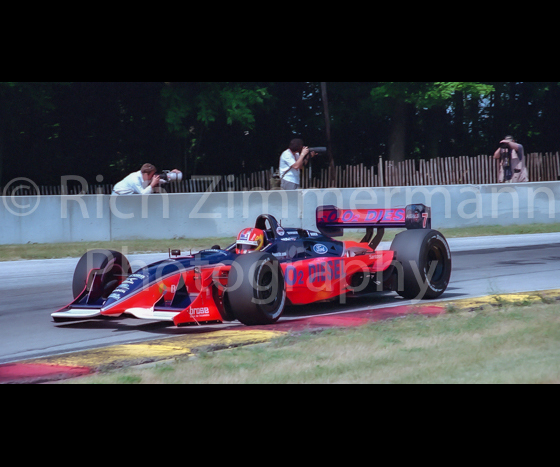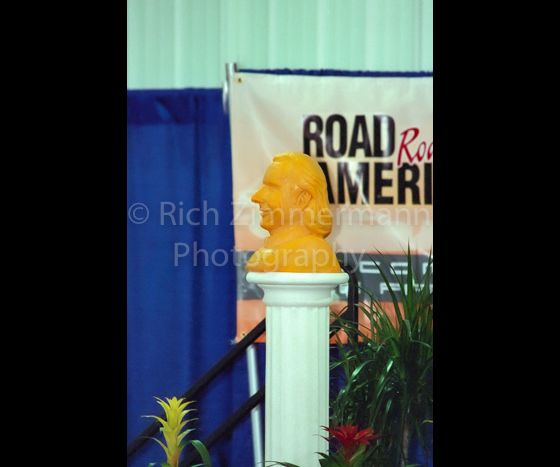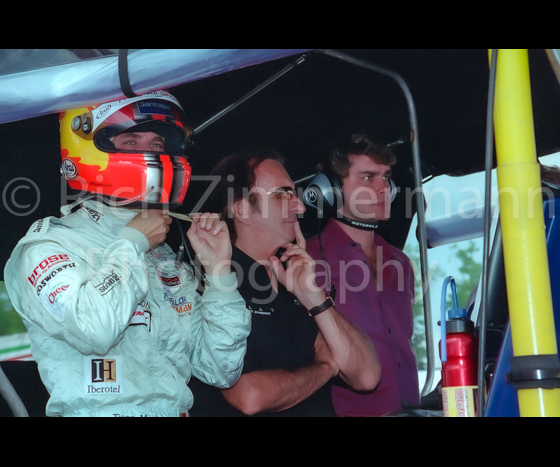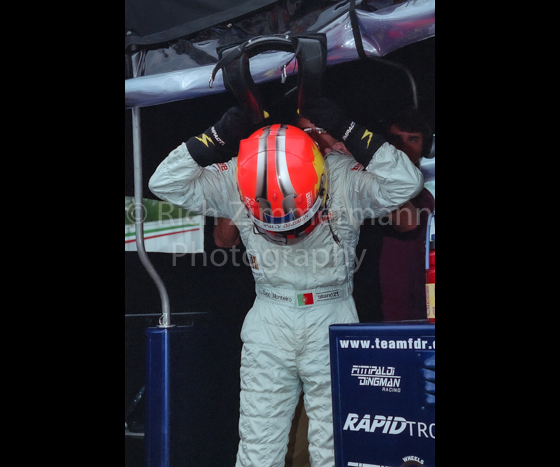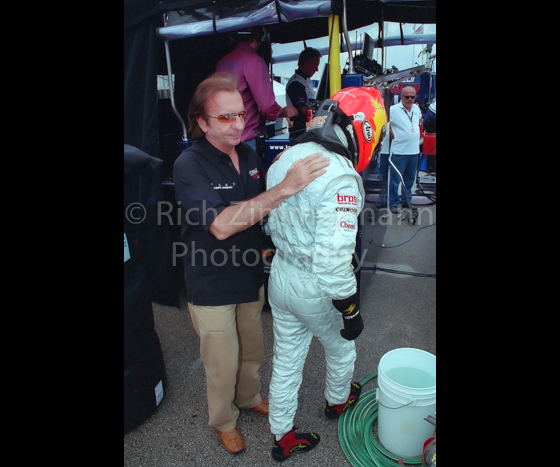 Tuesday, 05 January 2021 15:11
January 11, 2021
Happy New Year everyone and let's hope it's a better year for all of us!
Today, we take a look back at June 8,1975 for The Eagles show at Milwaukee County Stadium when they played with the Rolling Stones and Chaka Kahn.
It was a very, very hot June day and the house was packed.
I remember that the press box where I shot these photos from was shaking so much, because of the crowd in the grandstands, that my cameras actually shook!!
These photos from June were just before the band members changed.  Bernie Leodon was about to leave and Joe Walsh was coming at the end of 1975. Timothy B. Schmit would come in a couple of years and the sound of The Eagles was complete.
Enjoy a look back to our old Milwaukee County Stadium and the Eagles.
Be safe everyone!
Thanks,
Rich Zimmermann