Sunday, 25 August 2019 13:38
August 26, 2019
I have showed these photos before of Tim Seebold doing a crazy flip in his tunnel boat, but they are worth seeing again! Tim was fine and won a race the next day.
This was the 1991 St. Louis Bud Lite Grand Prix on a section of the Merrimac River. In those days, this was the Indy 500 of boat racing in St. Louis.
Good to see F1 boats running again and on television with Tim Seebold as an announcer doing a great job.
Check out Tim and a few photos of St. Louis in 1991, just a few years ago!
The photographer running in the last frame was a Mercury racing photographer friend and was fine. No one got hurt in this incident thankfully.
Thanks,
Rich Zimmermann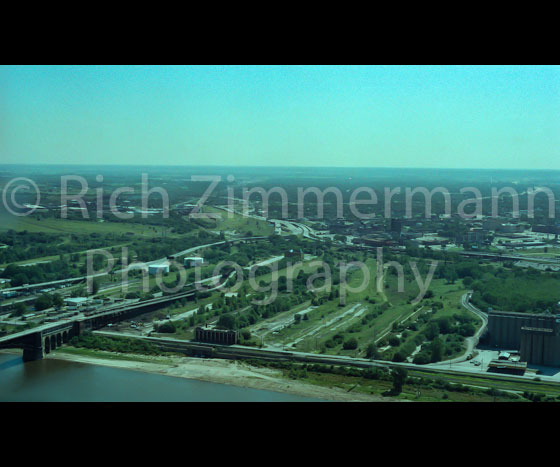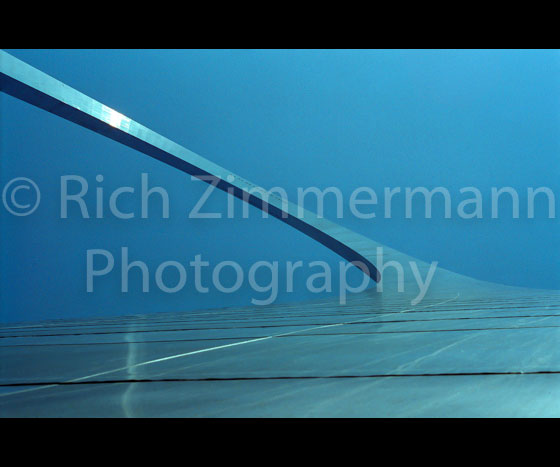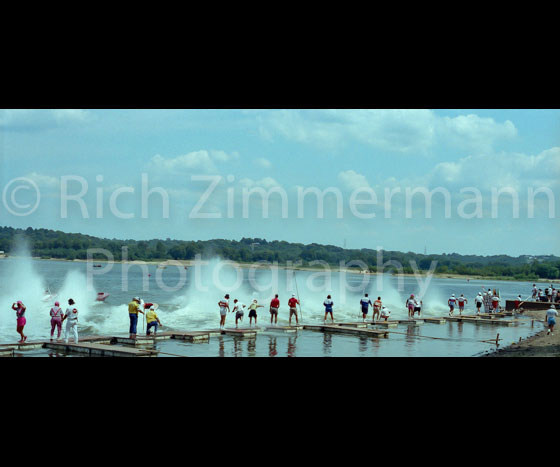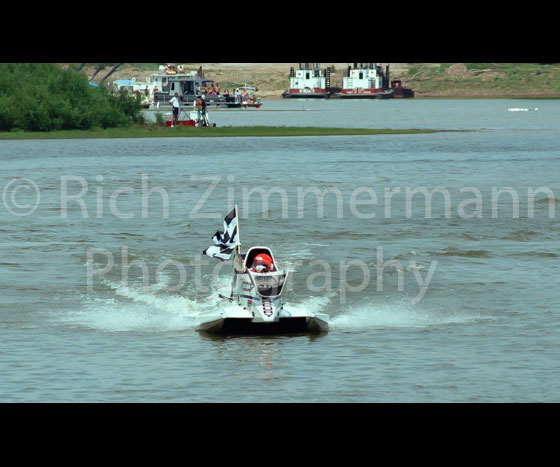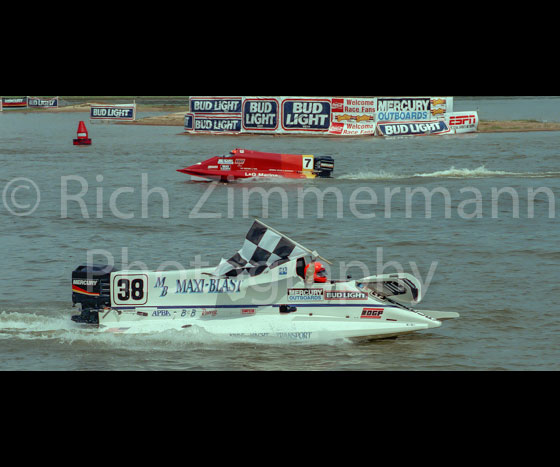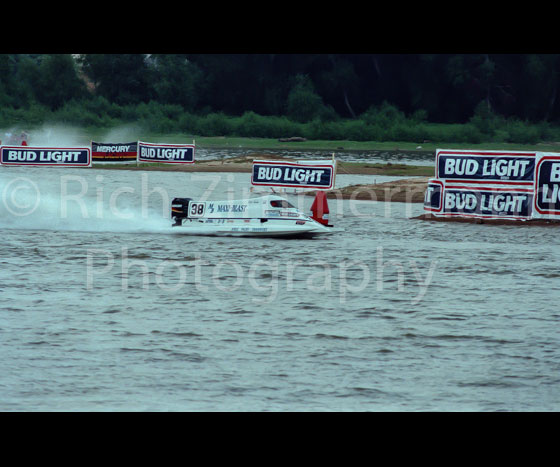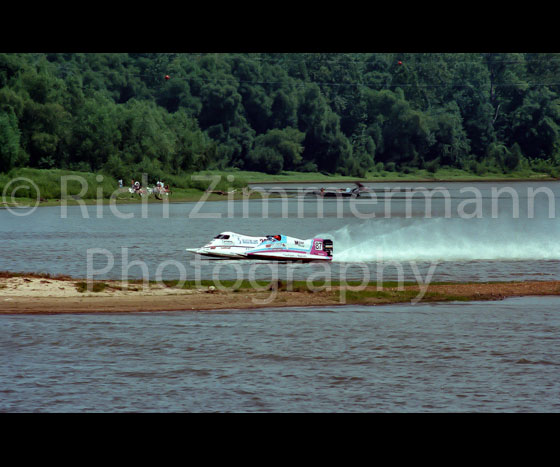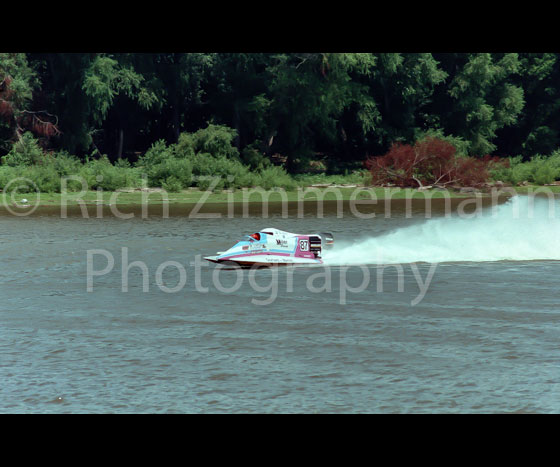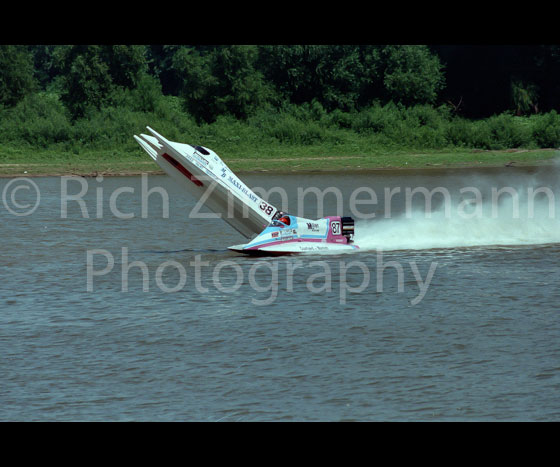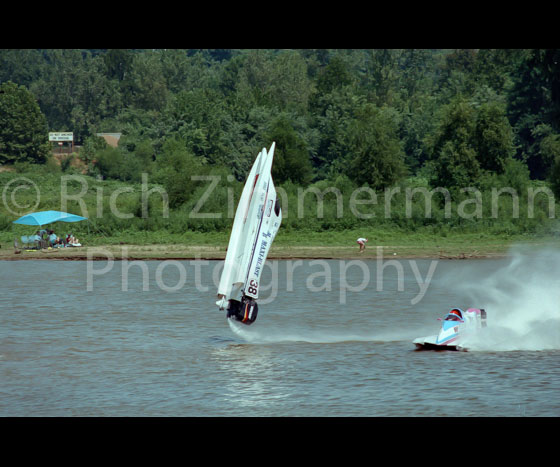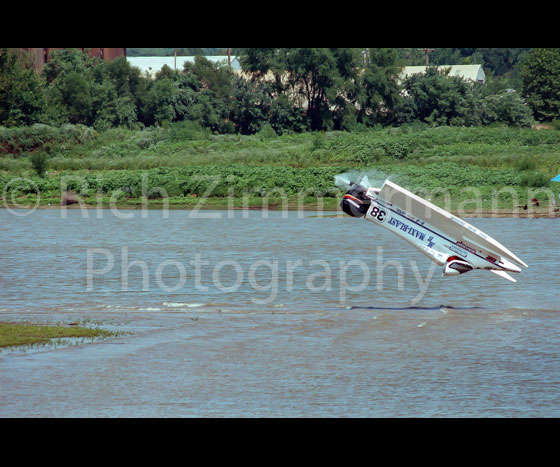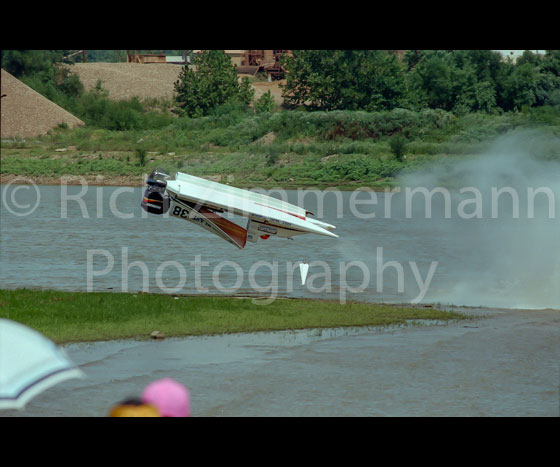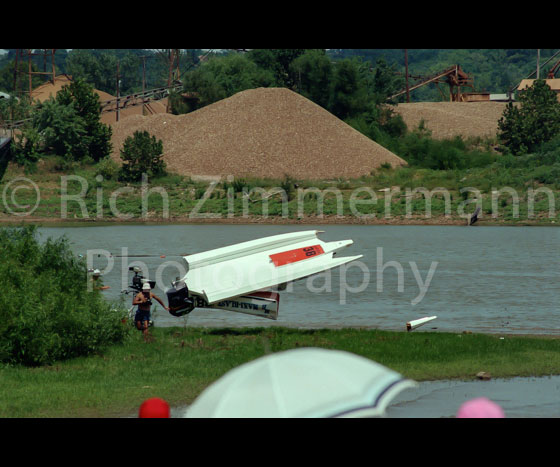 Sunday, 11 August 2019 13:46
August 12th, 2019
Summer is in full swing now and wow there is a lot going on!! Been so busy I haven't had enough time to catch up from photographing and work! I retire from work soon though so then I will have time to catch up!!!!
Enjoy a look at the IMSA weekend at Road America where the Mazda and Acura battle was something to witness. There was not one caution flag and it was a very fast race.
Thanks,
Rich Zimmermann