October 12, 2020
The weekend of August 26th,1973 at Road America was the Can-Am Championship race. Some of the fastest cars ever made were running and Roger Penske had a new car that was taking race win after race win!
Mark Donohue was Roger Penske's driver and a great engineer. The car they had was the McLaren beater with the help of Porsche and Audi and was called the Porsche 917/30TC. McLaren had dominated Can Am racing for a few years until Roger and Mark brought the Penske Racing Sunoco out to play!
Mark Donohue won this race and the championship at the end of the year in the beautiful blue and yellow car!
The Shadow cars of Jackie Oliver and James Hunt were breaking down a lot. James is seen here driving Jackie Oliver's car. James' car blew a fuel metering gasket and Jackie blew an engine.
Jody Scheckter and George Follmer finished second and third in Porsche 917/10TC's. The McLarens finished fourth and fifth.
Hurley Haywood had another Porsche 917/10TC but did not finish because of a tire puncture issue.
Enjoy a look at my second visit to Road America!
Thanks,
Rich Zimmermann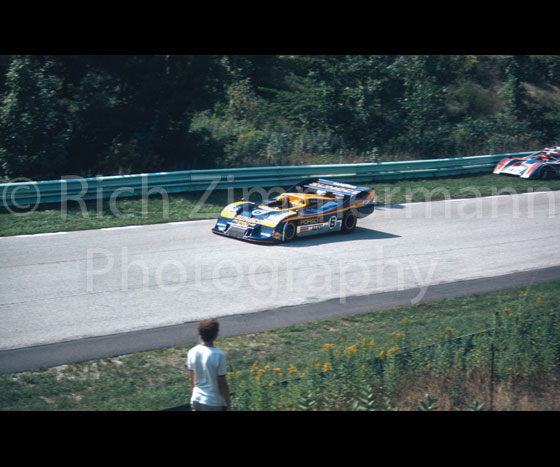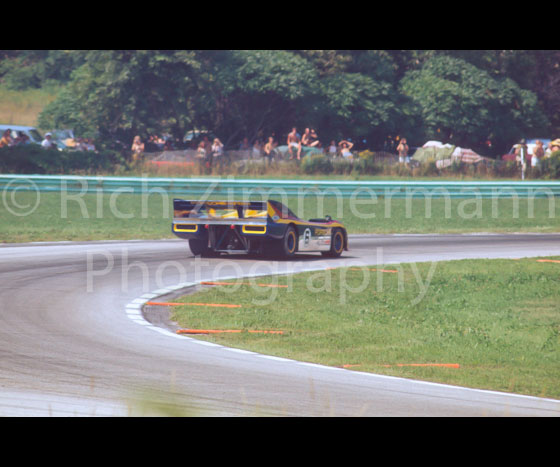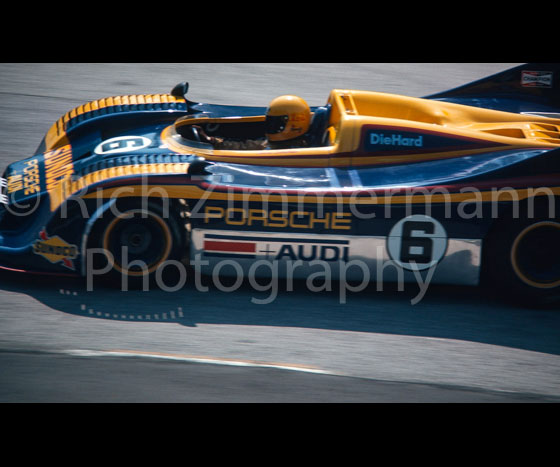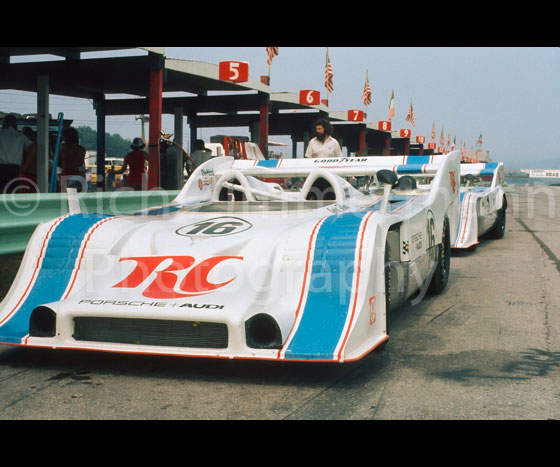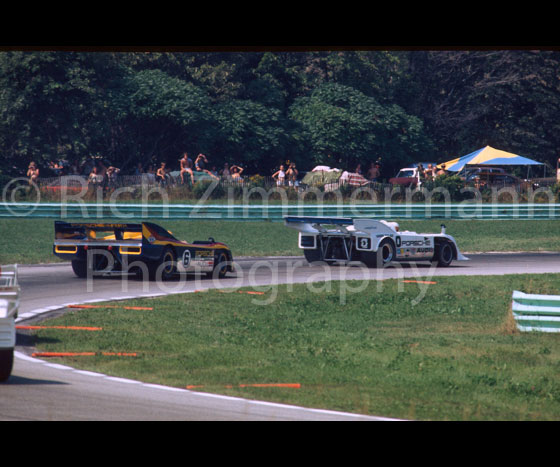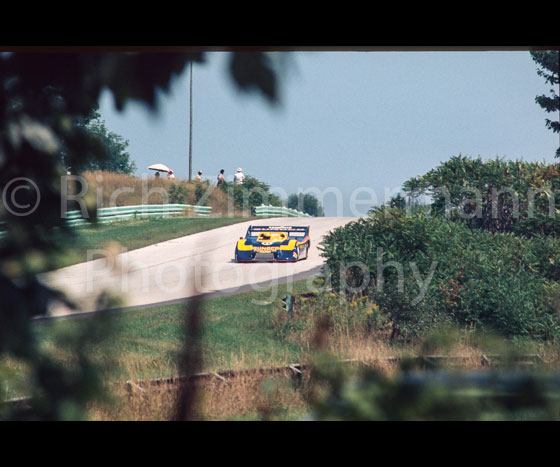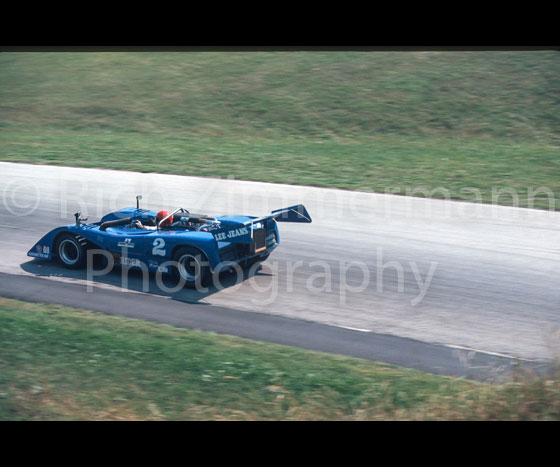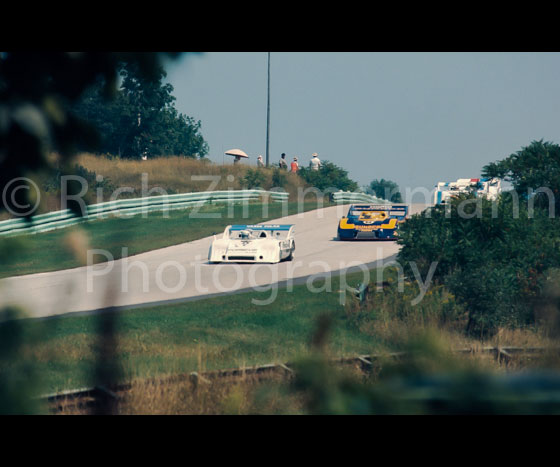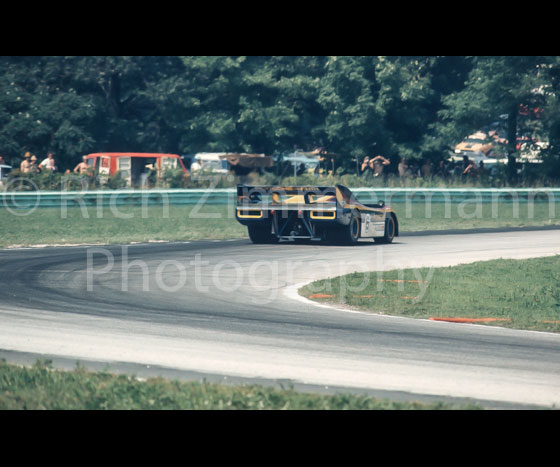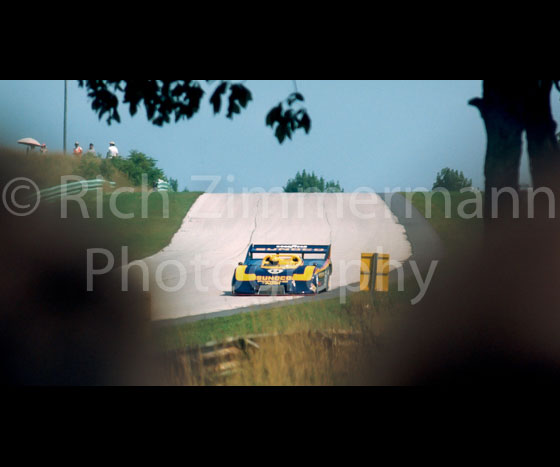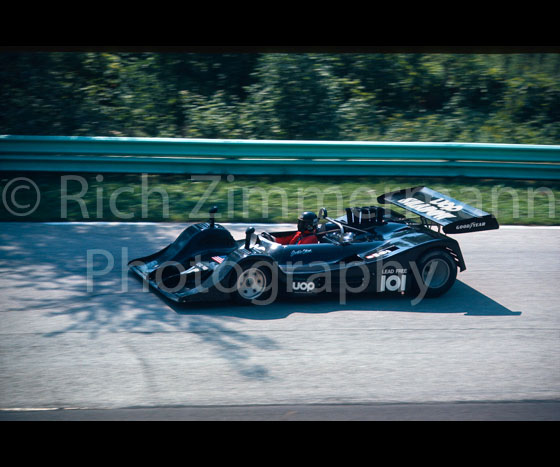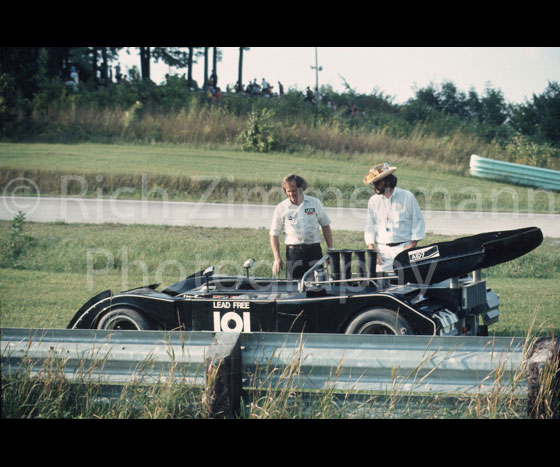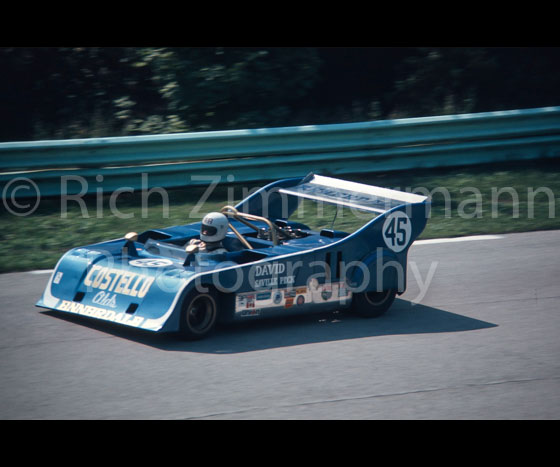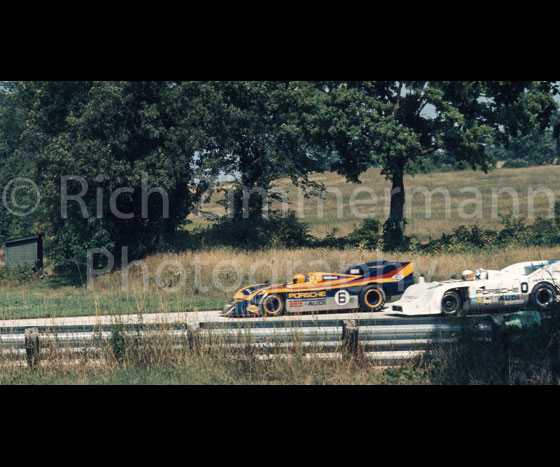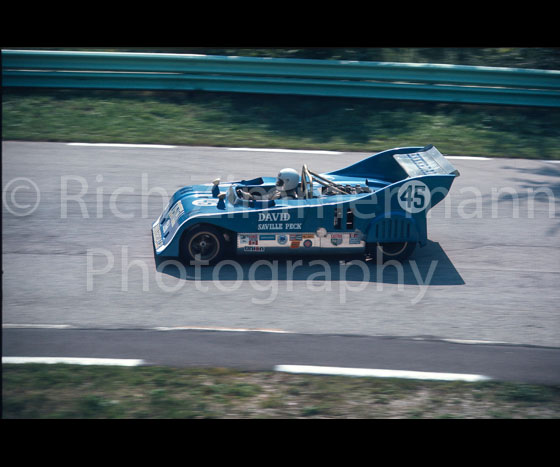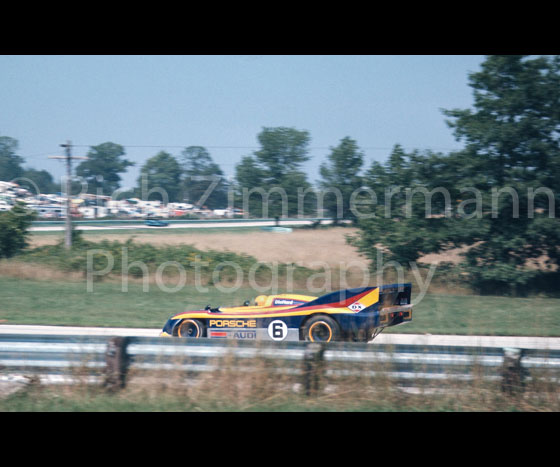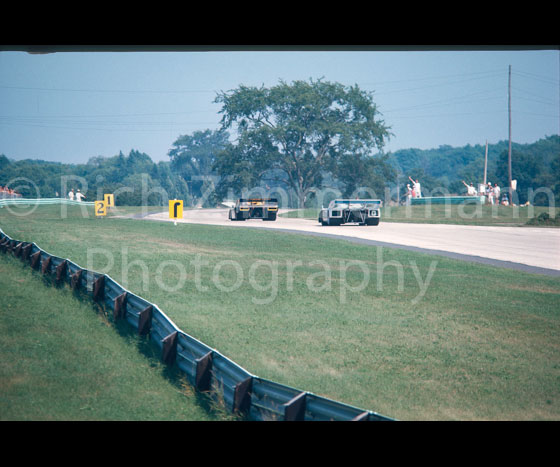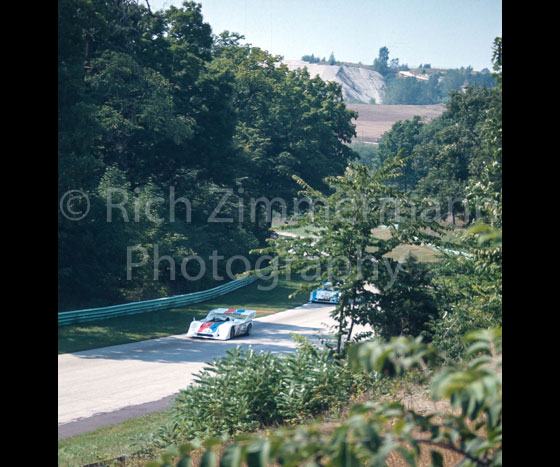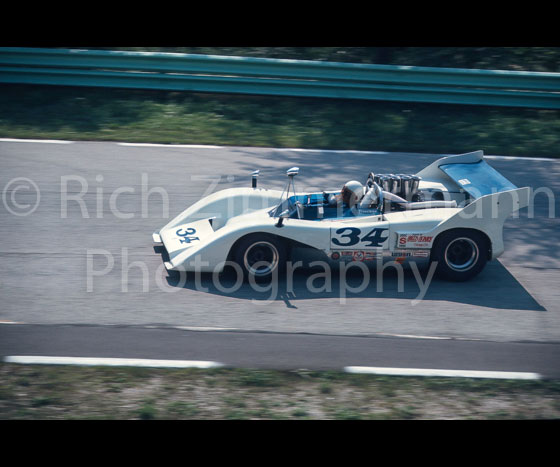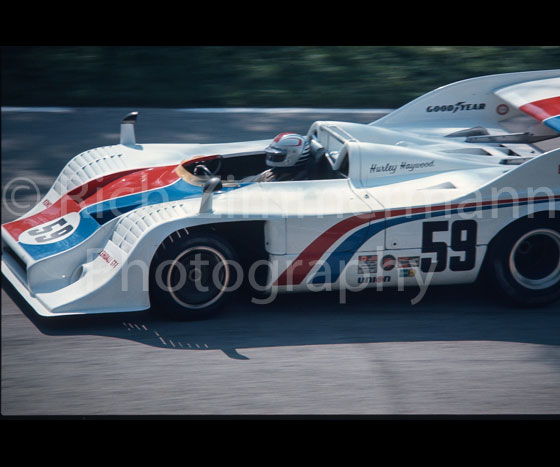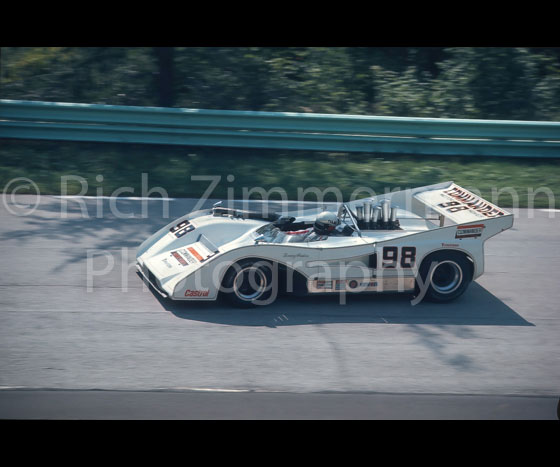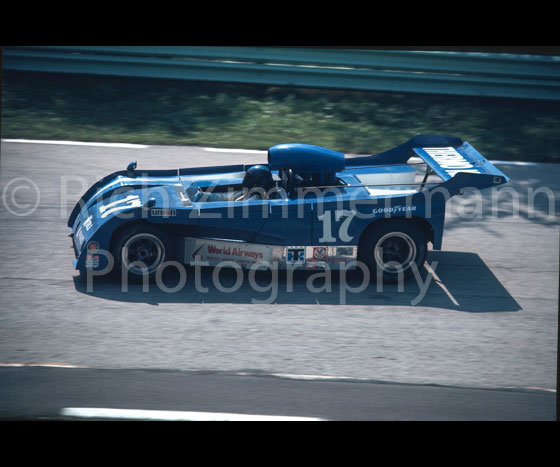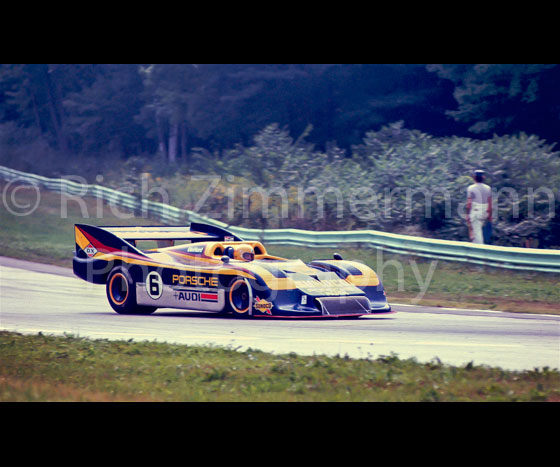 September 28, 2020
I always thought that the first race I photographed at Road America was in 1973. After doing some digging in the files for something from 1972, I found some black and white negatives of the 1972 Can-Am race at Road America on August 27, 1972!  That was three days before my eighteenth birthday!
It's interesting to look at what Road America looked like in 1972!! It was quite different but the pavement is in the same place. Road America is a beautiful race course with a rich history.
About a month ago, I was with George Follmer at Road America for the Shadow Racing car 50th reunion. Wish I had known that I had these photos to show to George!  I will be sending him a few copies this week of this race he won for Penske Racing in a Porsche 917/10 TC.
The George Follmer car is the #6 car.  The #22 car of Francois Cevert finished second. The #59 car of Peter Gregg finished third.
David Hobbs raced the #1 car but did not finish. Others that didn't finish were Peter Revson in the #4, Denny Hulme in the #5, Carlos Pace in the #101 Shadow and Jackie Oliver in the #102 Shadow.
The McLaren cars had been dominating the Can-Am series but Porsche and Audi were starting to make a nice move in winning with their beautiful cars.
Enjoy a look at Road America and the men in 1972!
Thanks,
Rich Zimmermann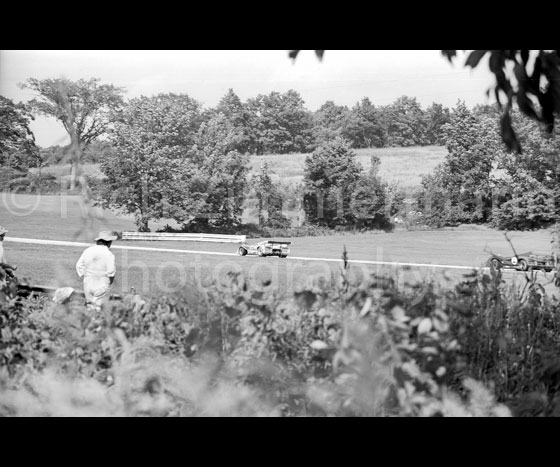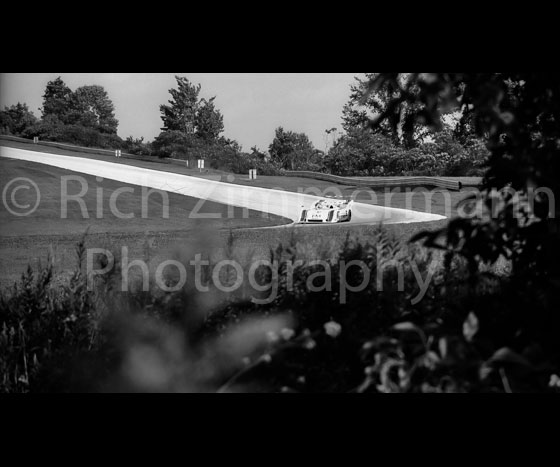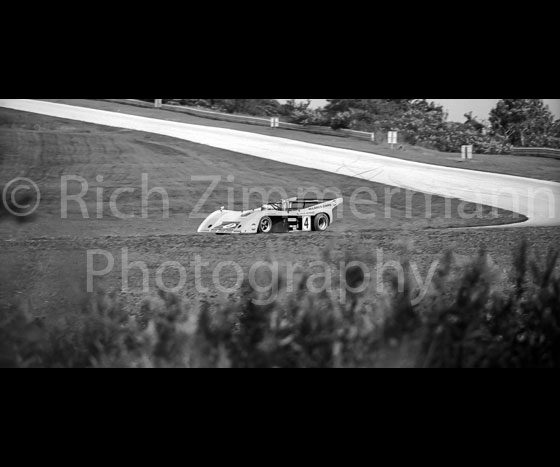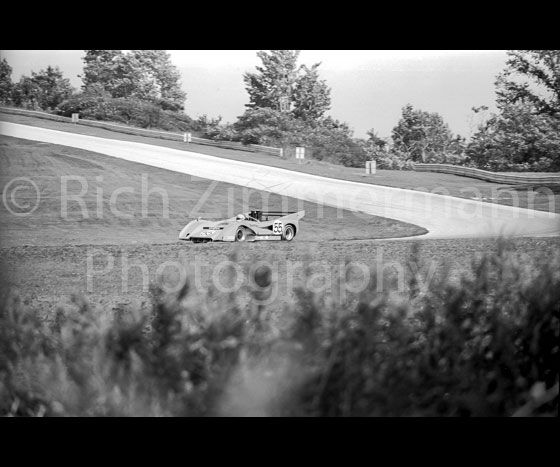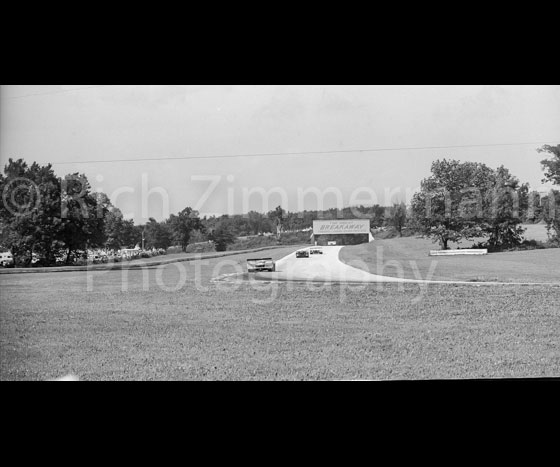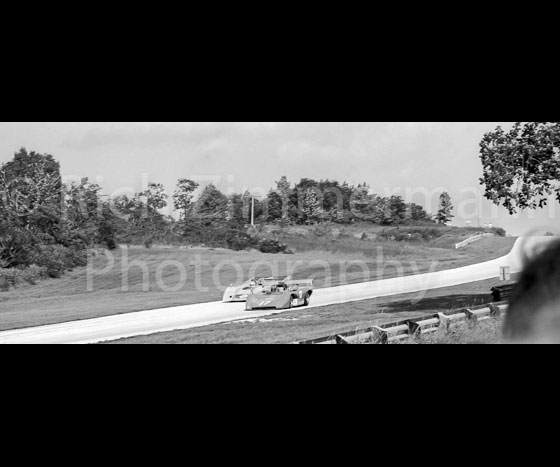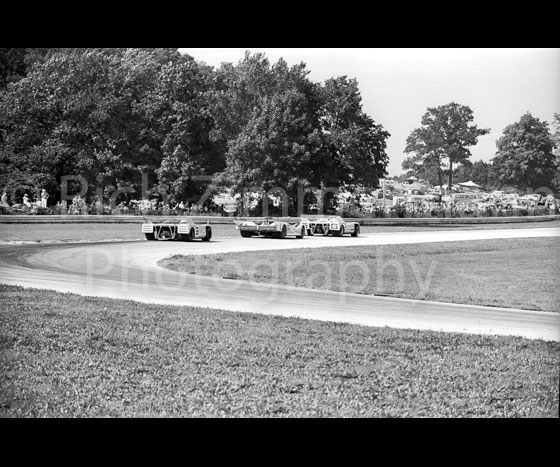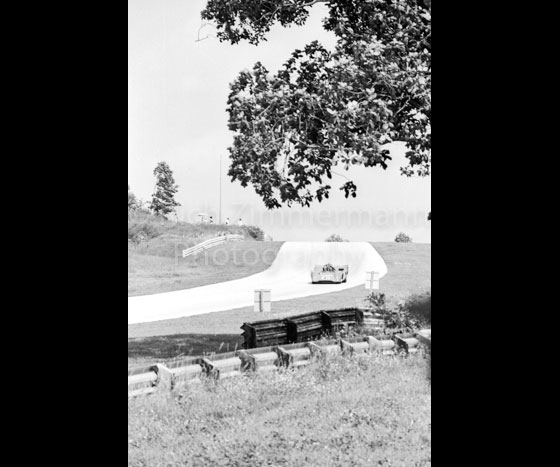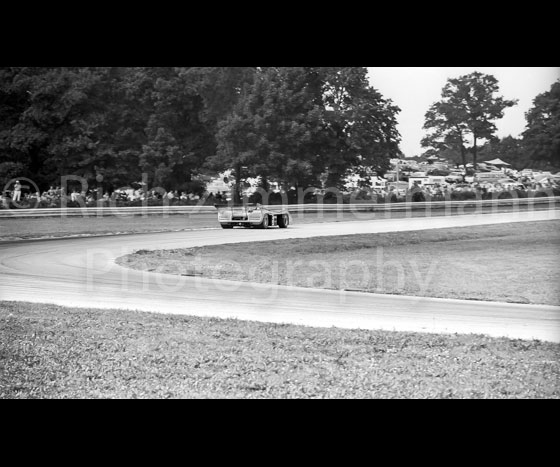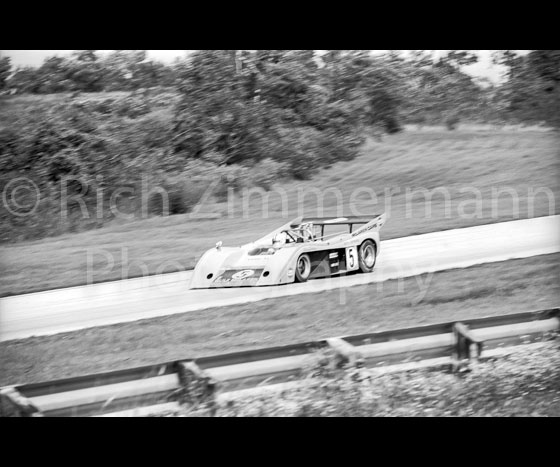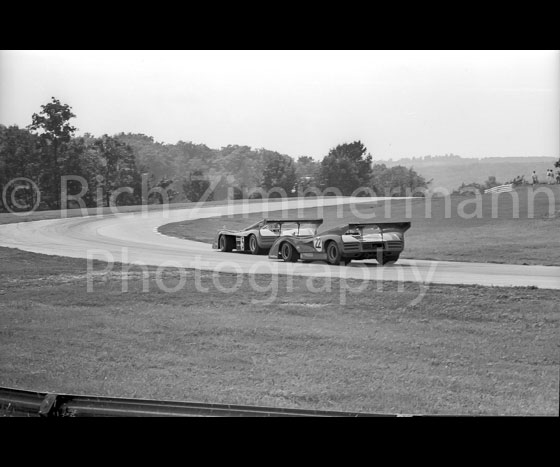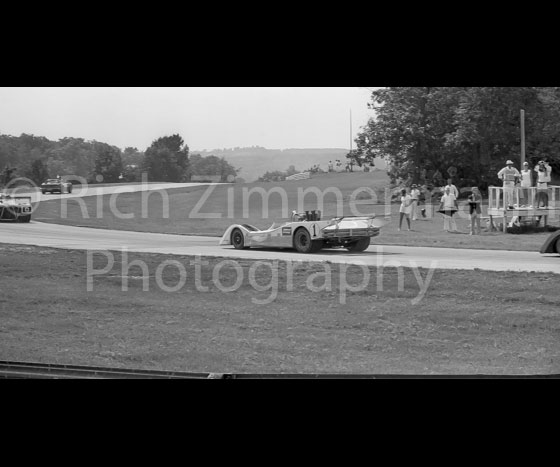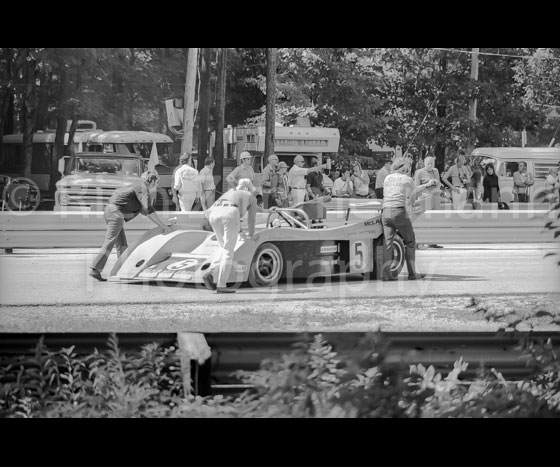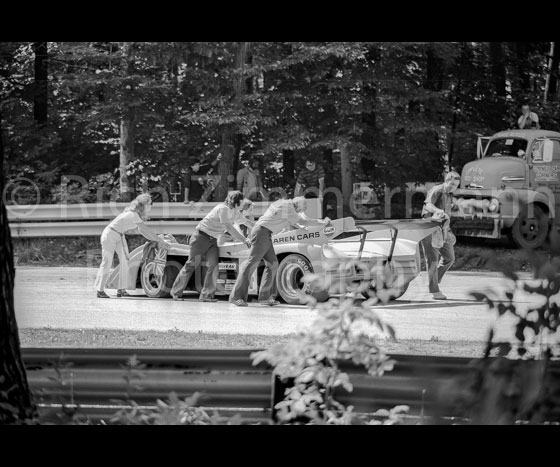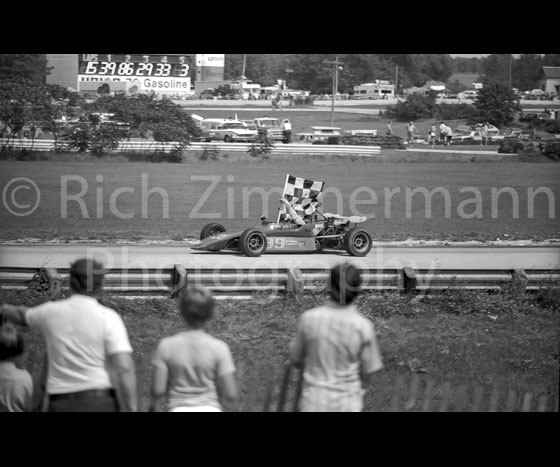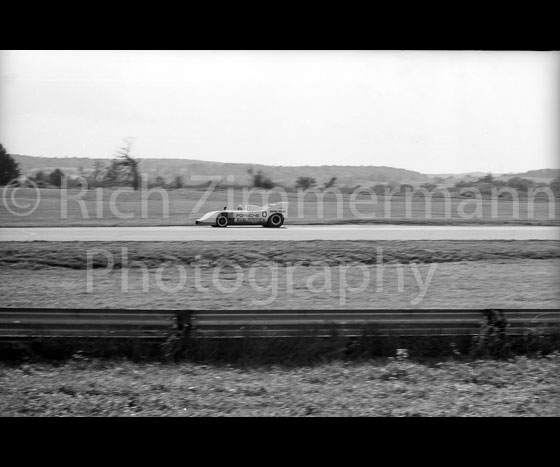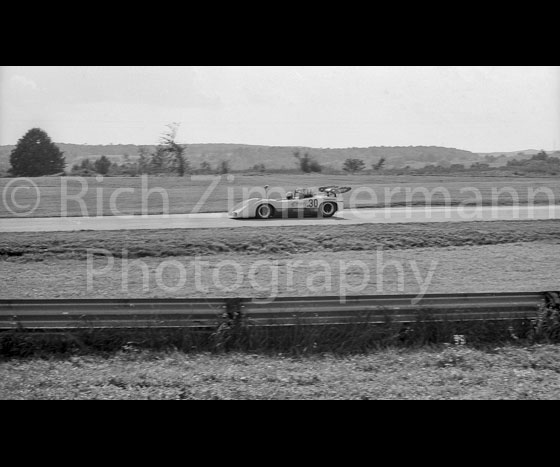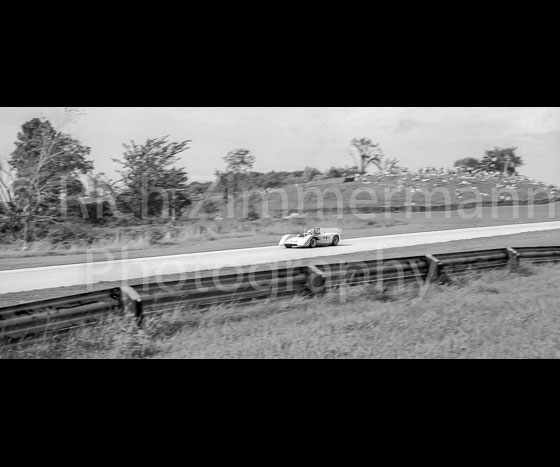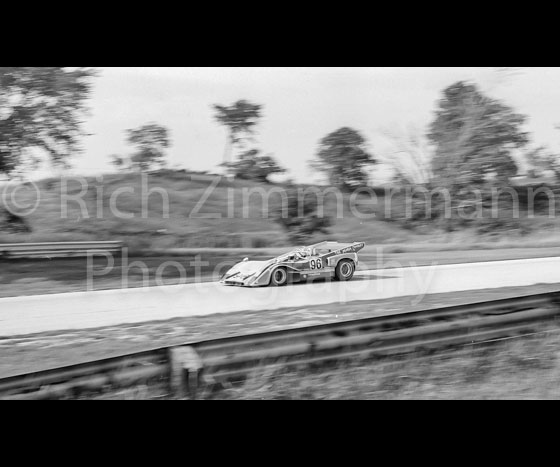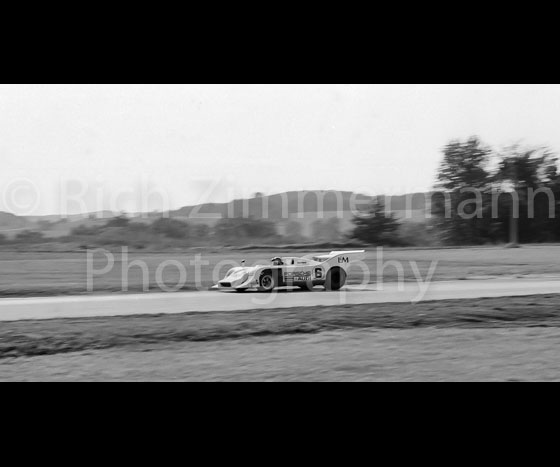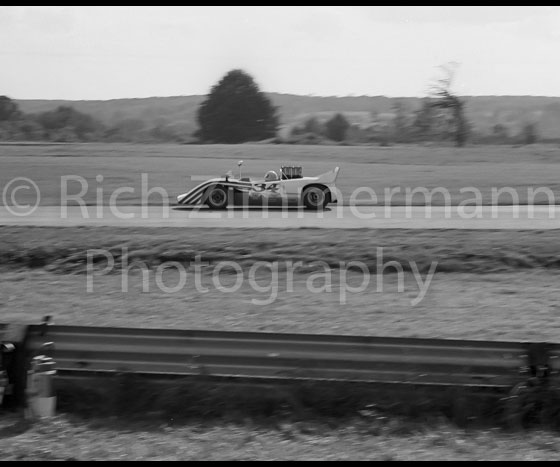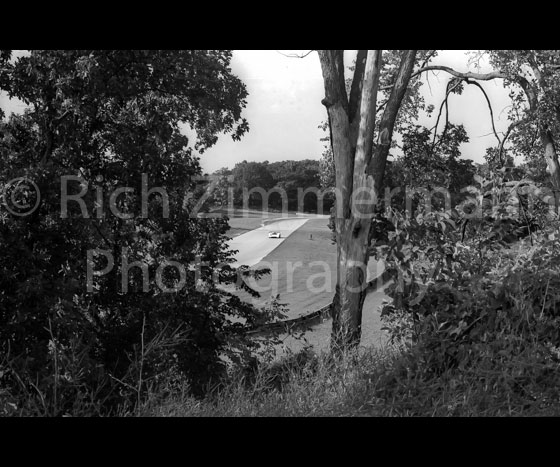 September 14, 2020
Instead of doing a racing or rock'n roll blog full of photos I have something different today!
We all know our world has been a bit crazy lately. I think we all need a little something to smile about!
My wife and I were told about some beautiful sunflower fields in Silverwood County Park in Dane County, Wisconsin. There are 300 acres of sunflowers to look at and of course to photograph!
We took a little road trip and checked them out last Saturday.
We have only seen one other park like this and that was on the way to Road America years ago. I was still shooting film back then so it must have been about 1997.
There were so many sunflowers and it was a spectacular display!
Hopefully you can smile a little as you look at these.
Enjoy and stay safe.
Thanks,
Rich Zimmermann