October 3, 2022
Where do future race car drivers begin? Usually they begin with racing go karts when they're young with lots of family support. This is not a big sponsored, big money team here.
This past year, I got to see 10 year old JP Borre on his was to winning the Cadet Rookie Championship, driving his #28 AAR stickered kart at Road America!
JP, with the supportive help of his father Emil and whole family, won the championship at Road America.
Grandfather, Ron Nelson, provided some great guidance along with Mike Lashmett and others.
Indy Car racer Scott Dixon is a lot like JP in that he's just a quiet guy until he gets racing. Once in the kart, JP is fast and drives smart.
His #28 blue kart with All American Racers stickers on it would make Dan Gurney proud! He drives like Dan and has Dan's personality that is also just like Scott Dixon.
Keep a watch out for JP Borre. He  sure does seen to have what it takes to become a great racer.
Along with JP, you'll see some other kart racers and classes in my photos here.
Thanks,
Rich Zimmermann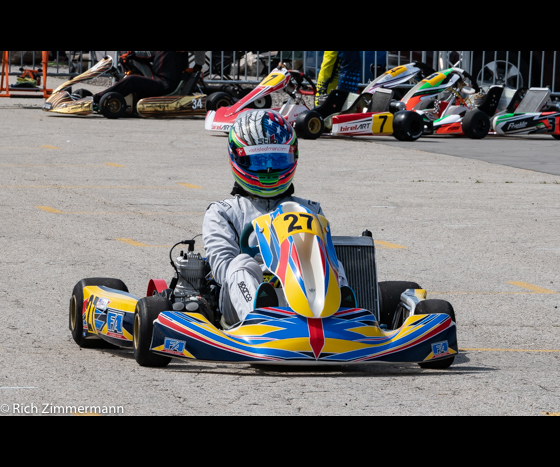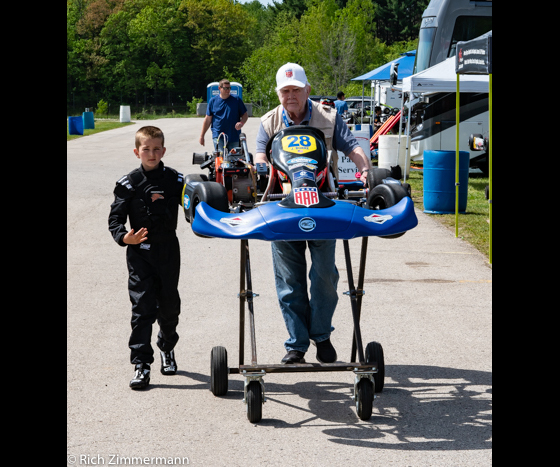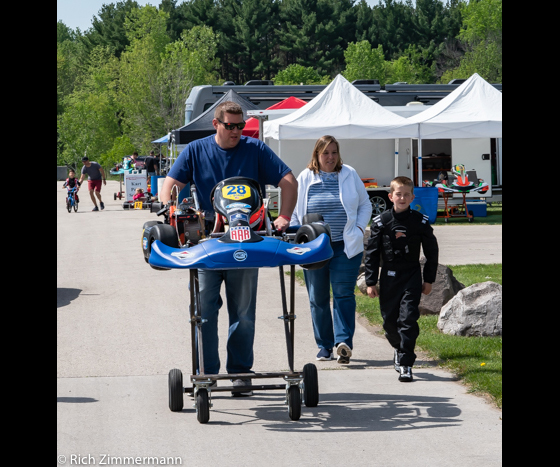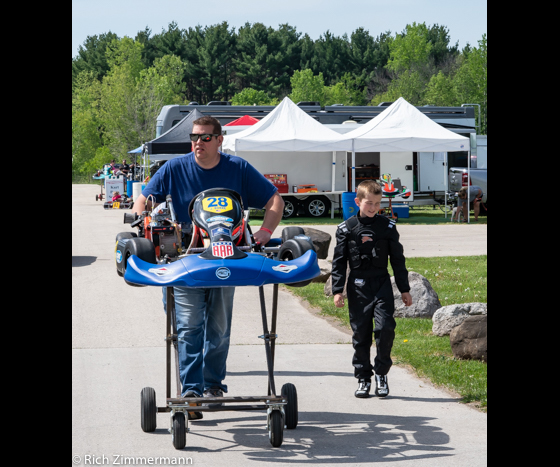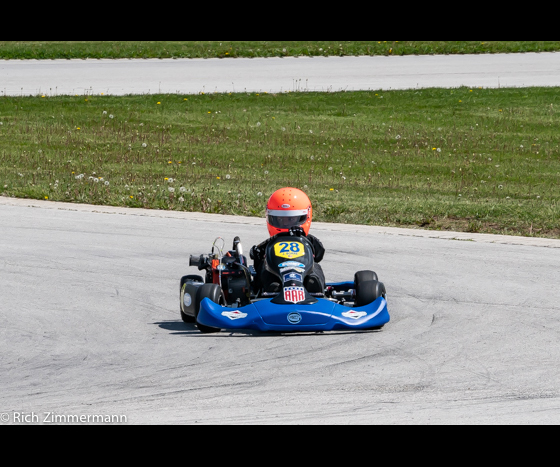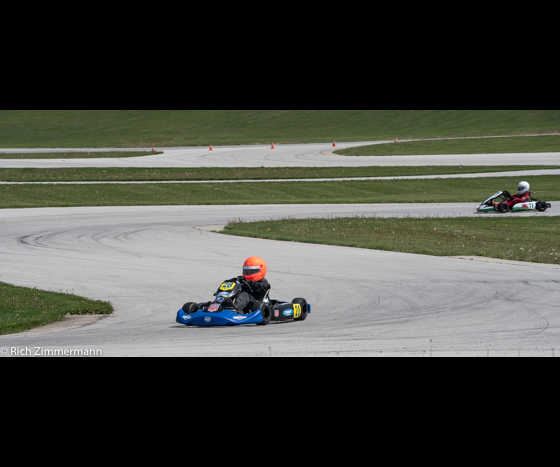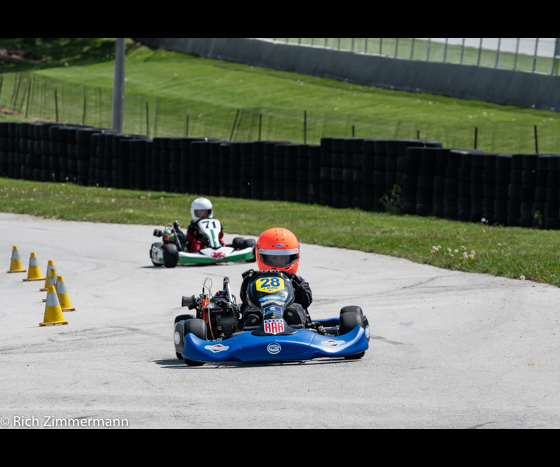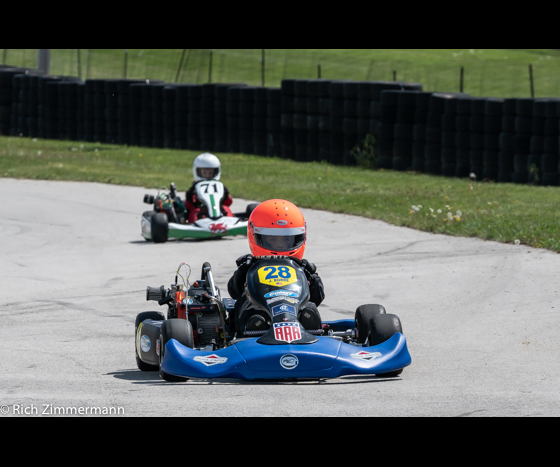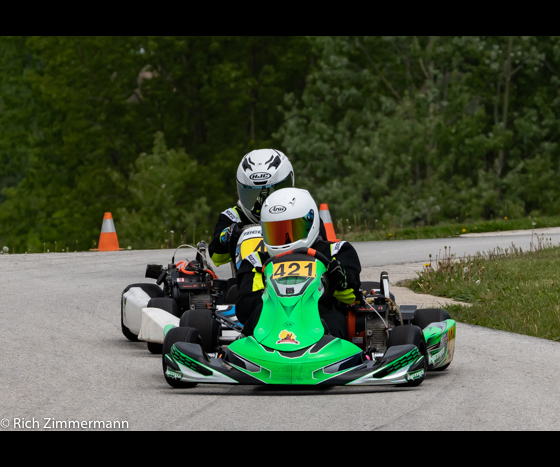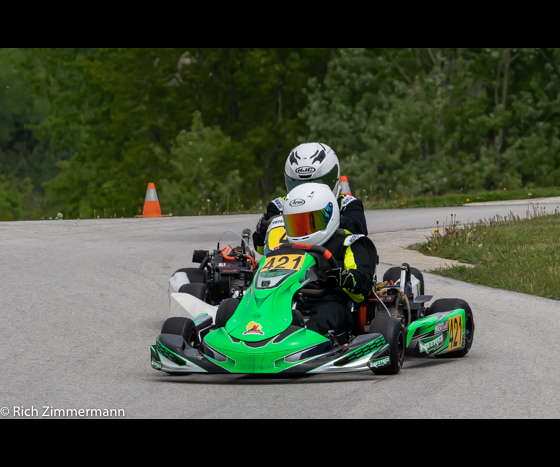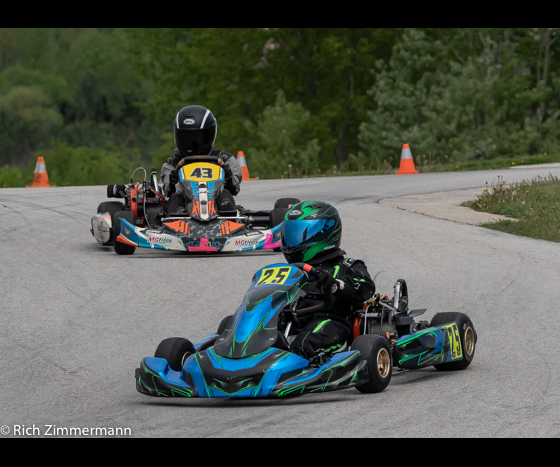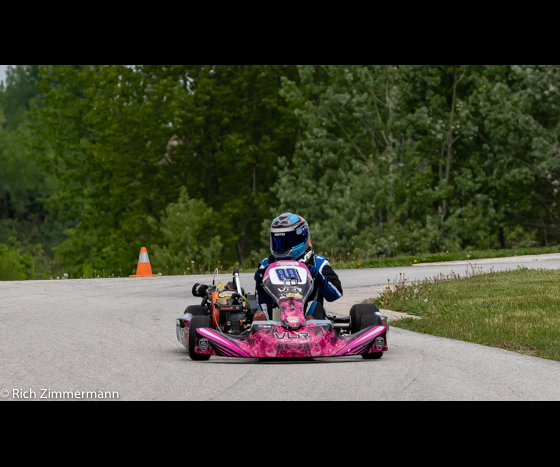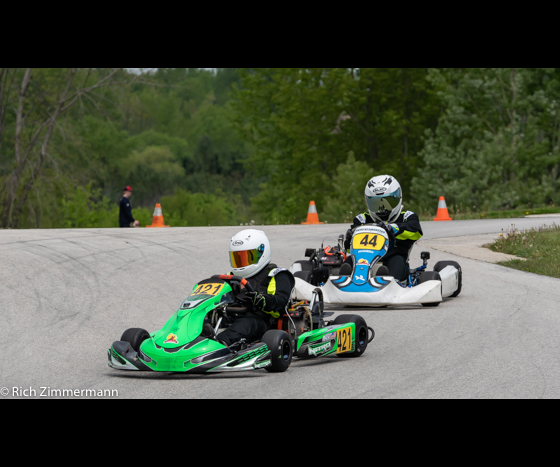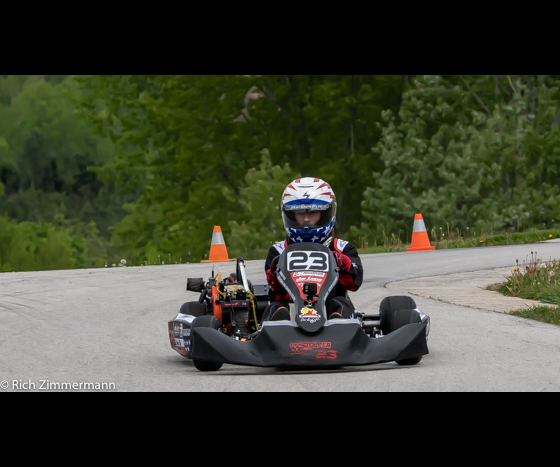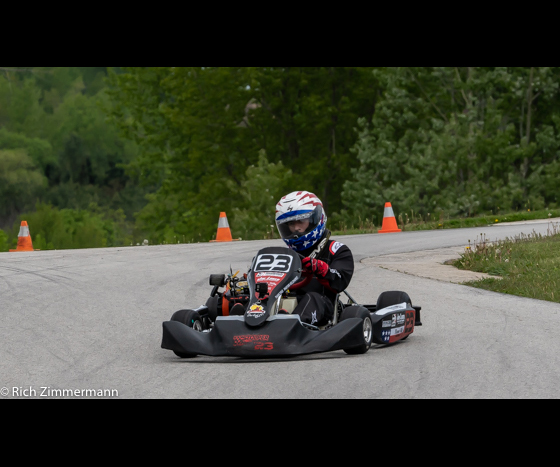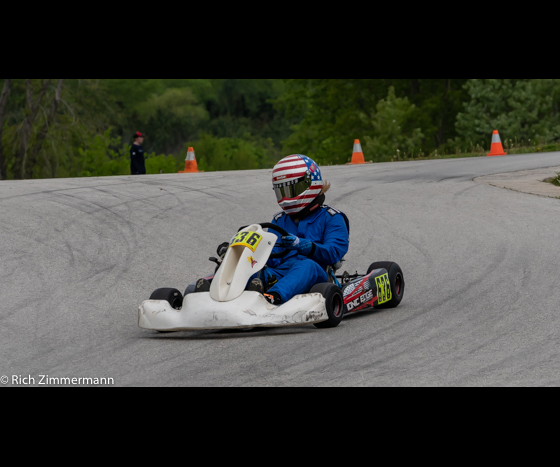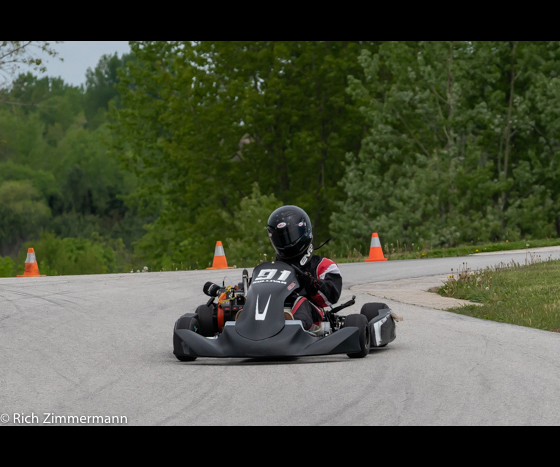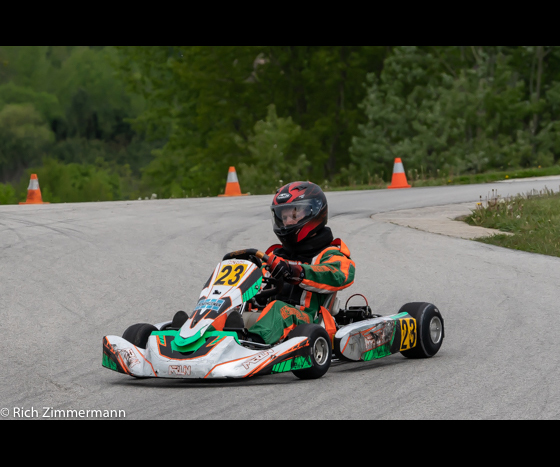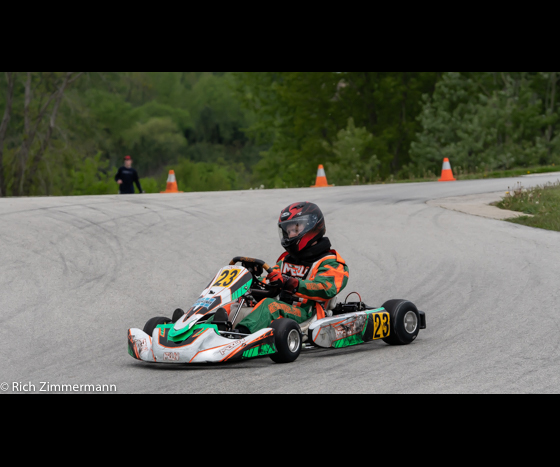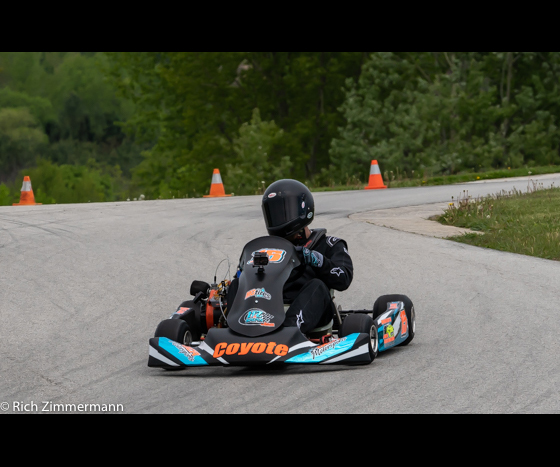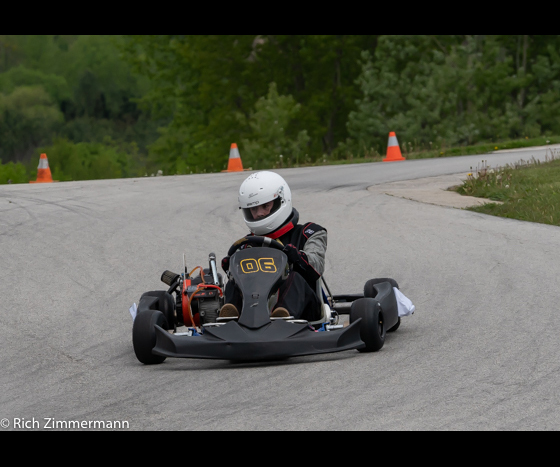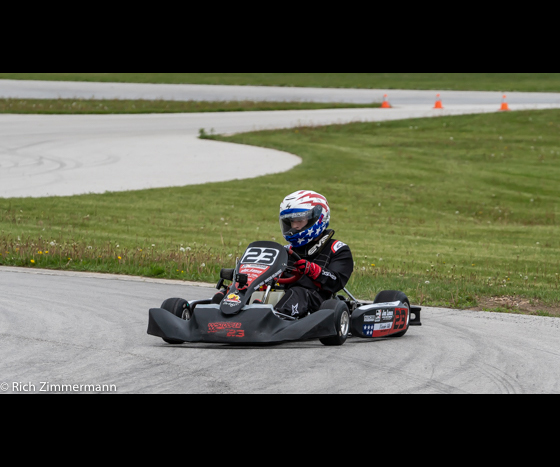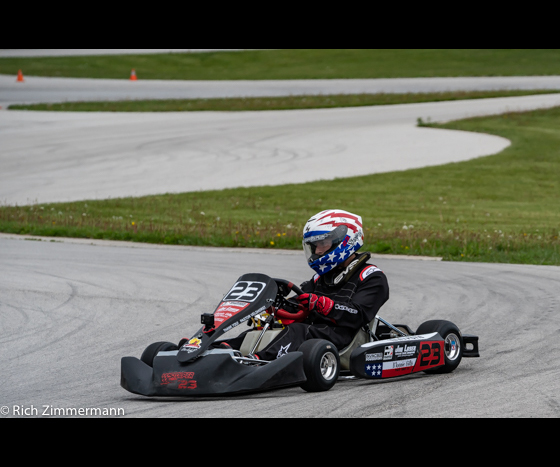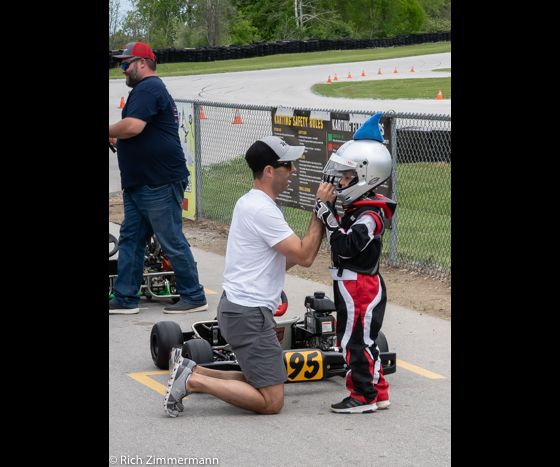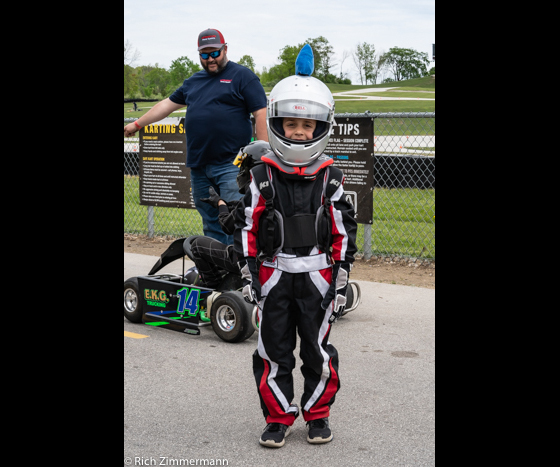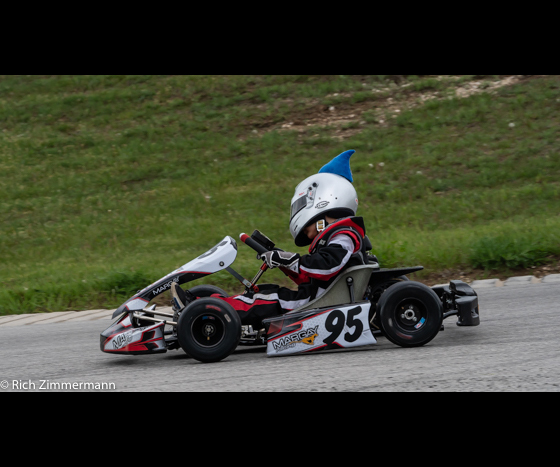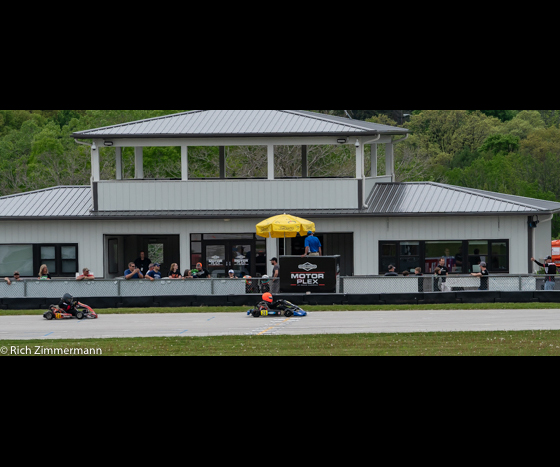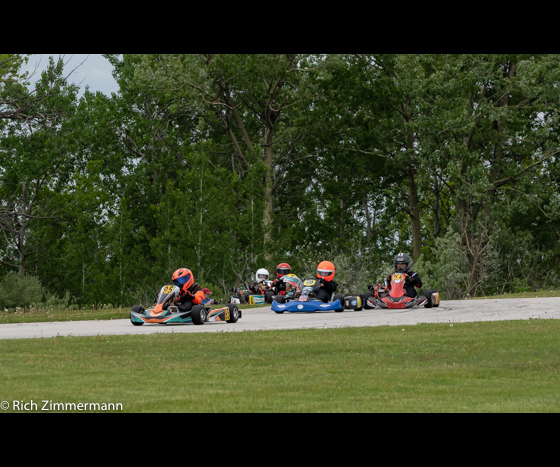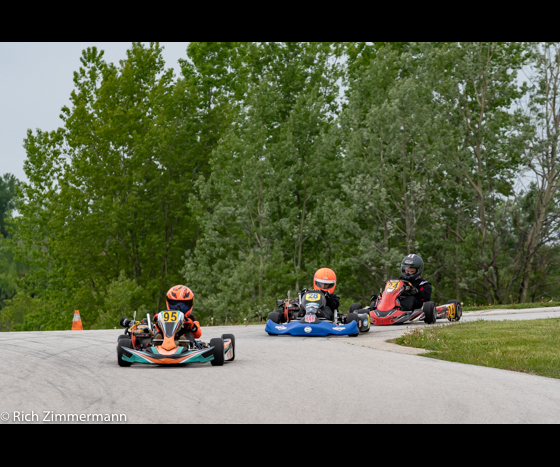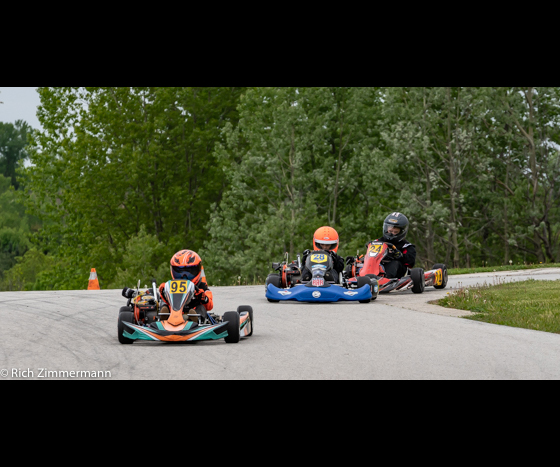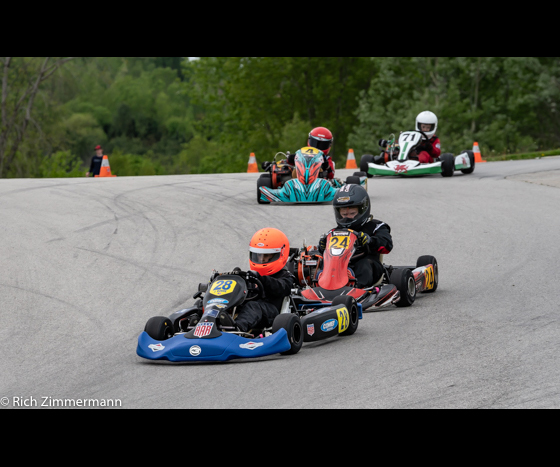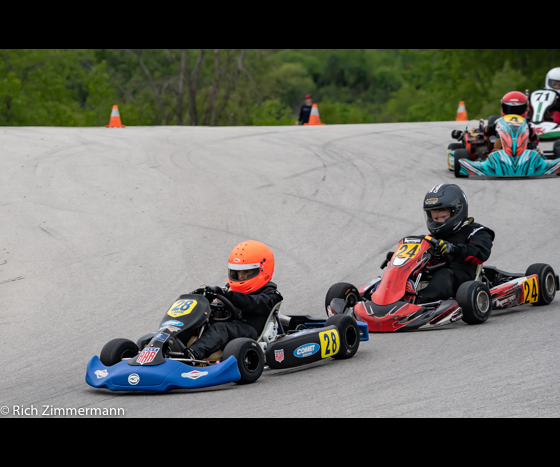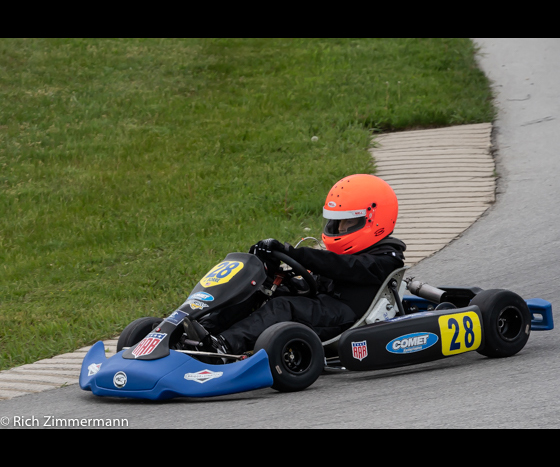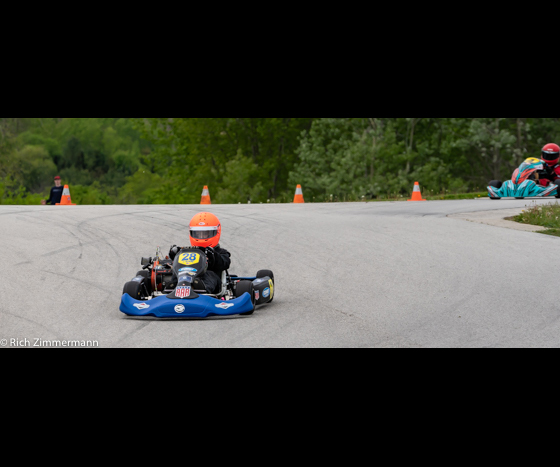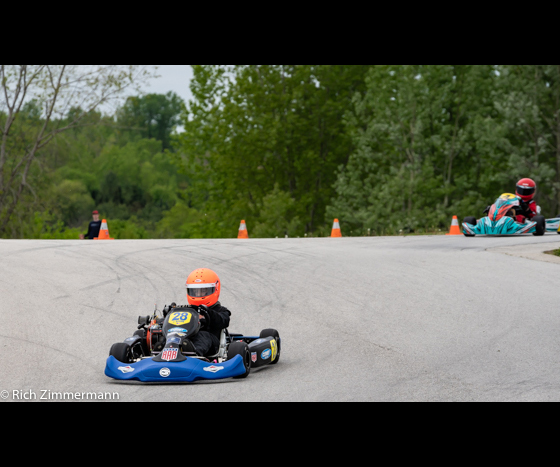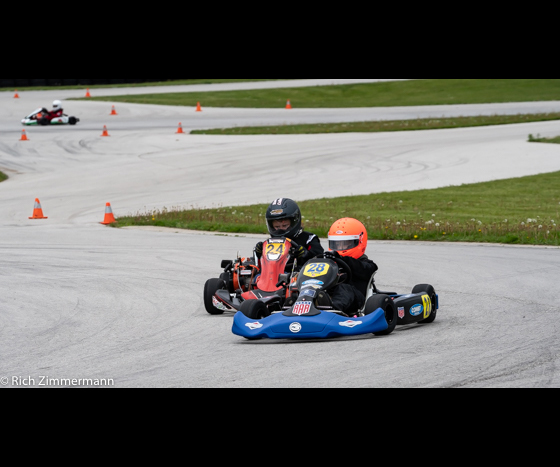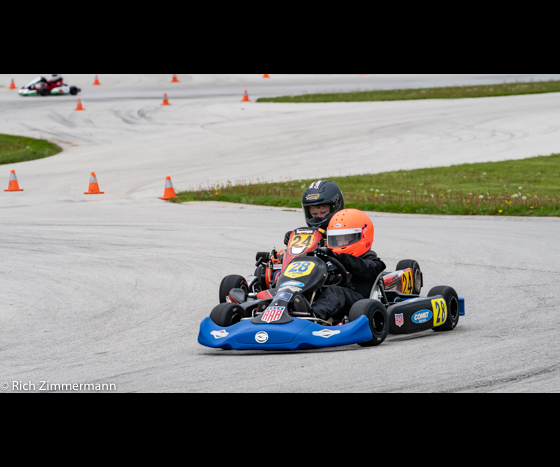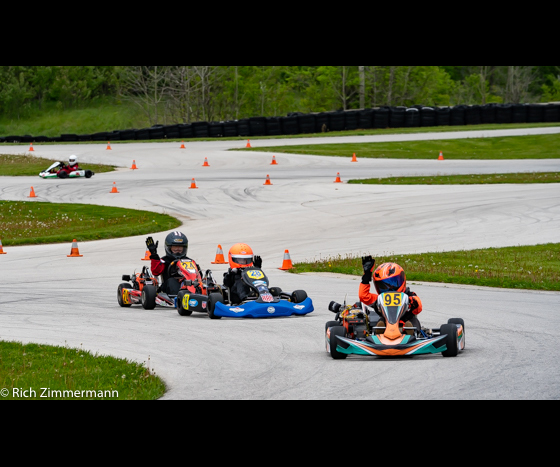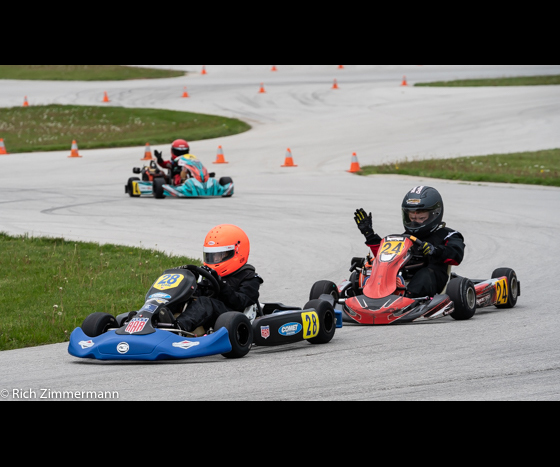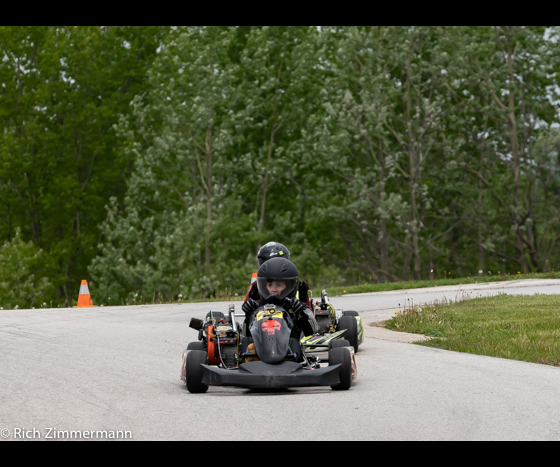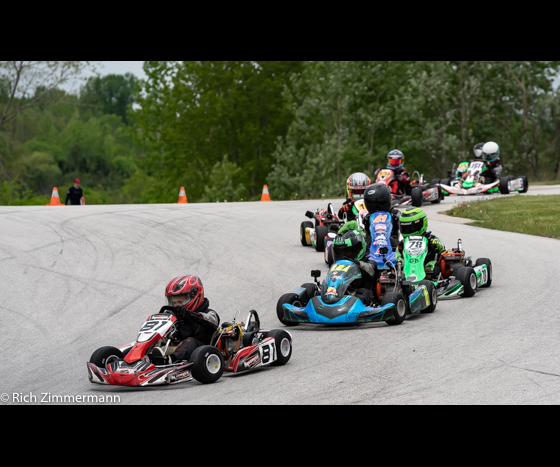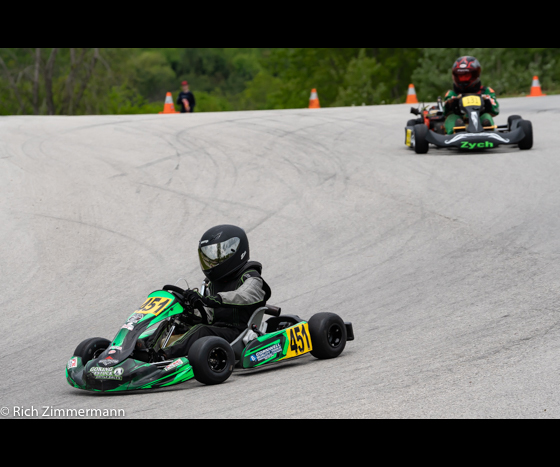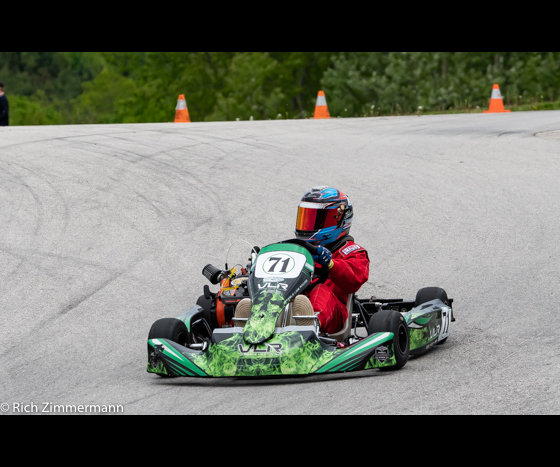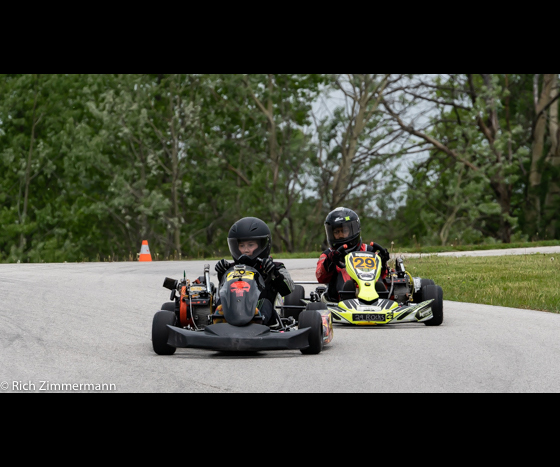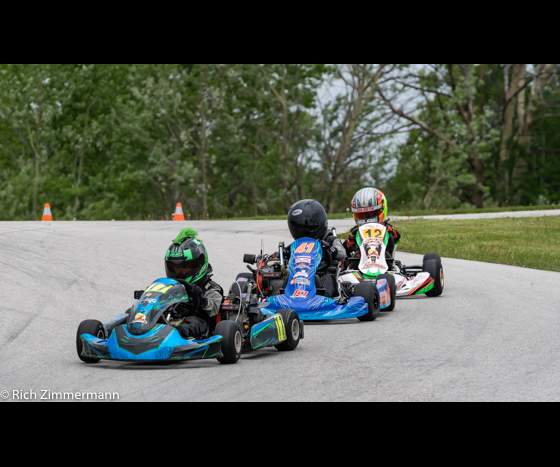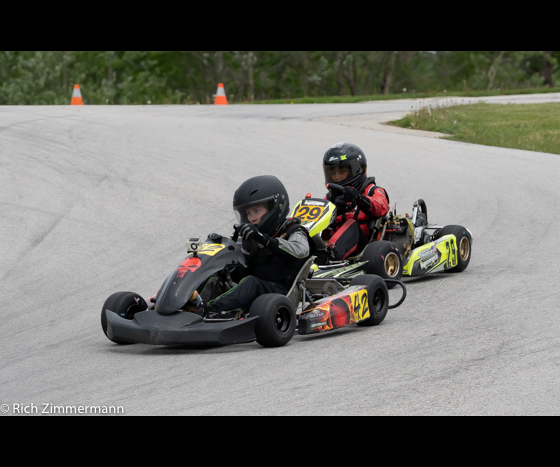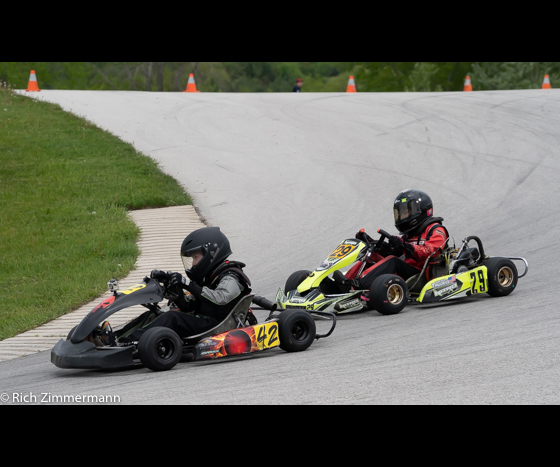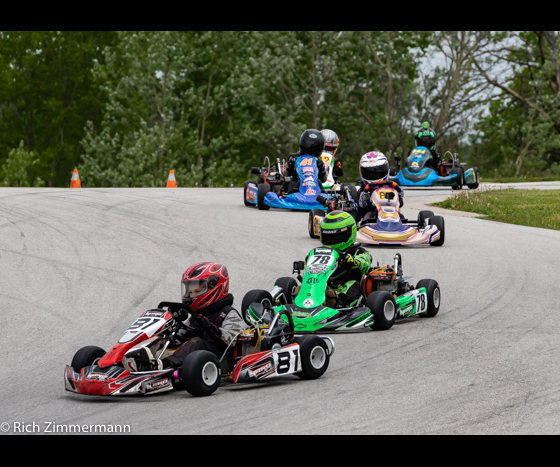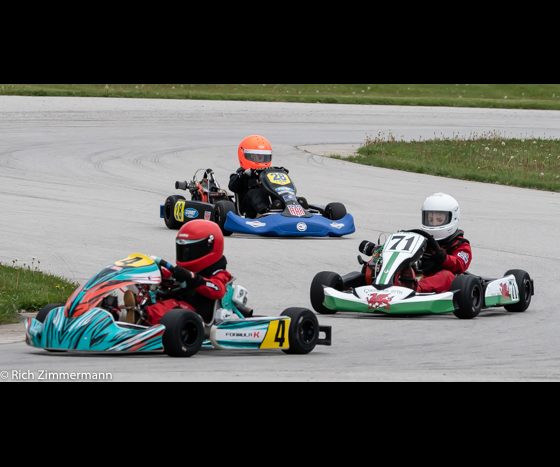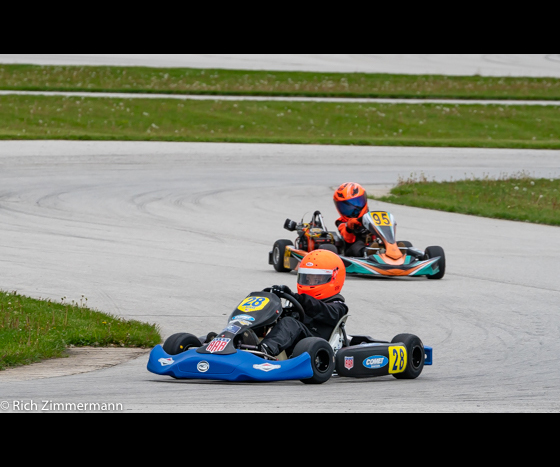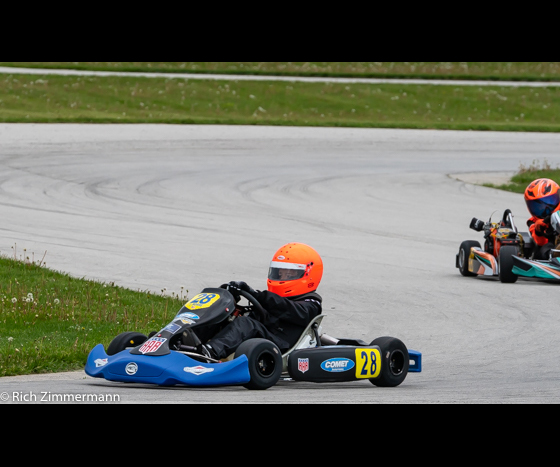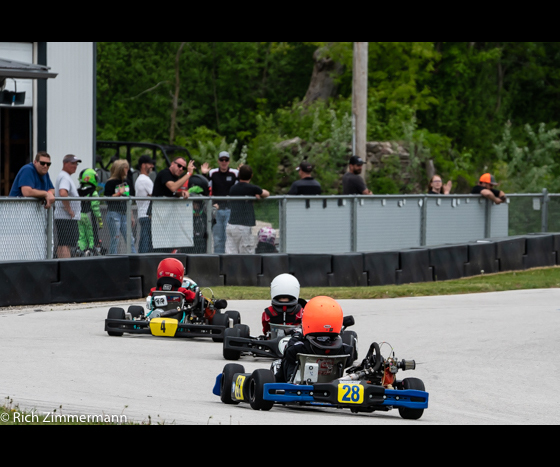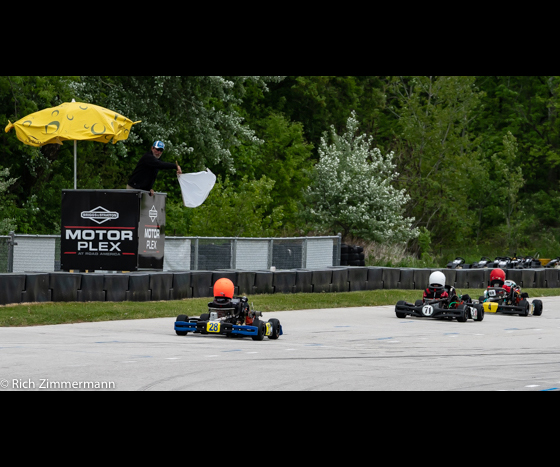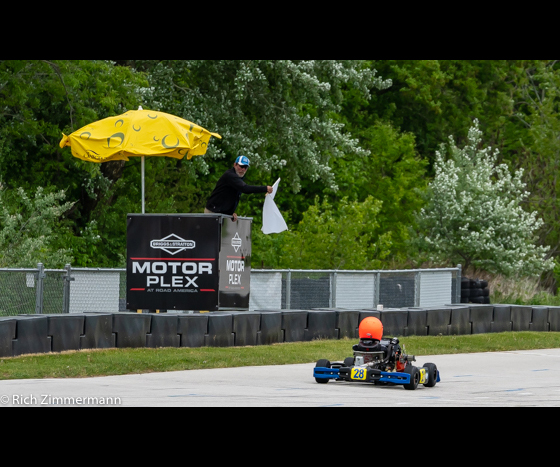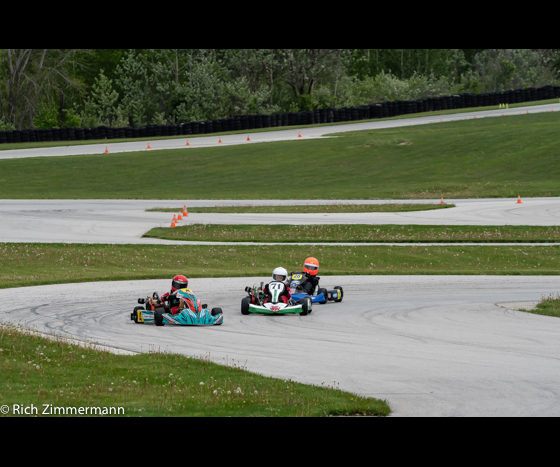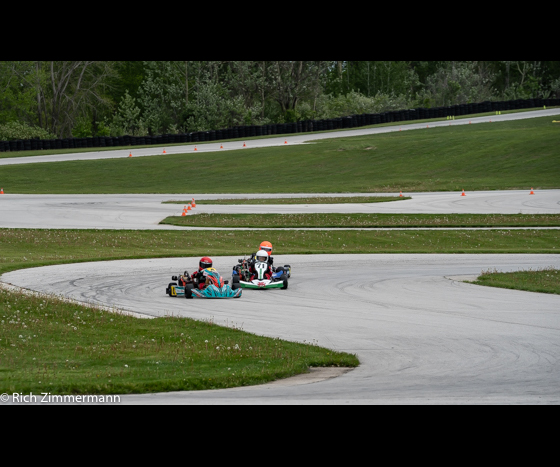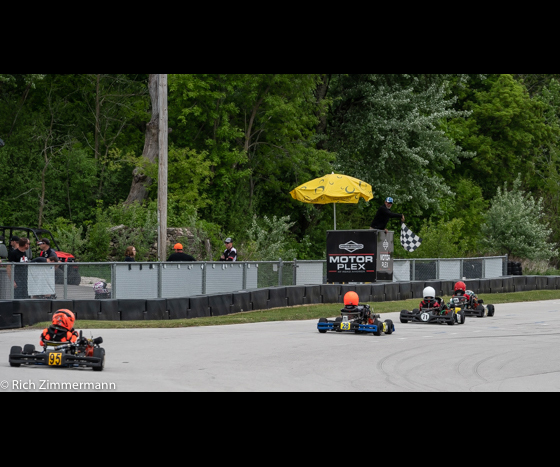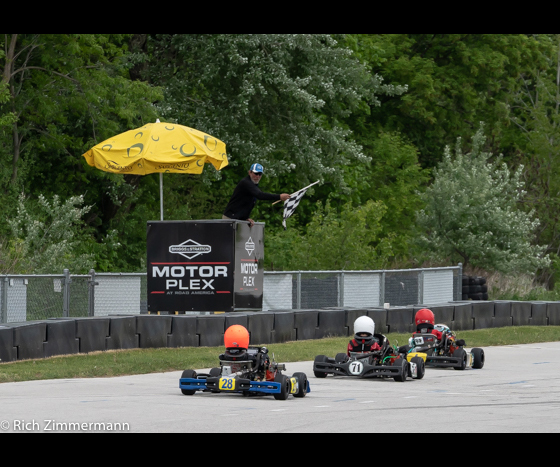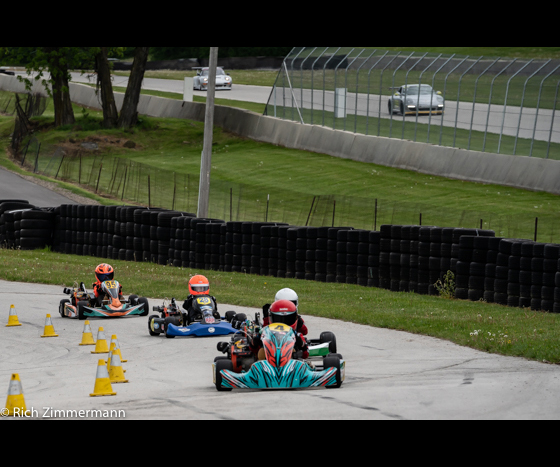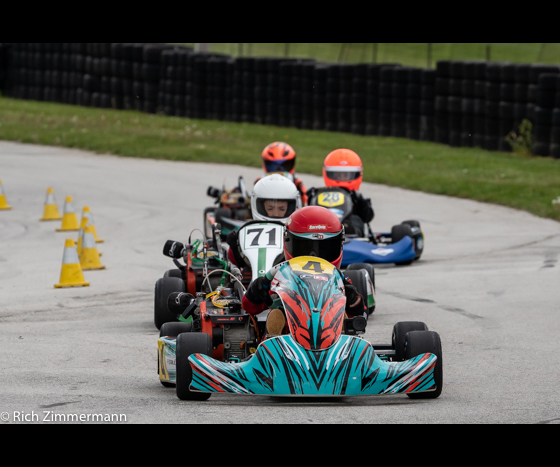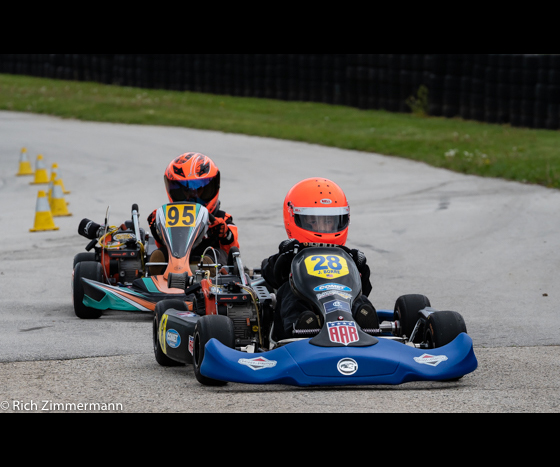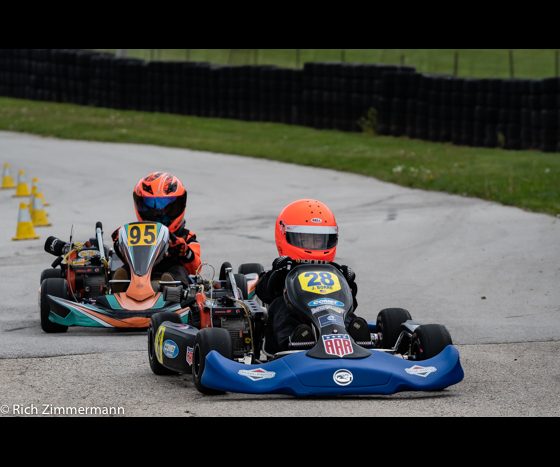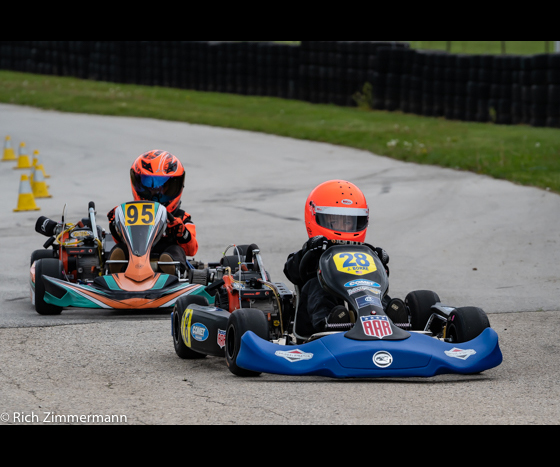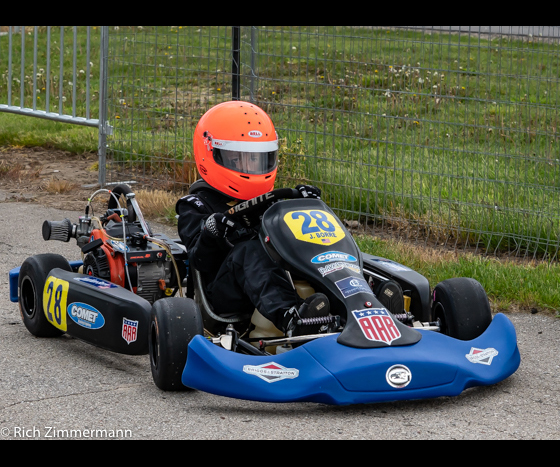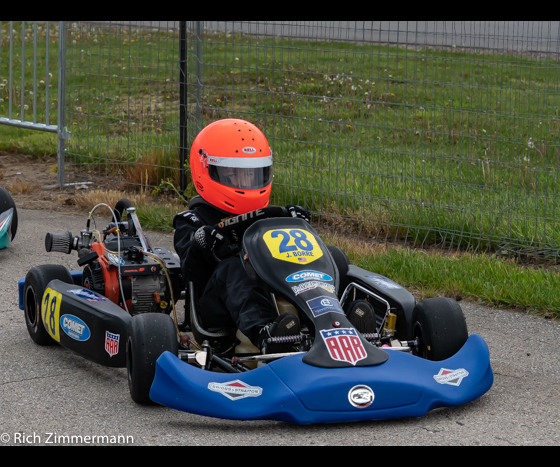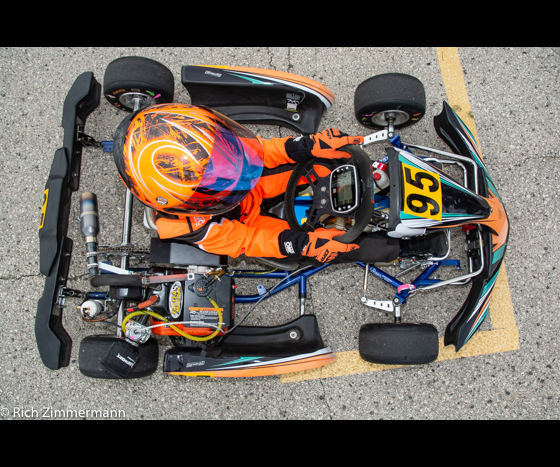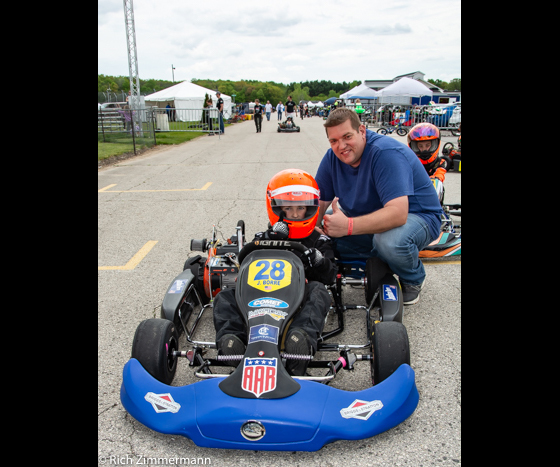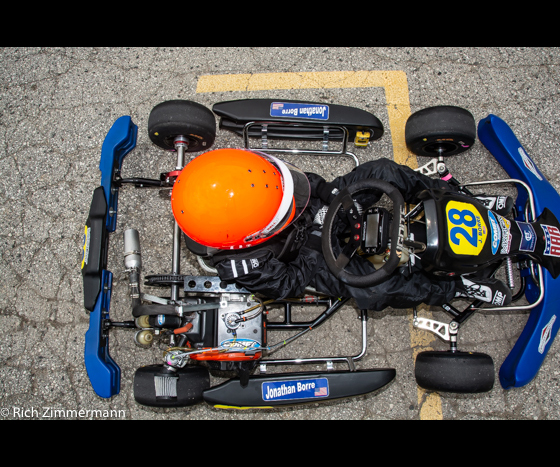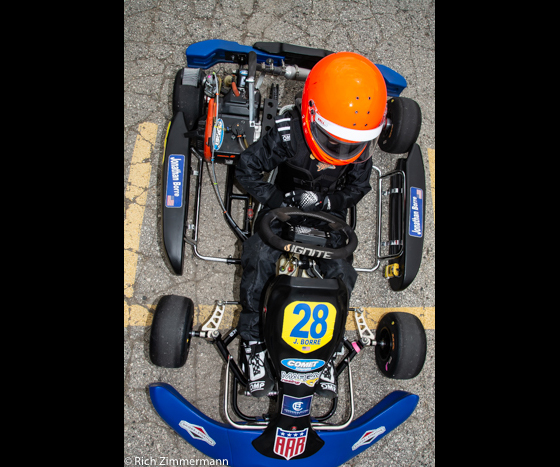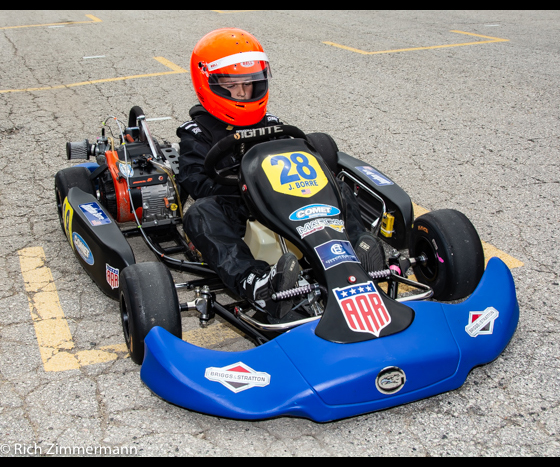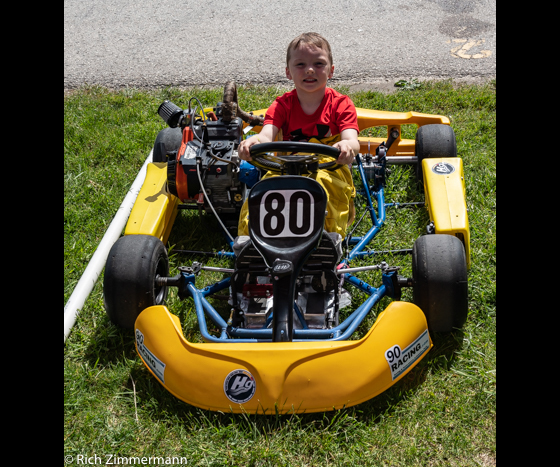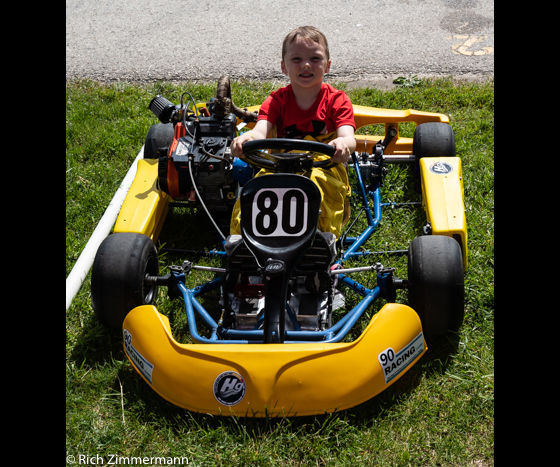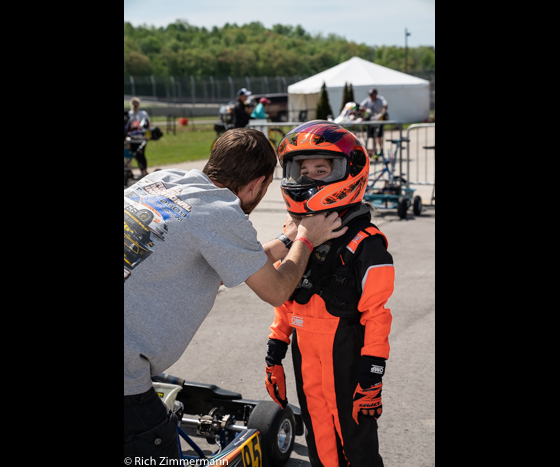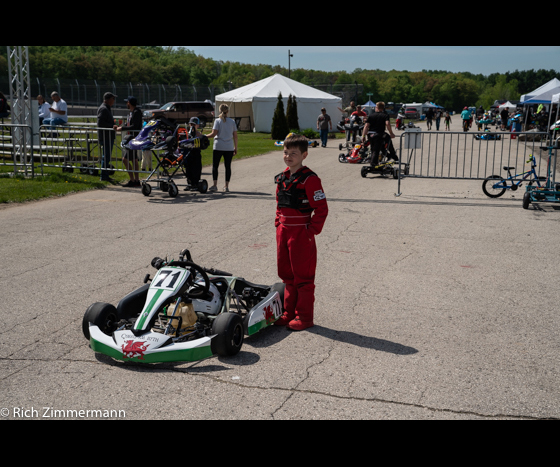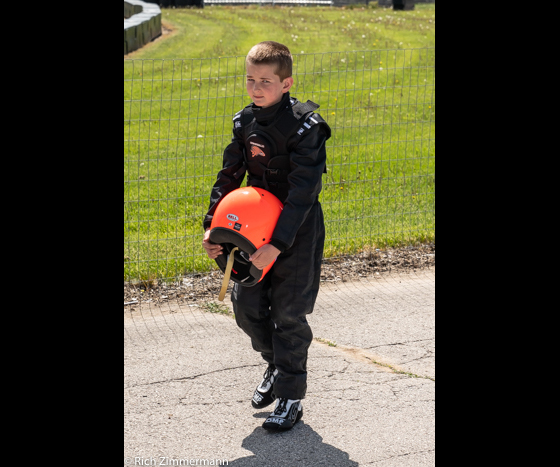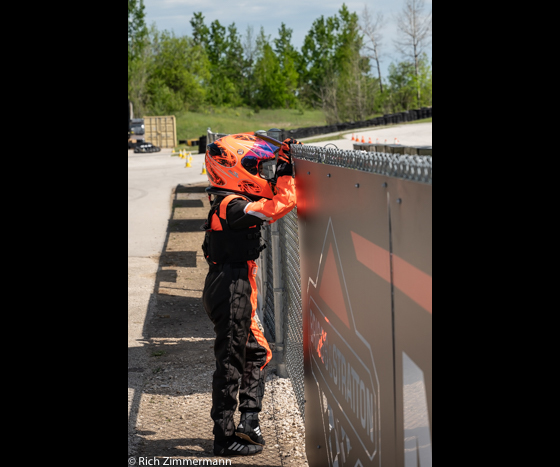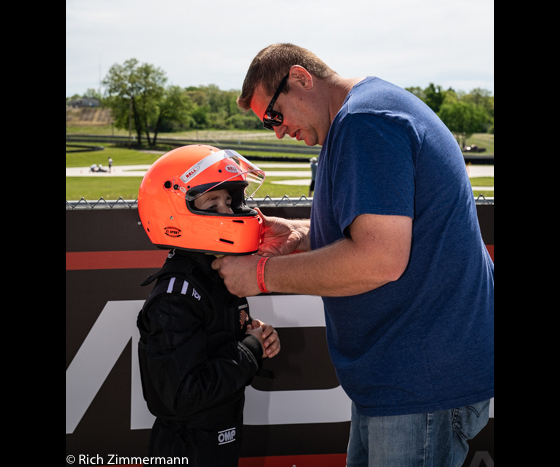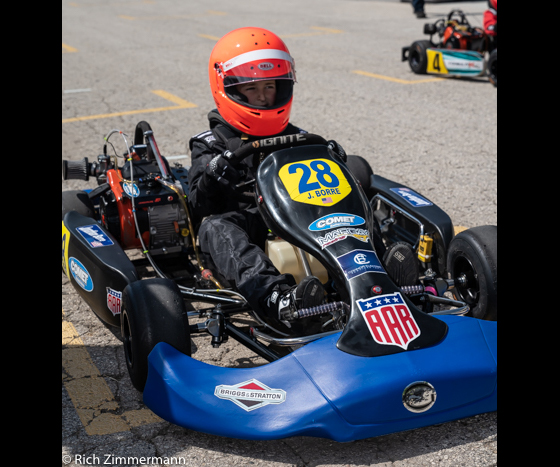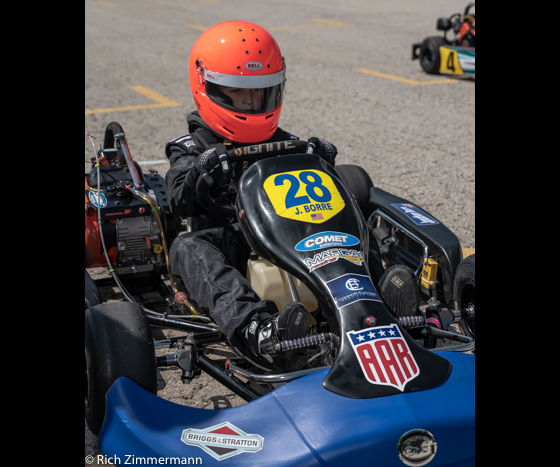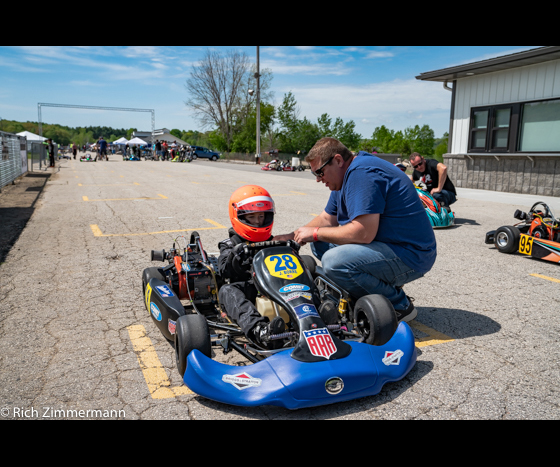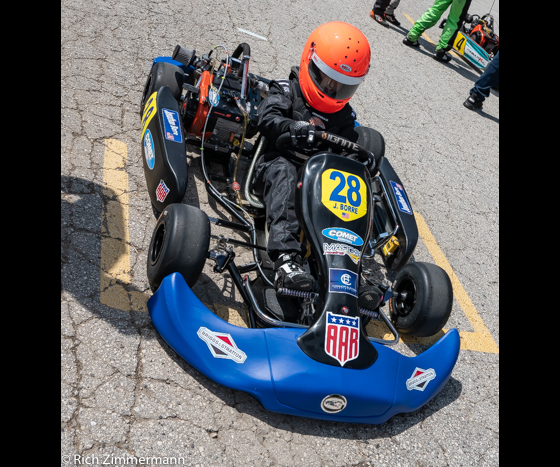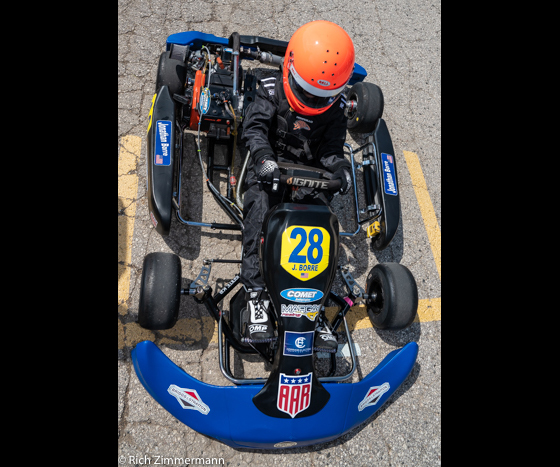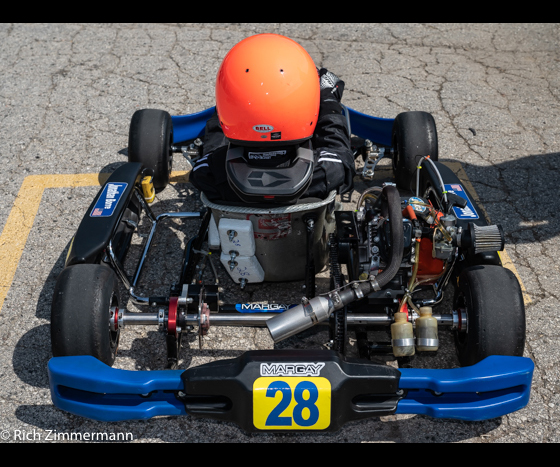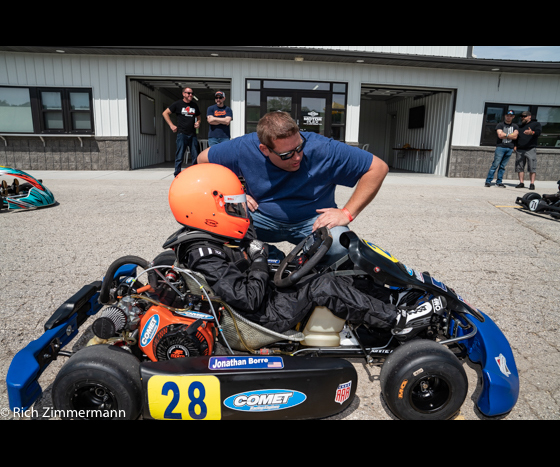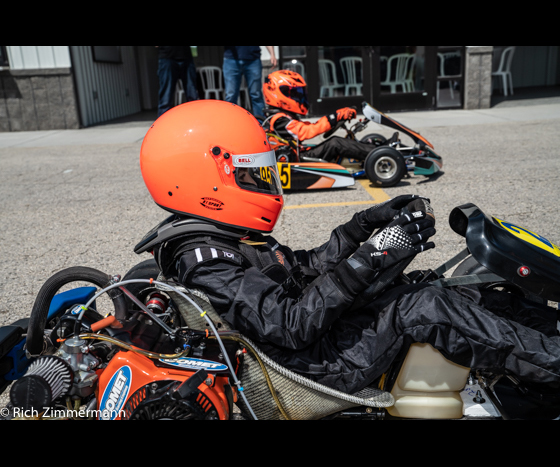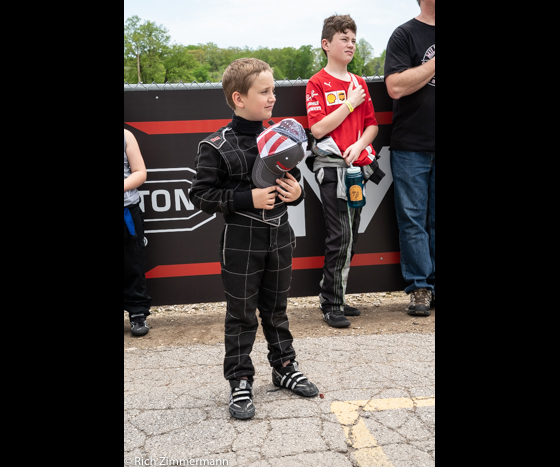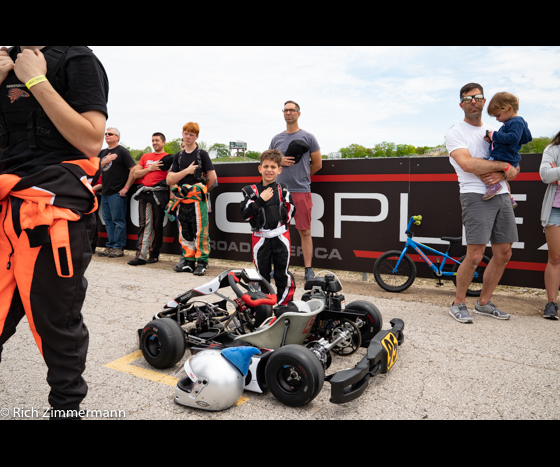 September 19, 2022
Now that our Indy Car season is done which makes me sad, here is a look at the 1995 CART race at the Milwaukee Mile. The Miller Genuine Draft 200 was held on June 4th 1995, the weekend after the Indy 500 which was traditionally when they ran here in Milwaukee.
These cars were fast and sounded so great! Plus, I think one of my favorite liveries of a race car is the car of Christian Fittipaldi seen here. It has a bit of the Brazilian flag and his helmet is awesome too.
Some good memories here with Bobby Rahal, Stefan Johansson, Christian Fittipaldi, Al Unser Jr, Jeff Andretti, Emerson Fittipaldi and more. I remember using actual film in my cameras then. It was Kodak's Extar 25. It was a slow film but the colors were great.
Paul Tracy won the race with Teo Fabi second and this was the old Milwaukee Mile with the old grandstands. Good times!
Enjoy a look back.
Thanks,
Rich Zimmermann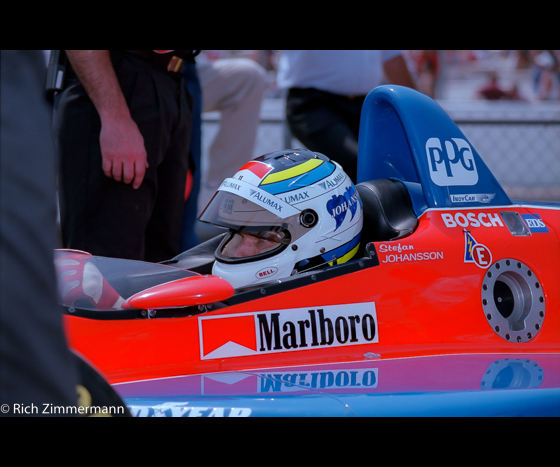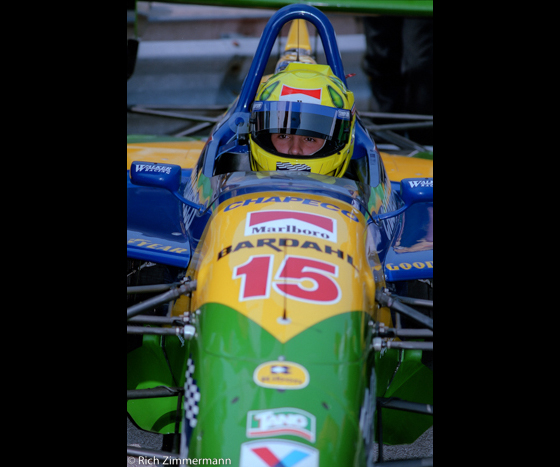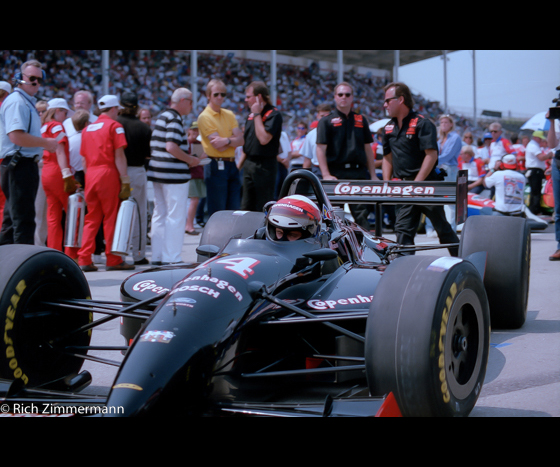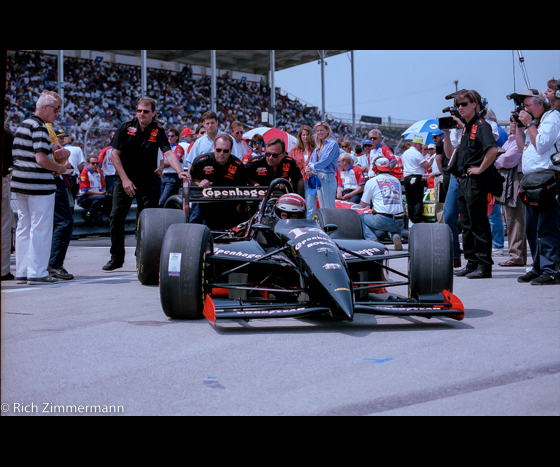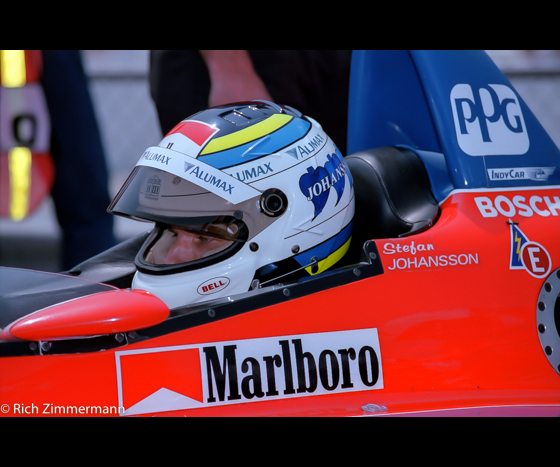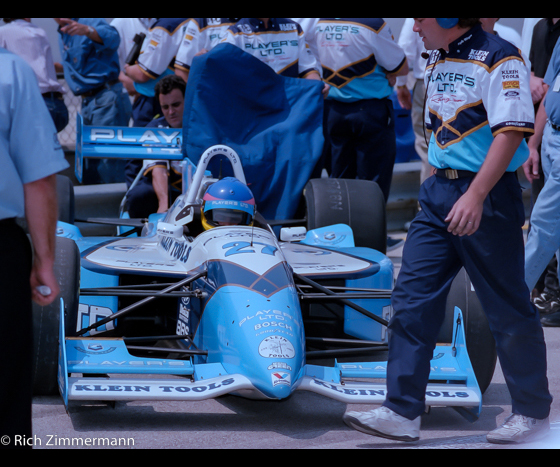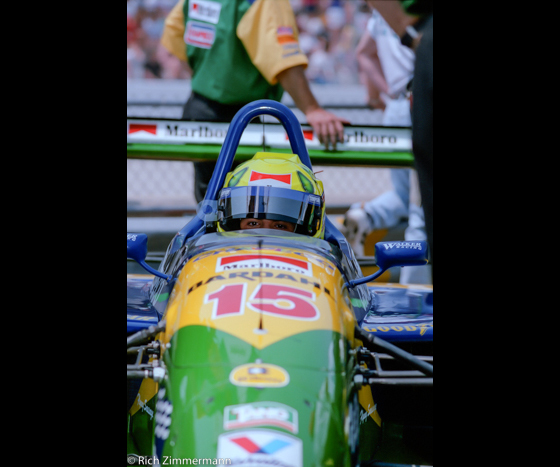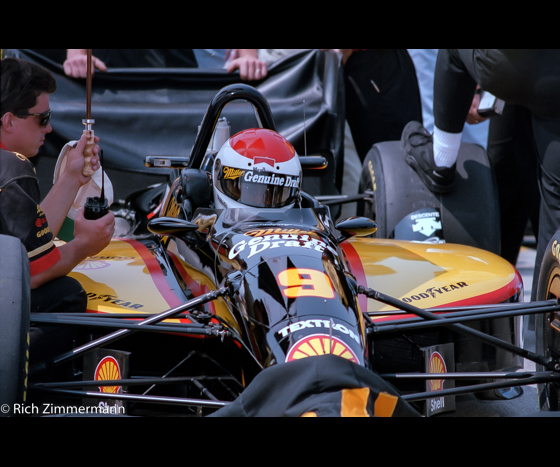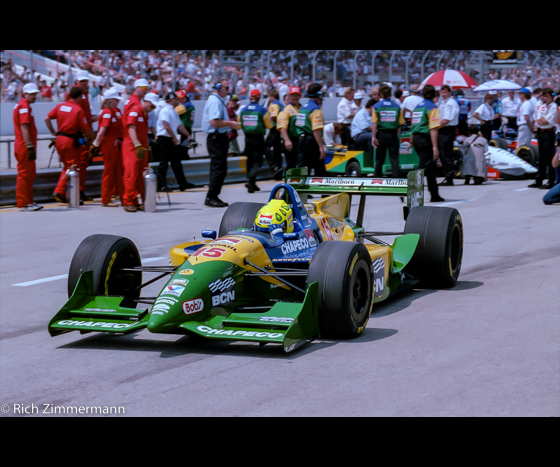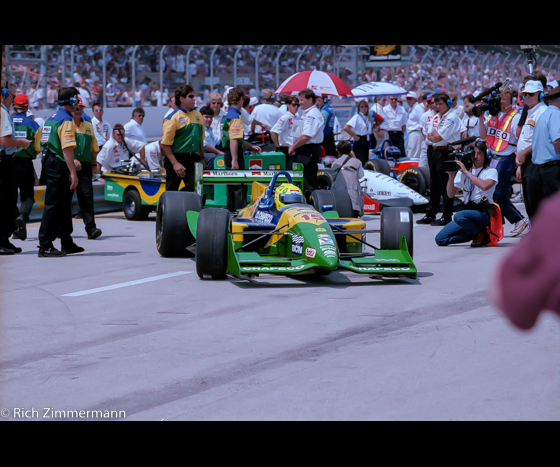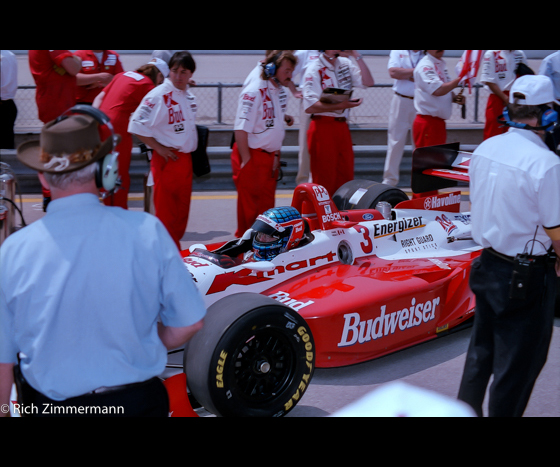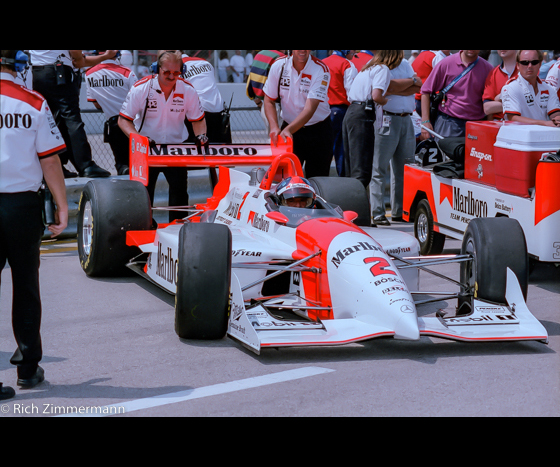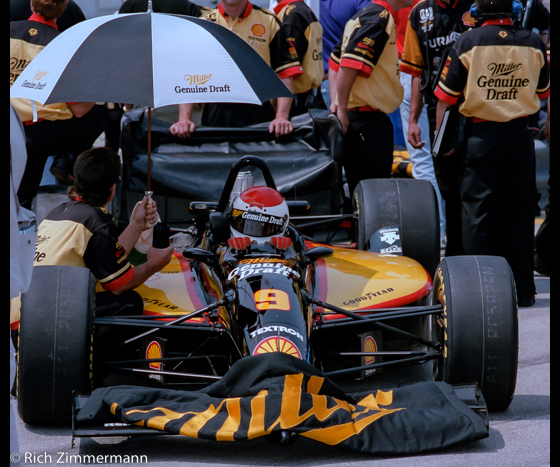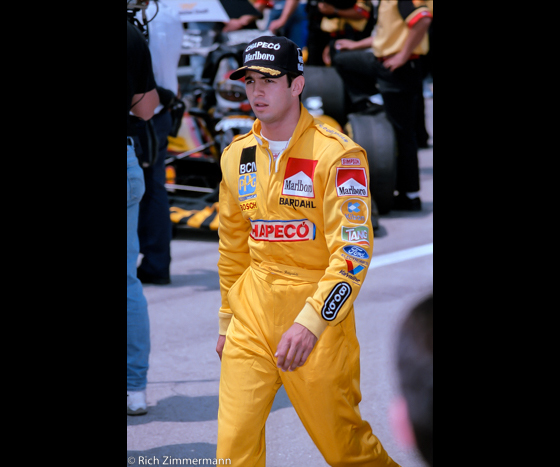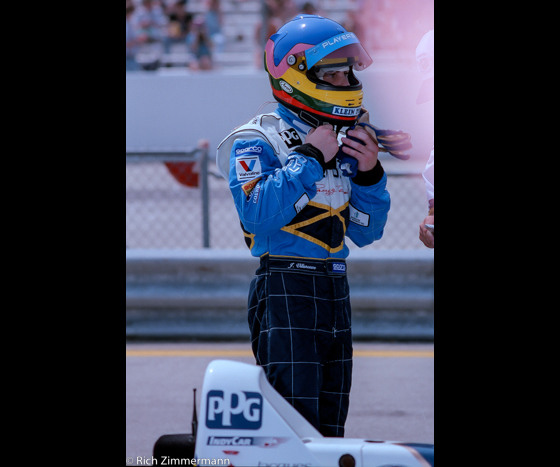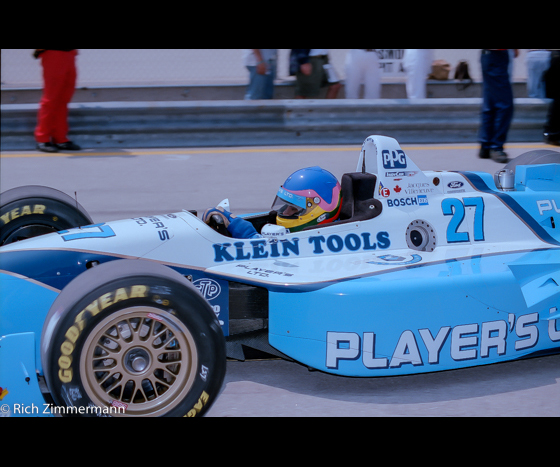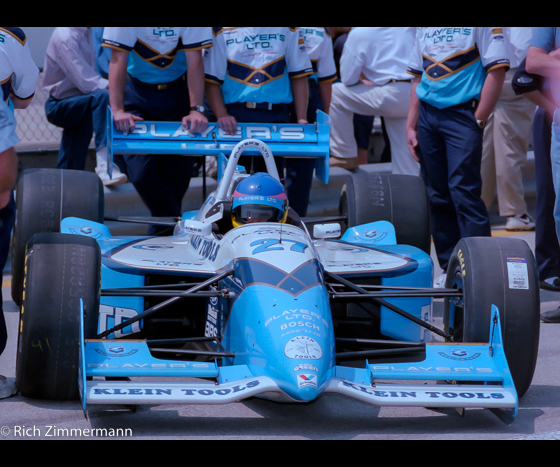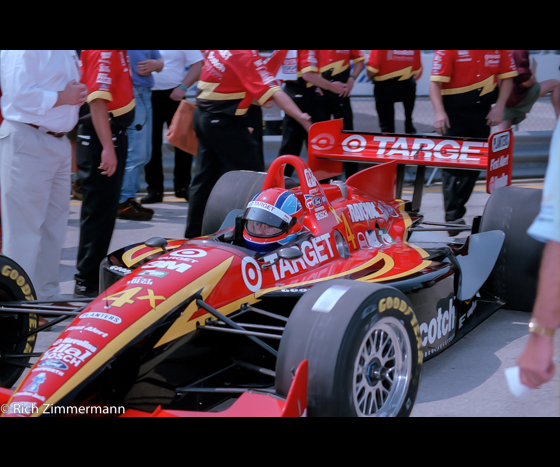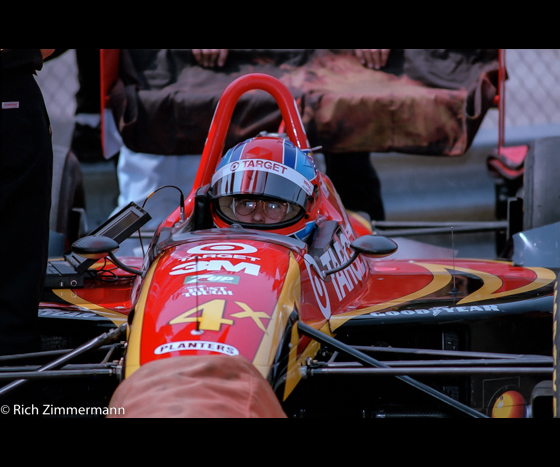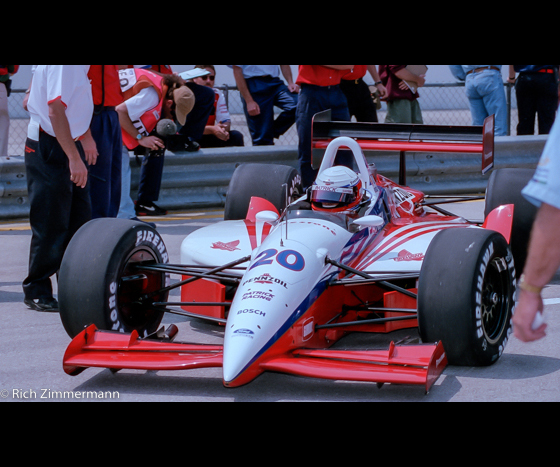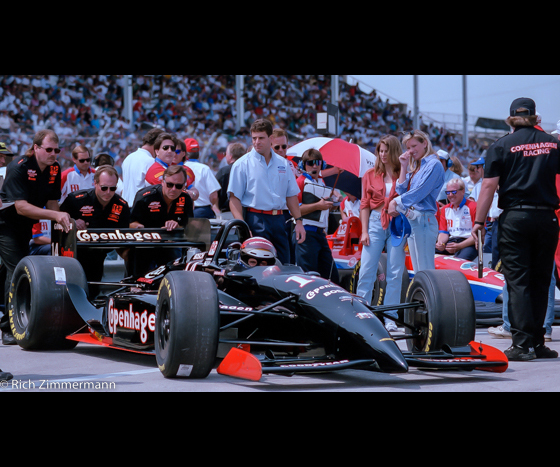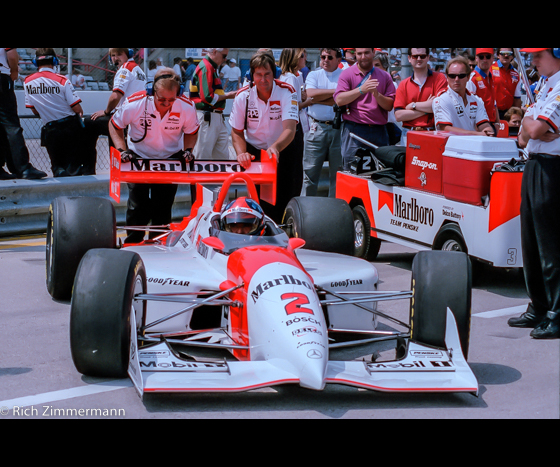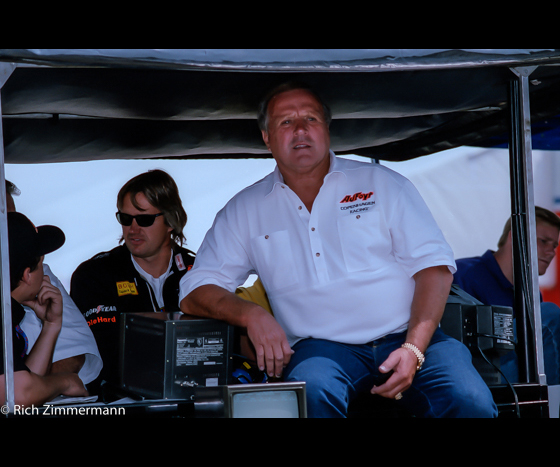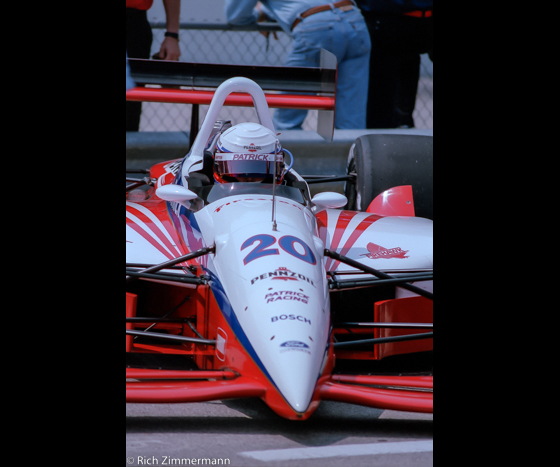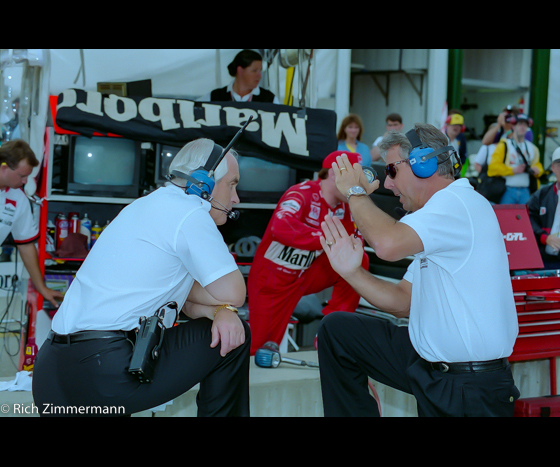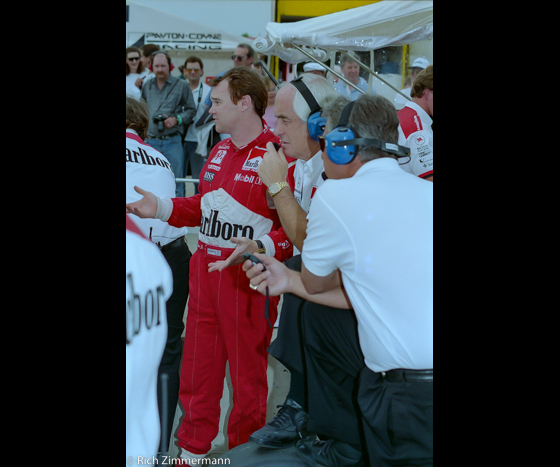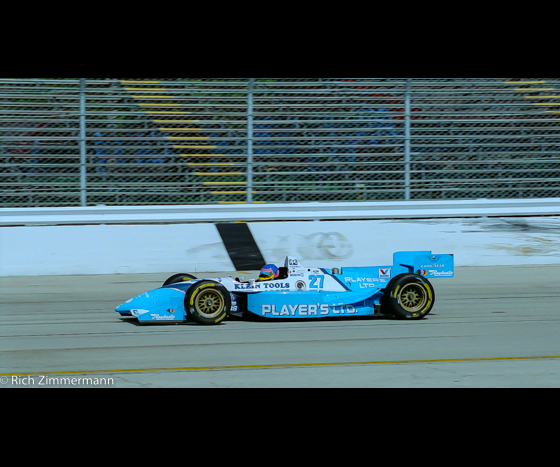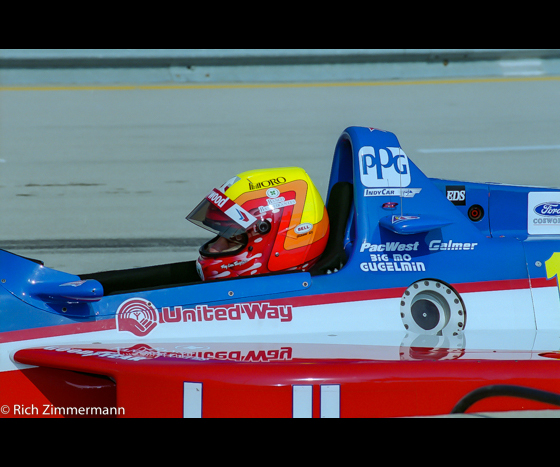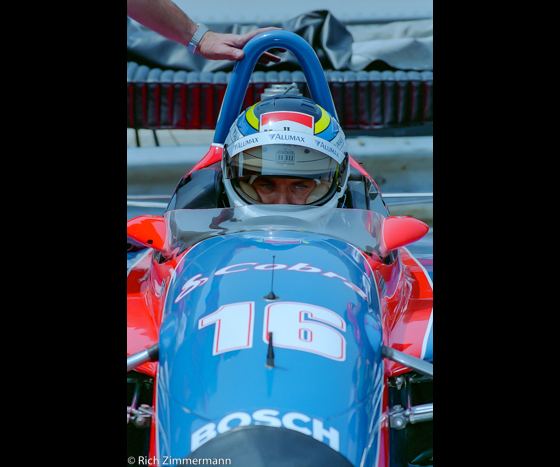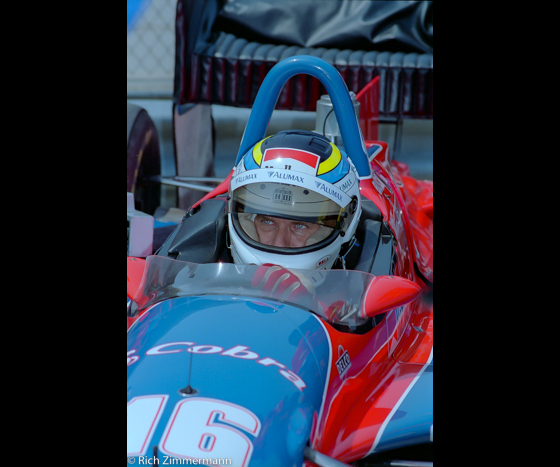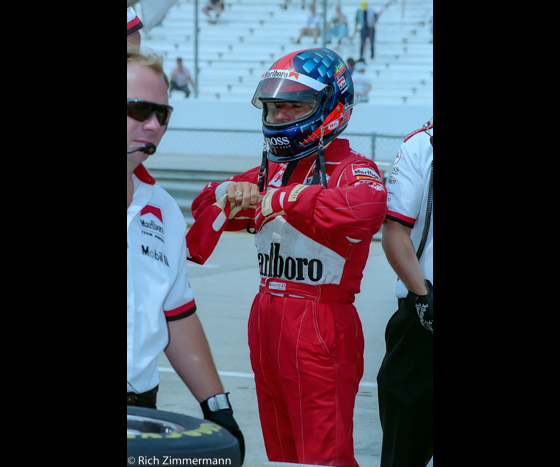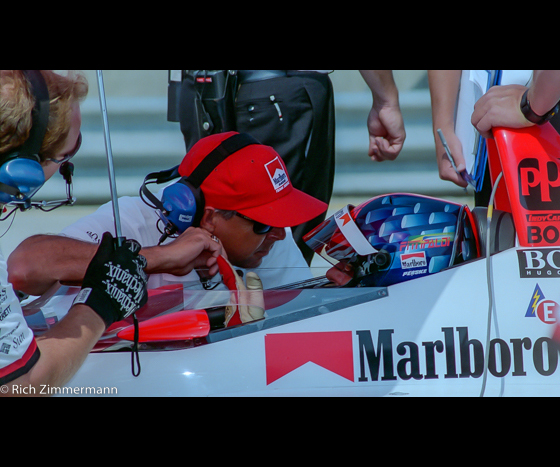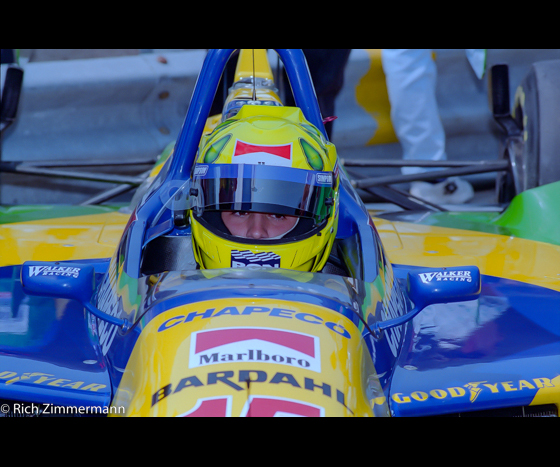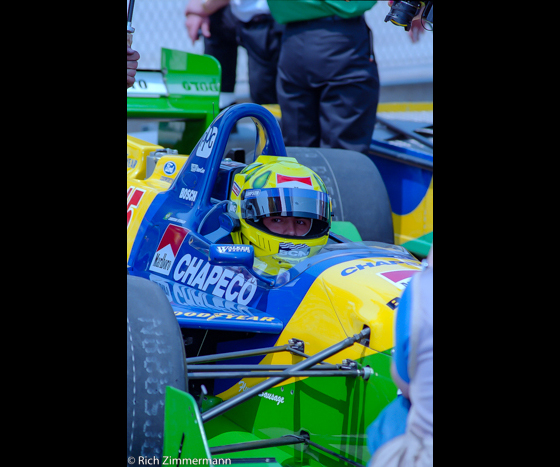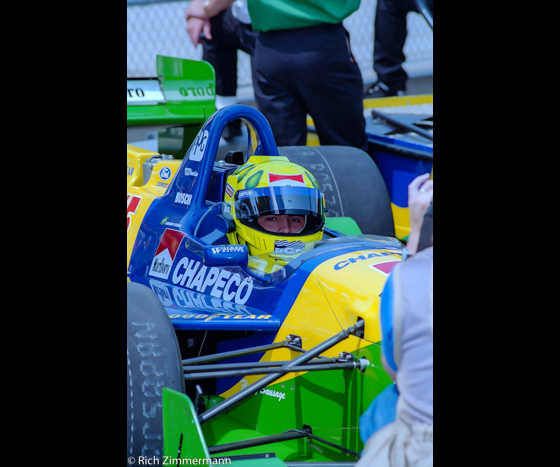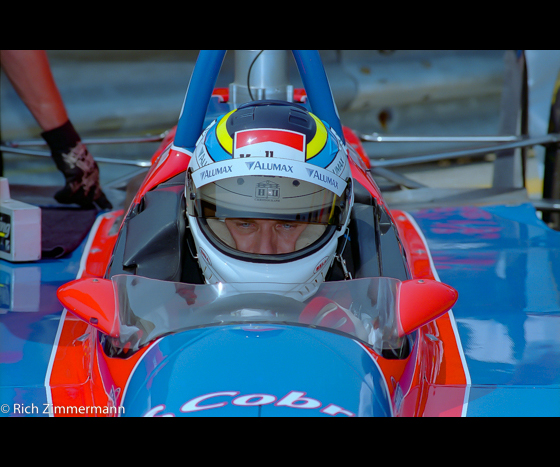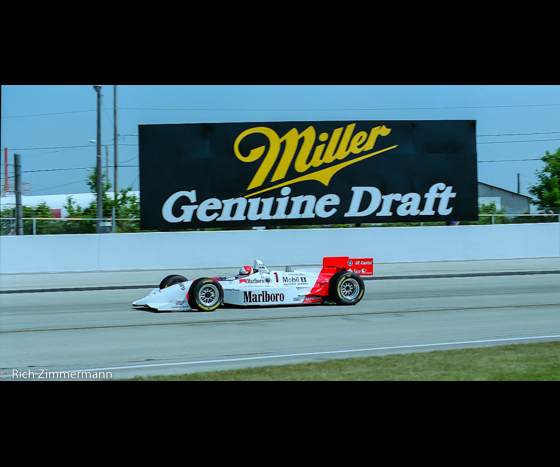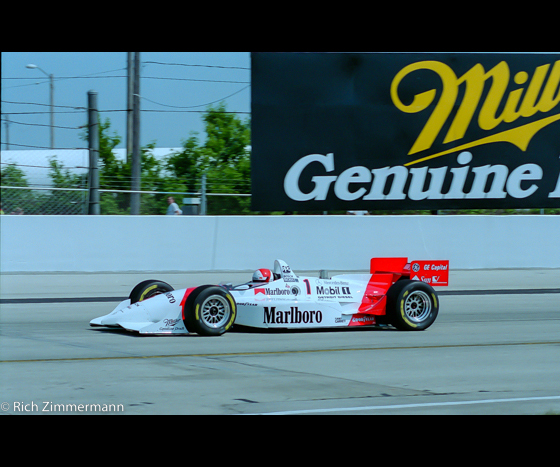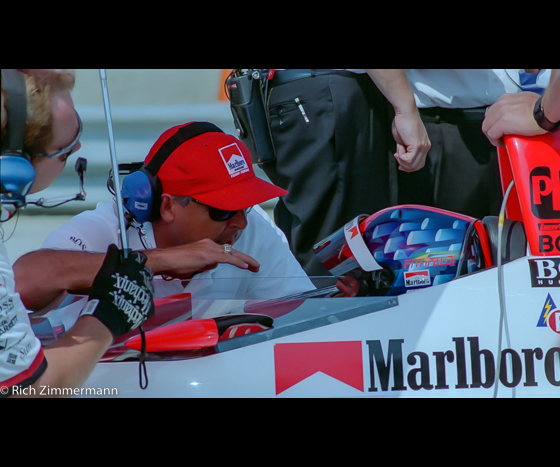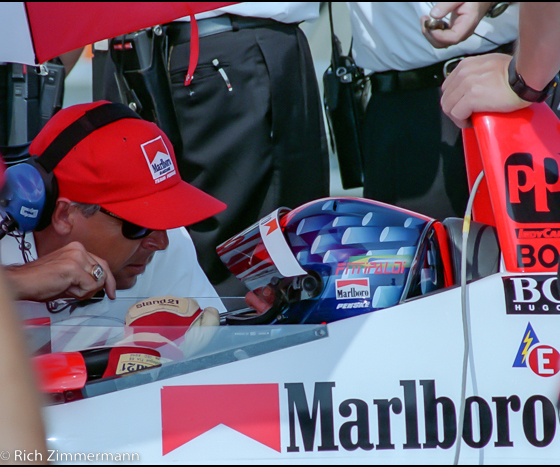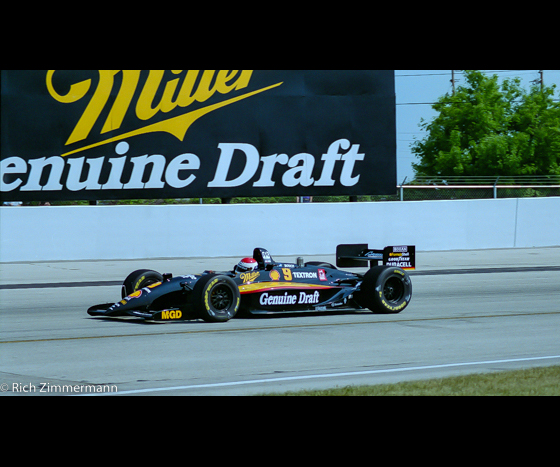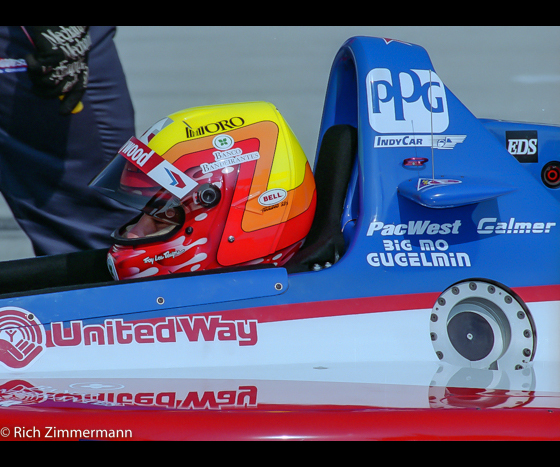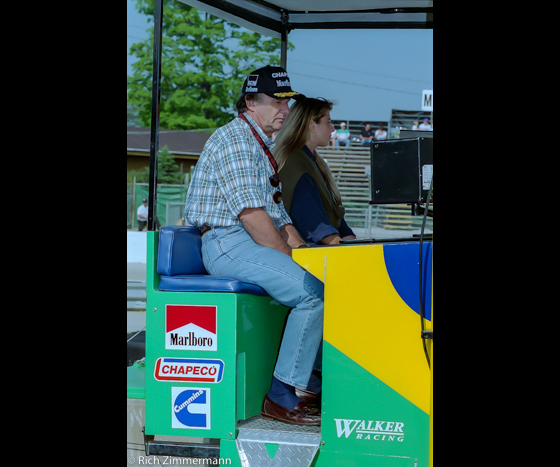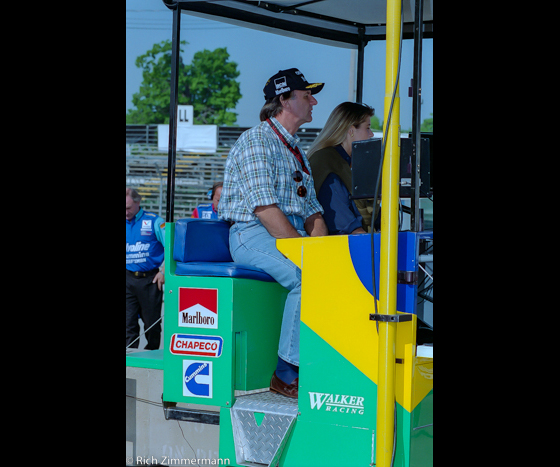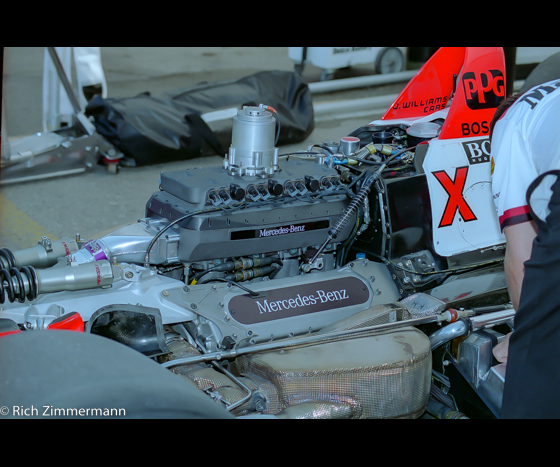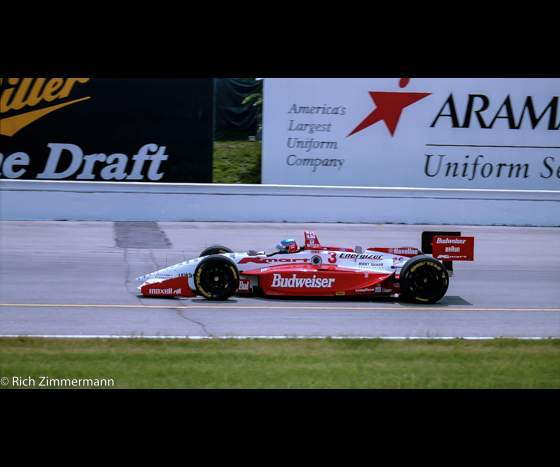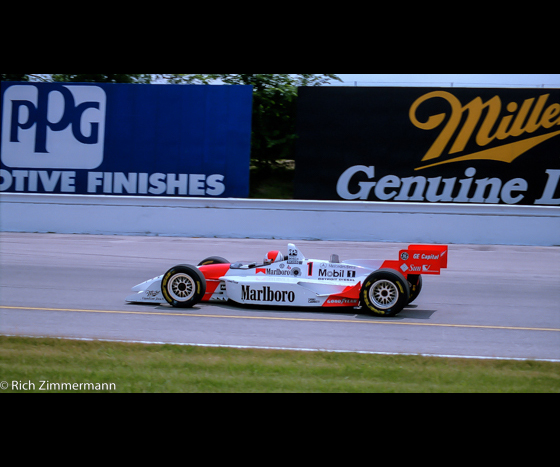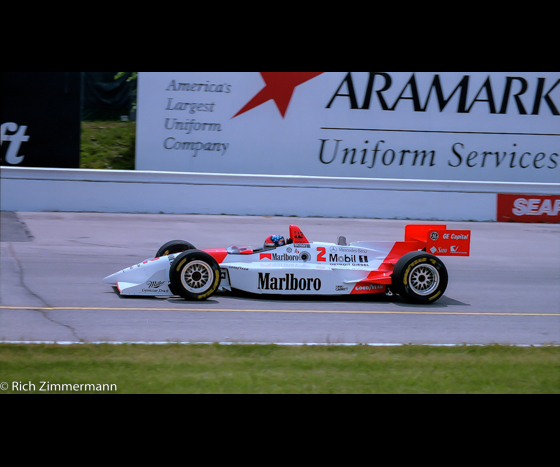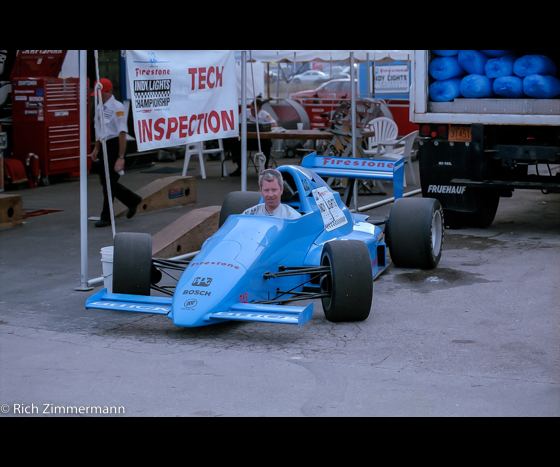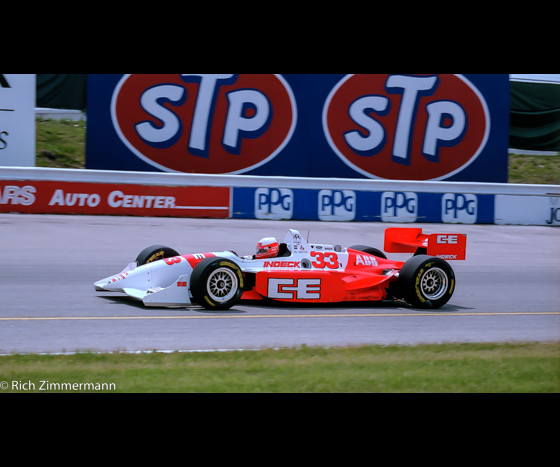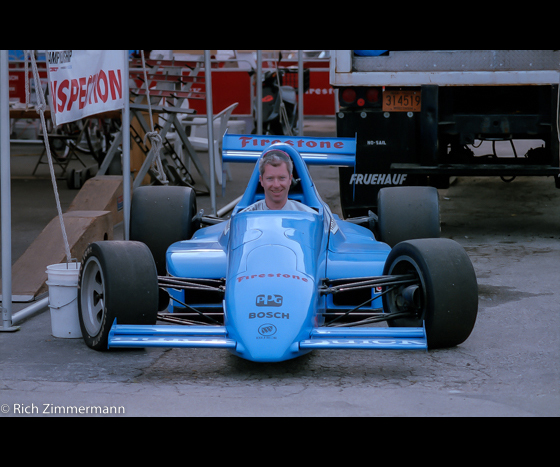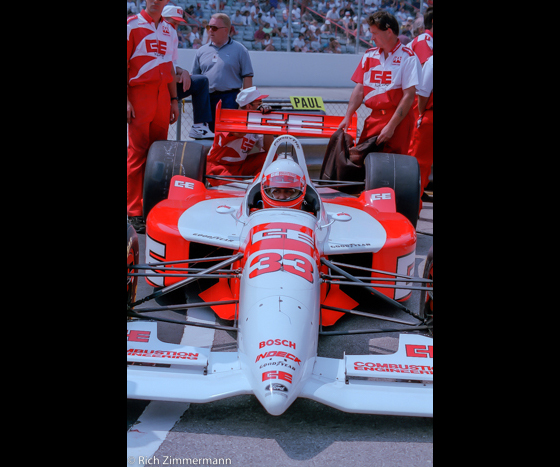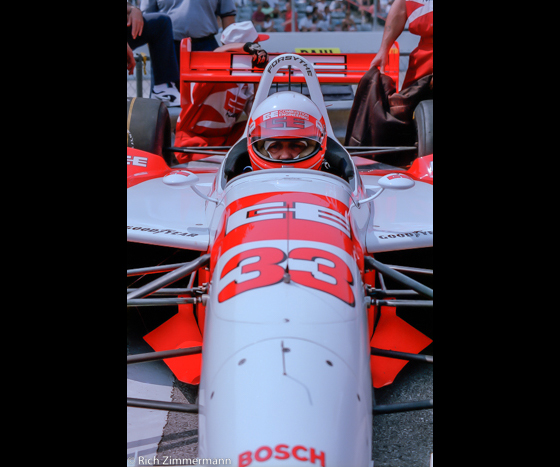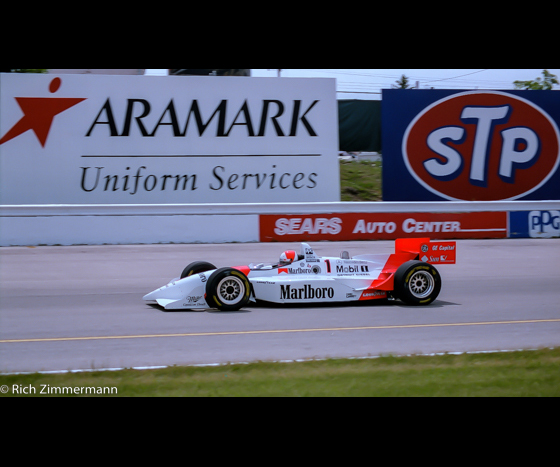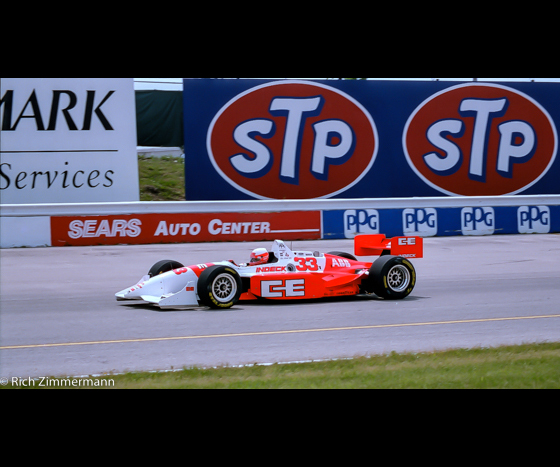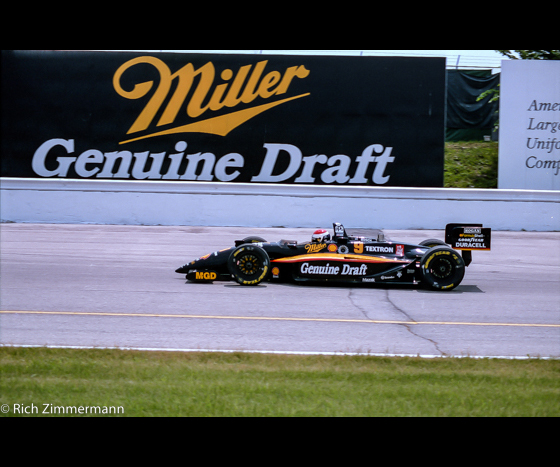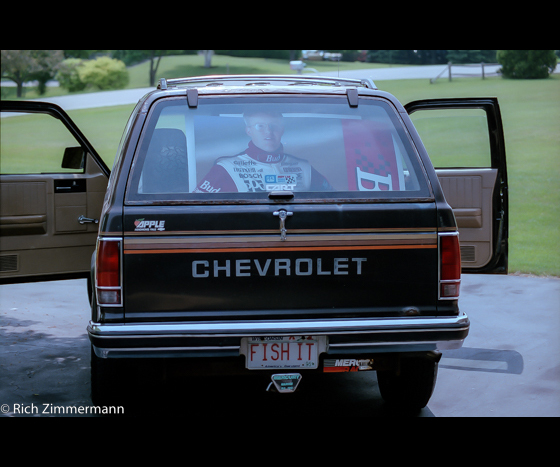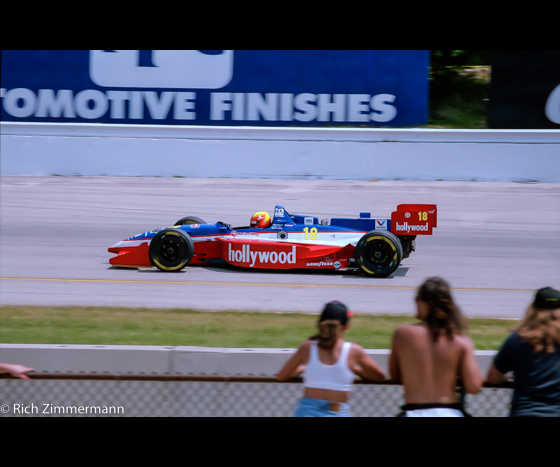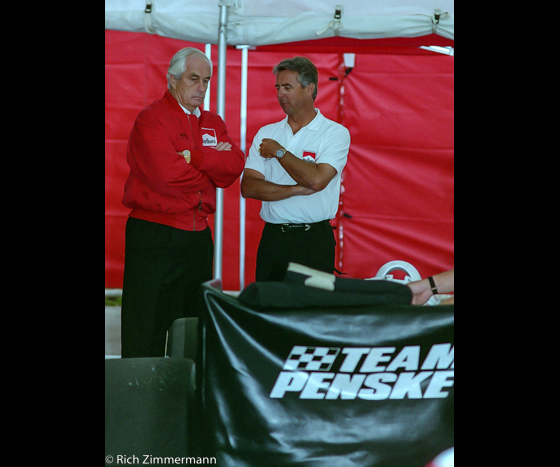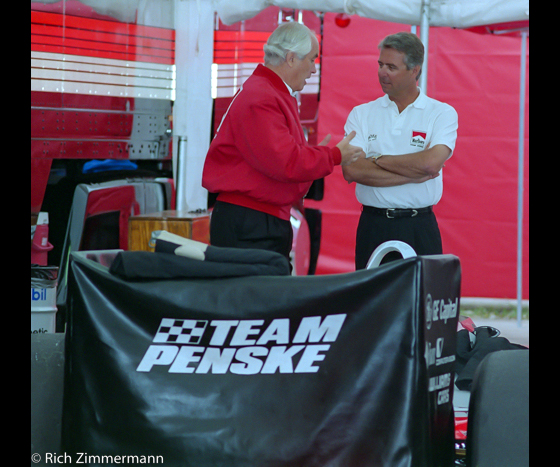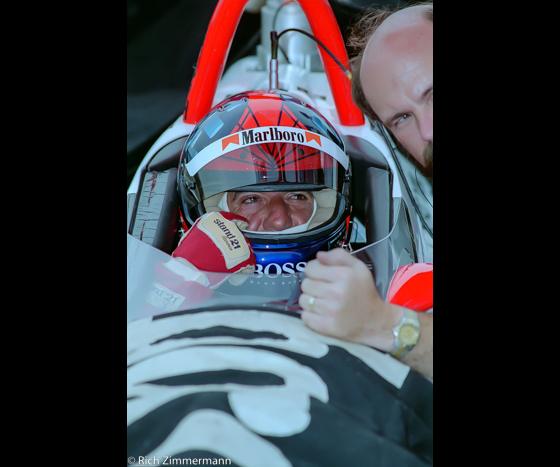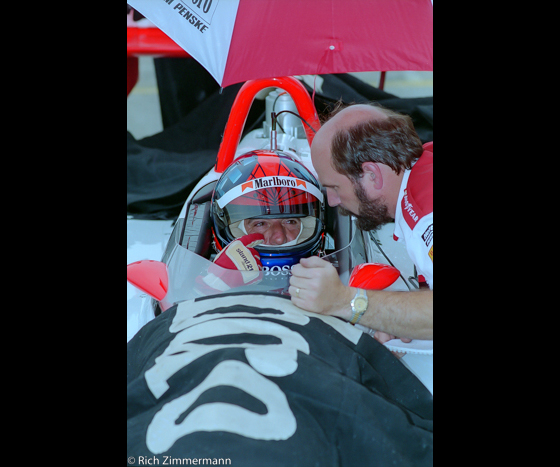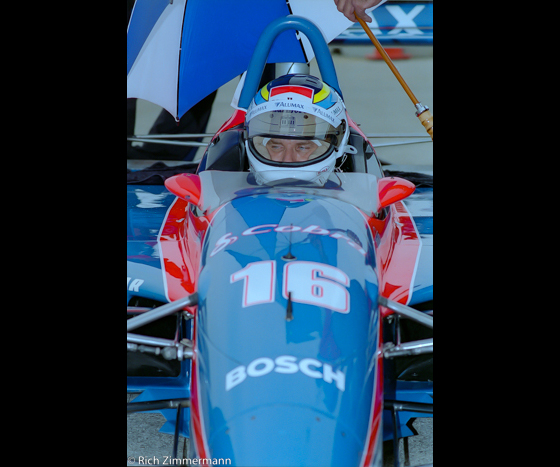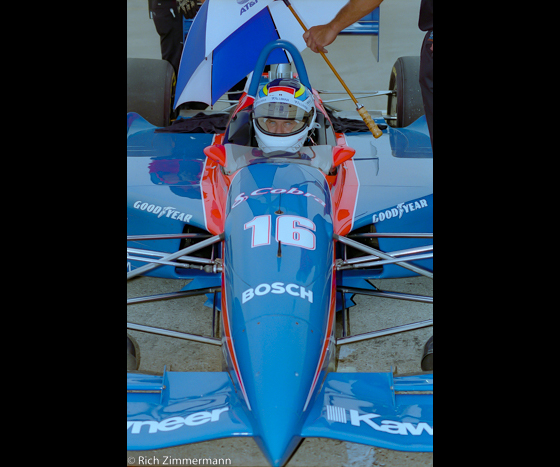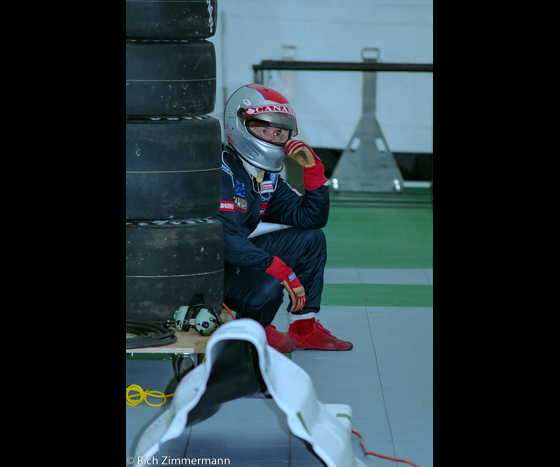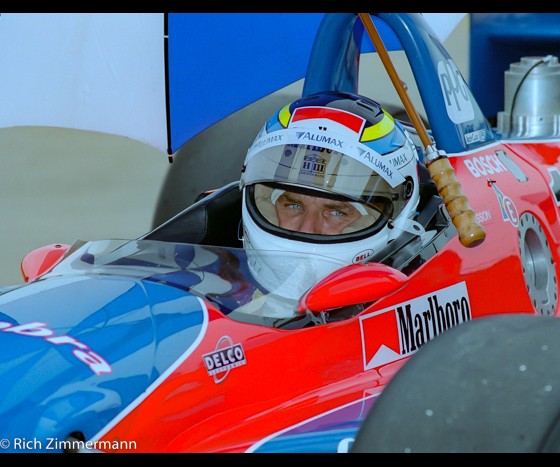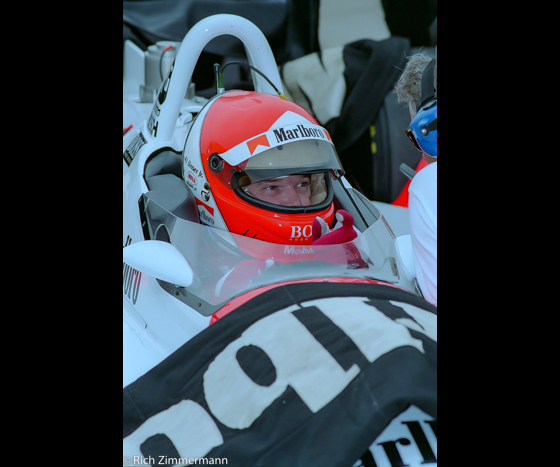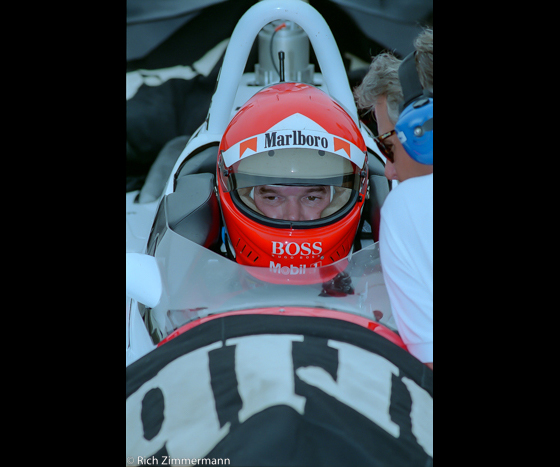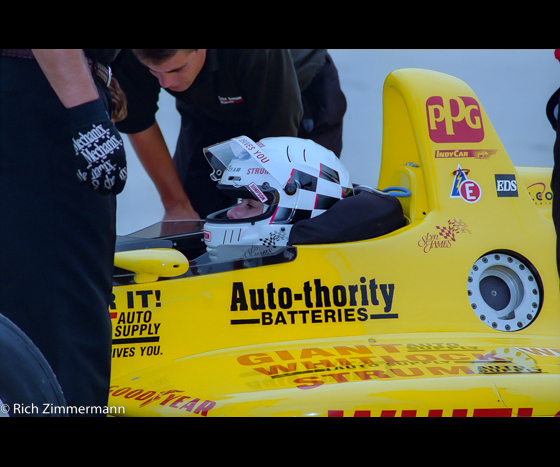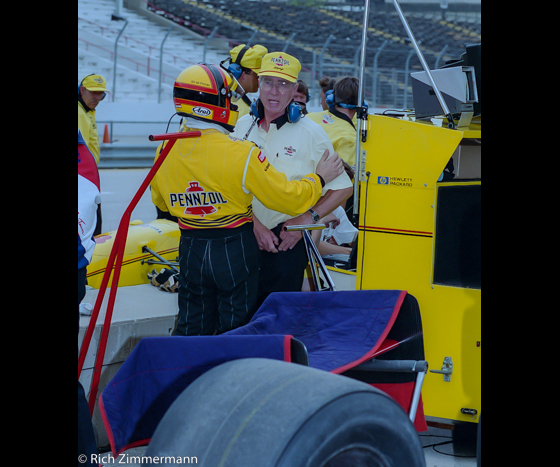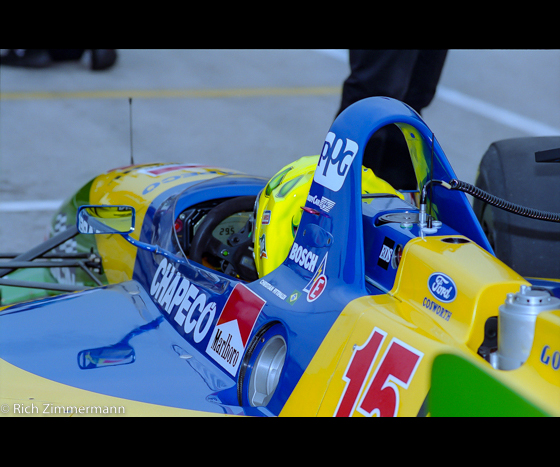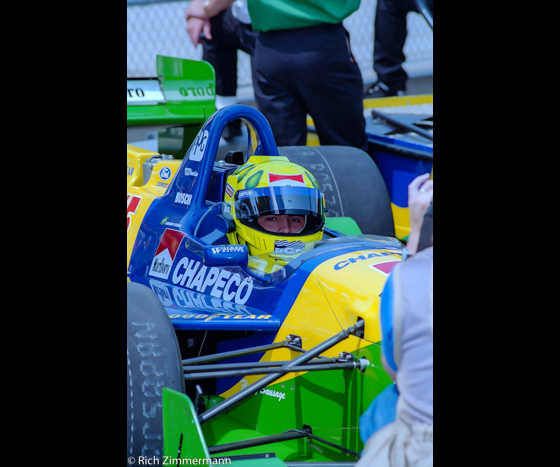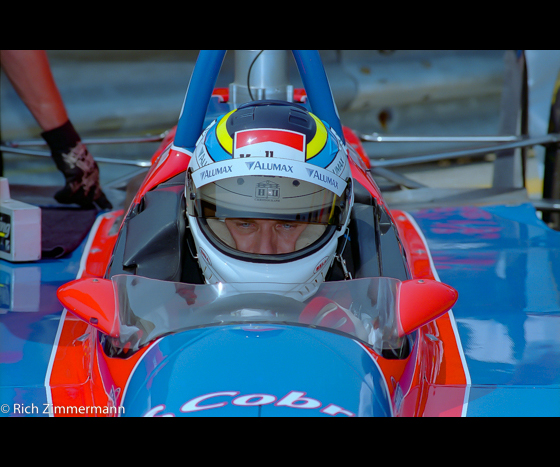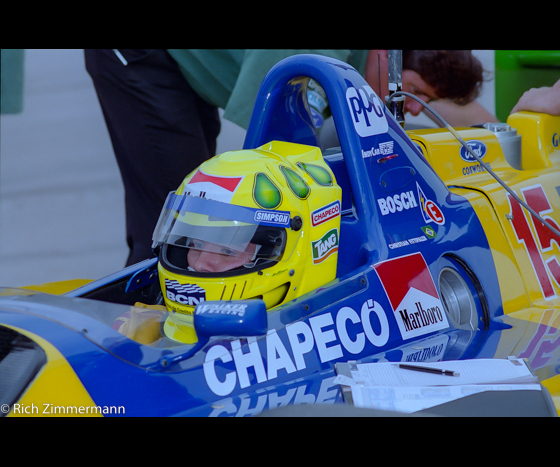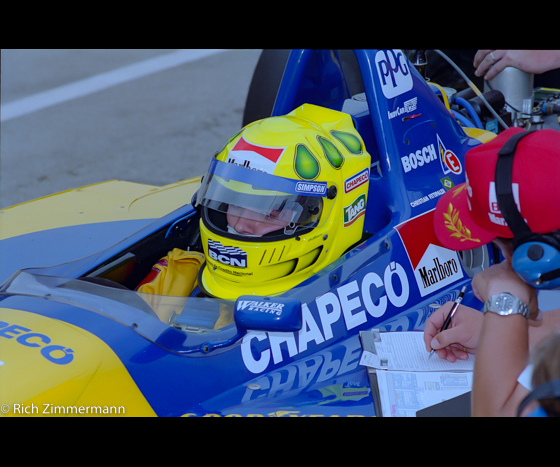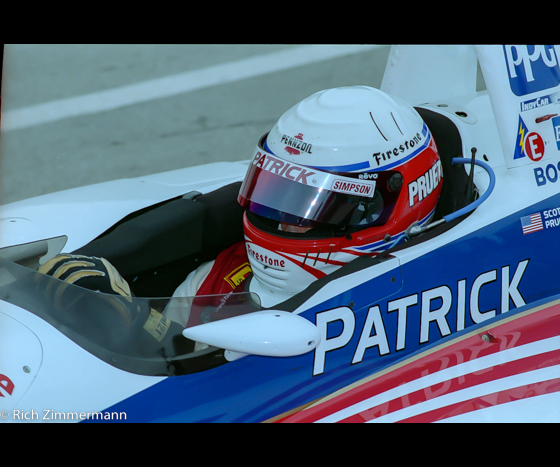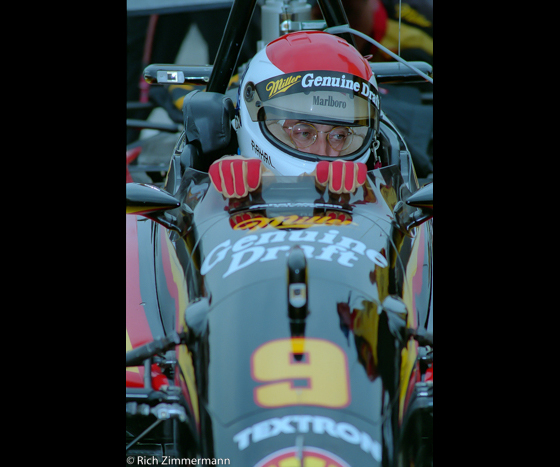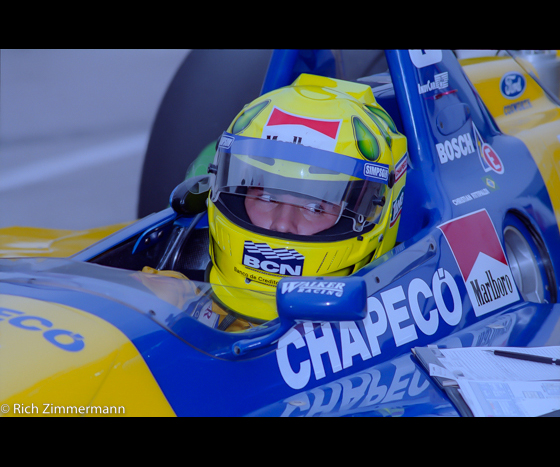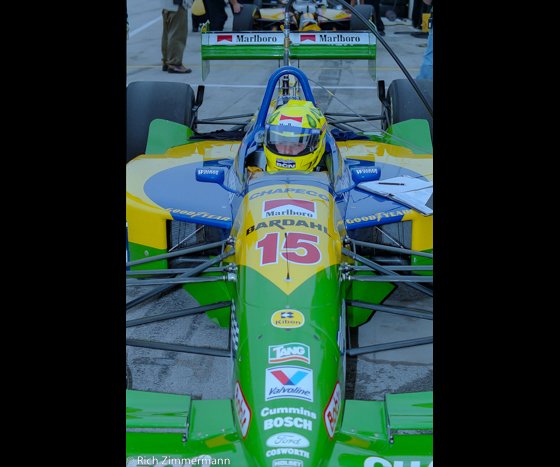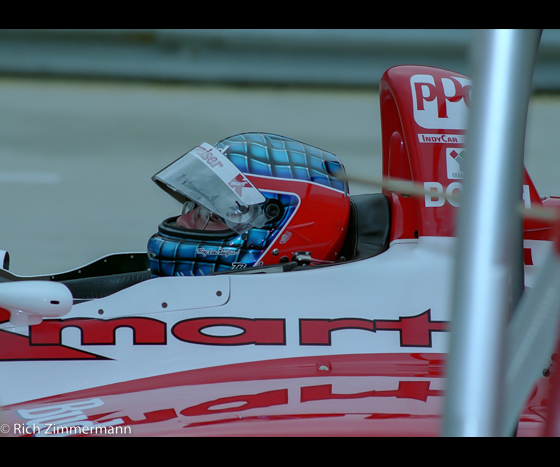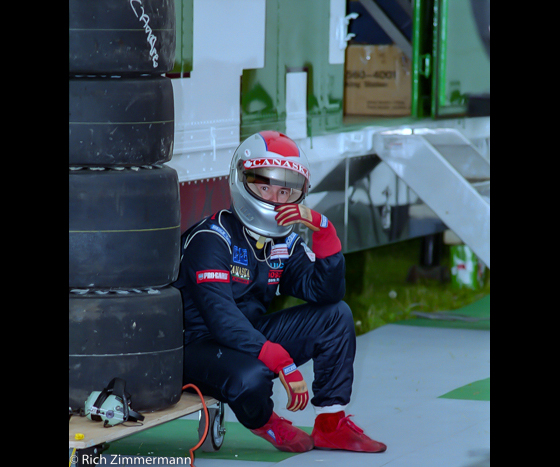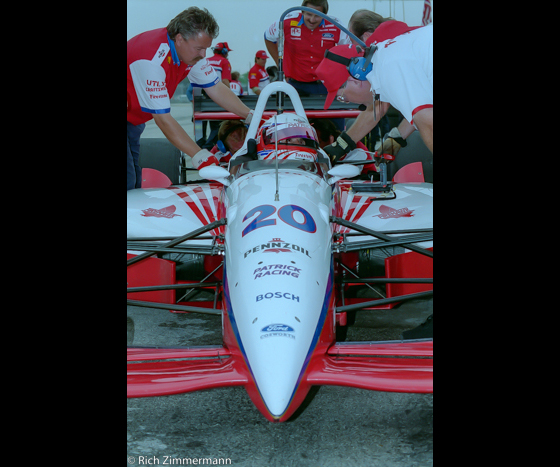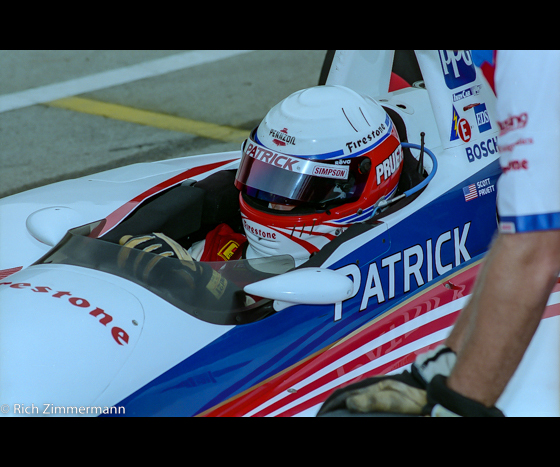 September 5, 2022
This year The Drive was held at Road America on August 26, 2022. It is a wonderful track day and this year all of the proceeds went to the Cody Unser First Step Foundation.
Cody Unser is the founder of the foundation that raises awareness of Transverse Myelitis which unfortunately she has had since the sixth grade in 1999. I was never aware of this terrible condition that has Cody paralyzed below her chest.
She has worked at educating people about this condition and strives to help those affected by it.  You can read more about it in the attached brochure or at www.codyfirststep.org.
The photos of our fun day at the track with her father Al Unser Jr. and Josh Bilicki are included here. There are also photos of all the participants who had great weather for a fun day with Al and Josh.
Come join us next year!!
Thanks,
Rich Zimmermann